Farm machinery given to 3 Quirino farmers groups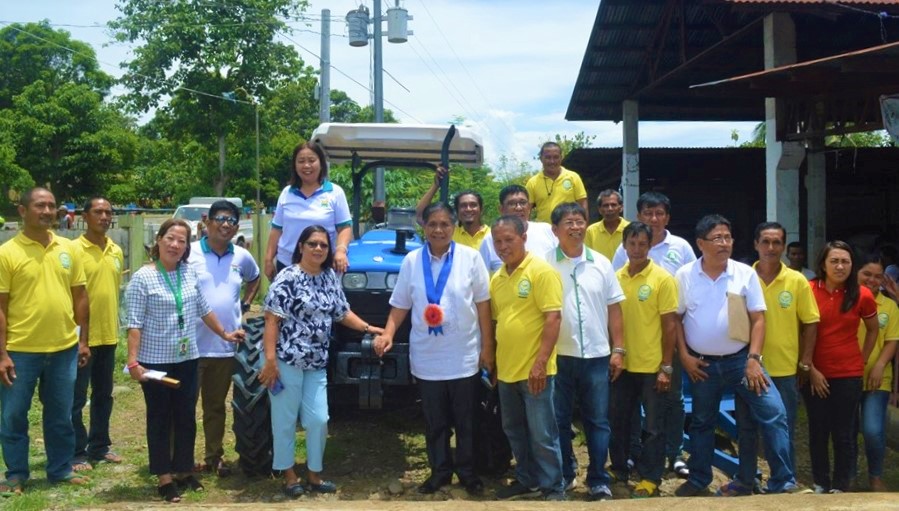 Cabarroguis, Quirino – Three agrarian reform beneficiaries' organizations (ARBOs) from Quirino Province were recently each given a heavy tractor with trailer by the Department of Agrarian Reform (DAR).
The DAR identified the recipients as the Go Quirinians Savings and Credit Cooperative (GQSCC) of Cabarroguis, Dumanisi Agrarian Reform Beneficiaries Cooperative (DarbenCo) of Diffun, and Pagbabago ng Kabuhayan Irrigators Association (PKIA) of Saguday.
Provincial Agrarian Reform Program Officer Jess Beth G. Quidasol said the provision of the common service facilities, with combined value of P3.78 million, is part of the DAR's Climate Resilient Farm Productivity Support (CRFPS) project, which seeks to capacitate farmers' organizations.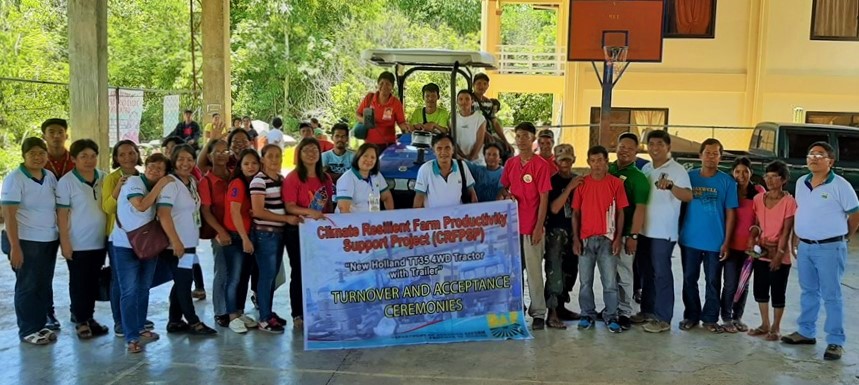 "This is our way of promoting awareness among our beneficiaries in disaster-prone areas about climate resilient farming practices. The machineries seek to address varying cropping patterns and mitigate the adverse effect of climate change," Quidasol said.
"I can't contain my happiness. I am very grateful for this farm equipment. This will be a big help not just in our organization but in our community as well. Rest assured that we will work hard for our success," said PKIA chairman Nolito Florenciano.
"We are very blessed because among the ARBOs here in Quirino, we are chosen to be one of the recipients of this support service," Florenciano added.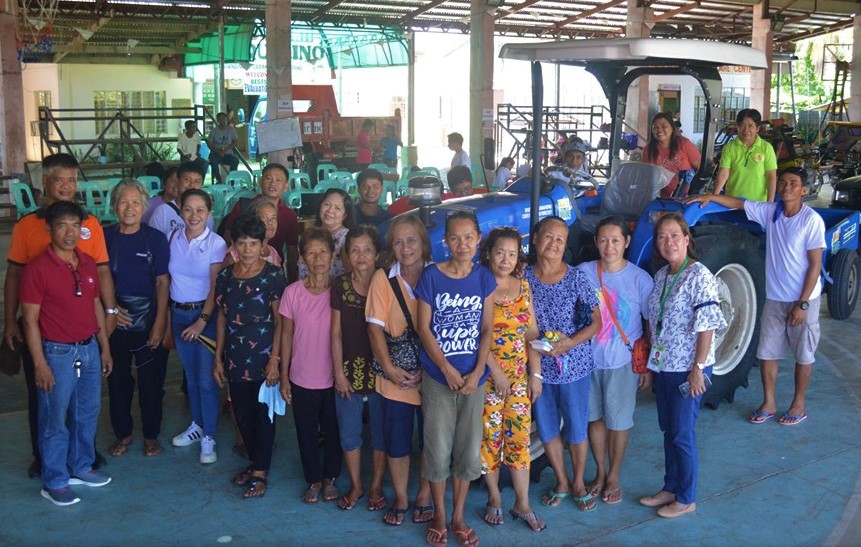 Quidasol challenged the beneficiaries to be good stewards of the farm machineries as she assured them that the DAR would work hand in hand with them to uplift their standards of living.
Saguday Mayor Marcelina M. Pagbilao said he is looking forward to improved economic conditions of his farmer-constituents in the area now that farming has been made less strenuous with the awarding of these farm equipment.
"Hopefully, other farmers will have access to more pre- and post-harvest facilities," Pagbilao said.
#AgrarianReformPH #SupportServicesDelivery