DAR Antique conducts Financial Management Training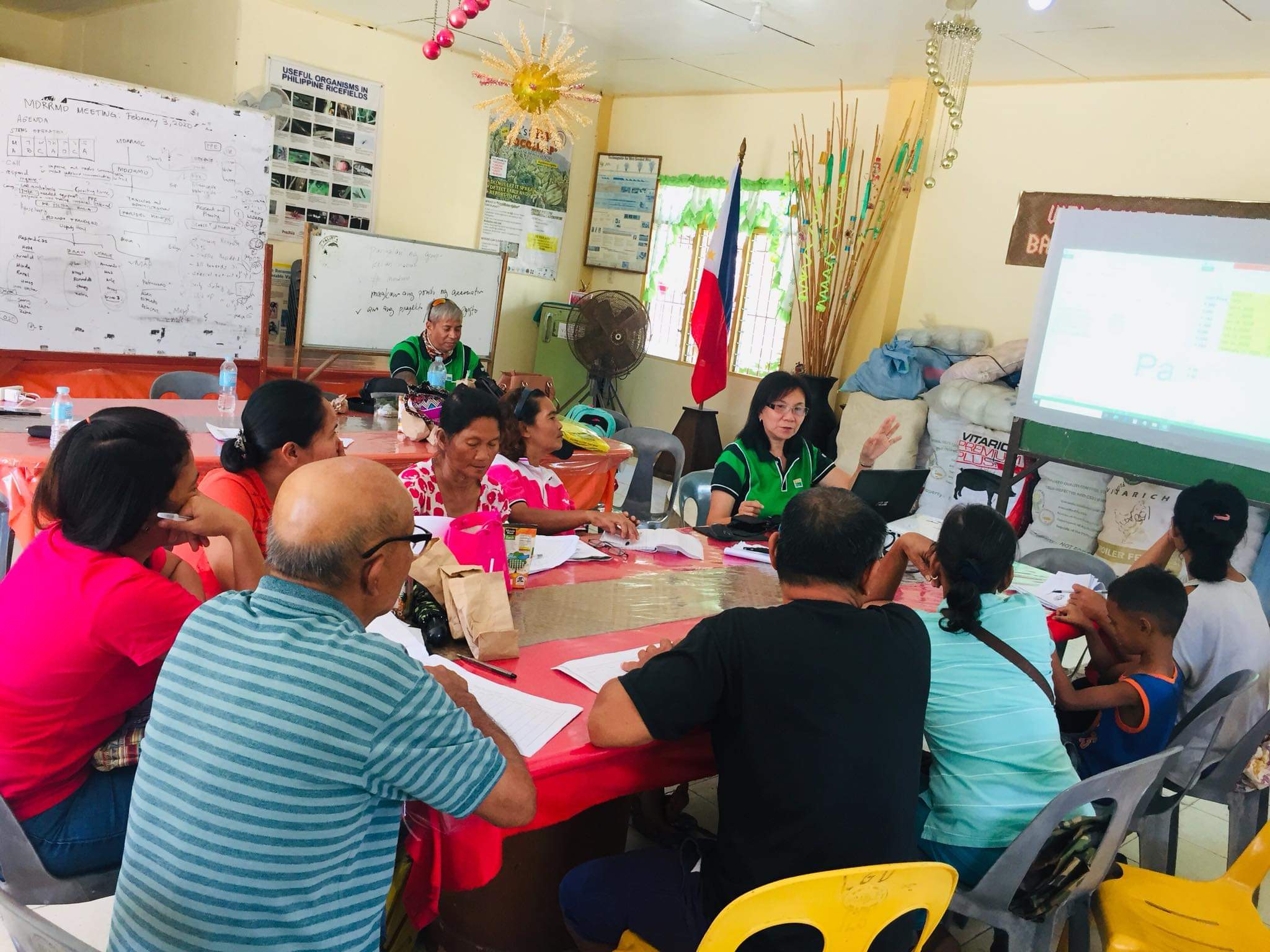 A capacity development training about Financial Management was conducted to five target organizations namely SRPC, Nagbangi AR Coop, LARB MPC, BILI AR Coop and JINAFRABA AR Coop in the province from February to March 2020 for the cooperative's accountability and effective stewardship of their financial resources.
The series of training started on February 4-5 in San Remegio Producer's Cooperative (SRPC), February 13-14 in Nagbangi Agrarian Reform Cooperative, February 17-18 in Libertad Agrarian Reform Beneficiaries (LARB) MPC, February 26-27 in Bili-Indag-an-Luna-Igpanolong Agrarian Reform Cooperative and on March 2-3 in Jinalinan, Nauring, Fragante, Bagumbayan (JINAFRABA) Agrarian Reform Cooperative.
ARBDSP-SIB Section Chief Geralyn E. Cañas said that the target Agrarian Reform Cooperatives are the organizations that have a low level of maturity in the 2018 ITEMA rating attributed partly to their financial aspect.
"The result of the assessment showed that they have a low level of maturity because of their improper recording and incomplete entries/documents which resulted to inappropriate presentation of their financial statements", she said.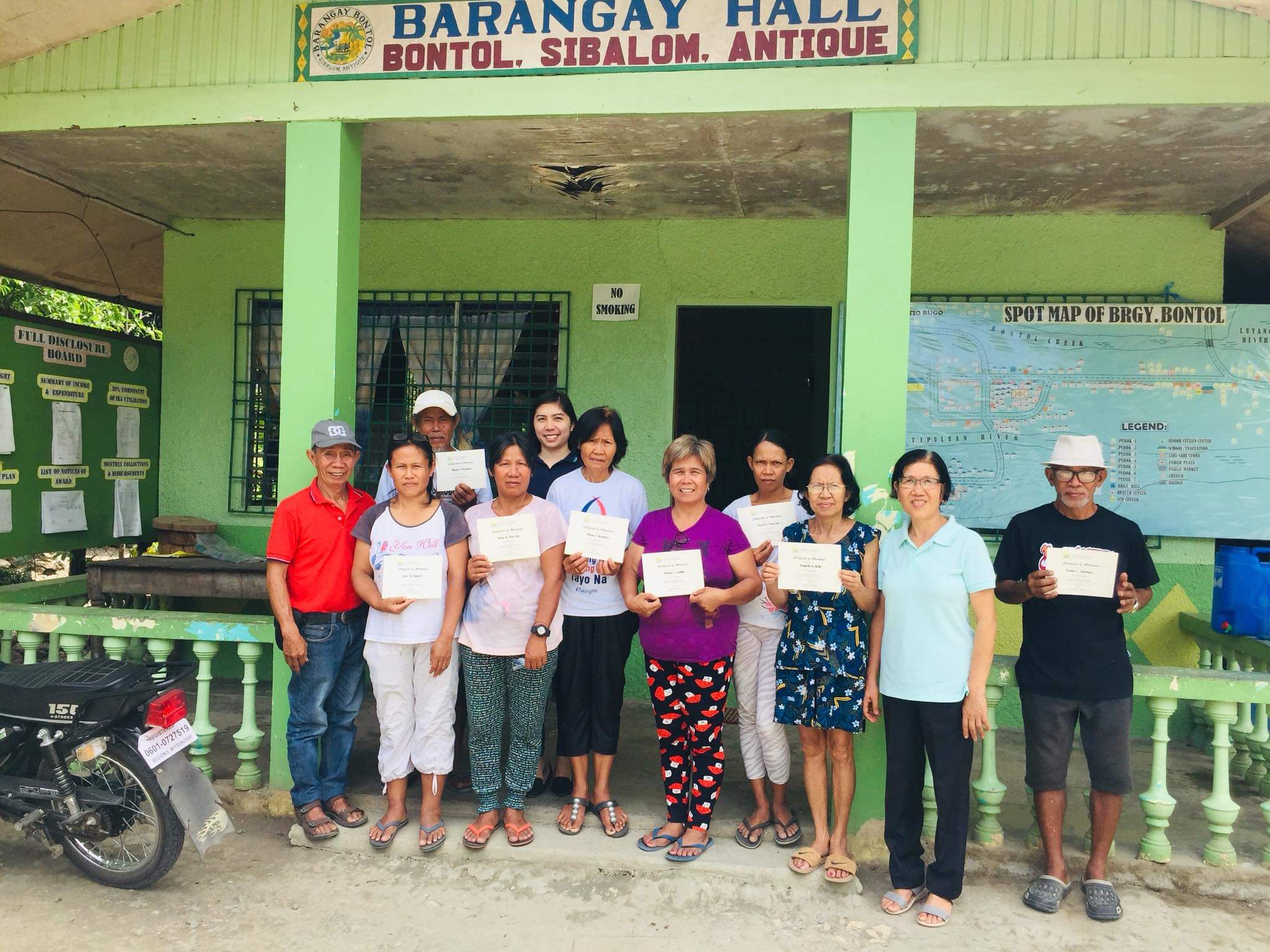 The two-day activity per organization covered two modules with topics on Sources and Uses of Funds, Financial policies, Elements of Financial Statements and Tools and Techniques of Financial Analysis, Cash Management, Budgeting and External Borrowing/Accounts Receivable.
With these courses, the participants are expected to understand fully the concepts of financial management and grasp the tools and techniques of Financial Analysis.
"The training would provide them basic knowledge of the elements of financial statements to implement sound accounting style", she also added.
It was participated by the selected Board of Directors and the Management Staff namely the Treasurer, Auditor, Bookkeeper, Manager, and different committees on Credit and Collection, Audit and Inventory Committee, as well as identified members who are potential to become 2nd line officers.
After the training, participants were expected to come up with financial reports required to be passed on the Bureau of Internal Revenue (BIR) and to have an accurate and outstanding audited Financial Statement.
The yearly conduct of the IT-Enabled Maturity Assessment (ITEMA) would help them measure the effectiveness of the training.
"If the result of the ITEMA level would increase, it will show that they are capable of making a sound financial system", Cañas pointed out.
The training is under the guideposts and directives of the ARBDSP-SIB Section towards organizational development strengthening.