DAR-Leyte adopts measures to control COVID-19 plague
Provincial Agrarian Reform Program Officer II (PARPO II) Renato Badilla ordered the implementation of strict measures to control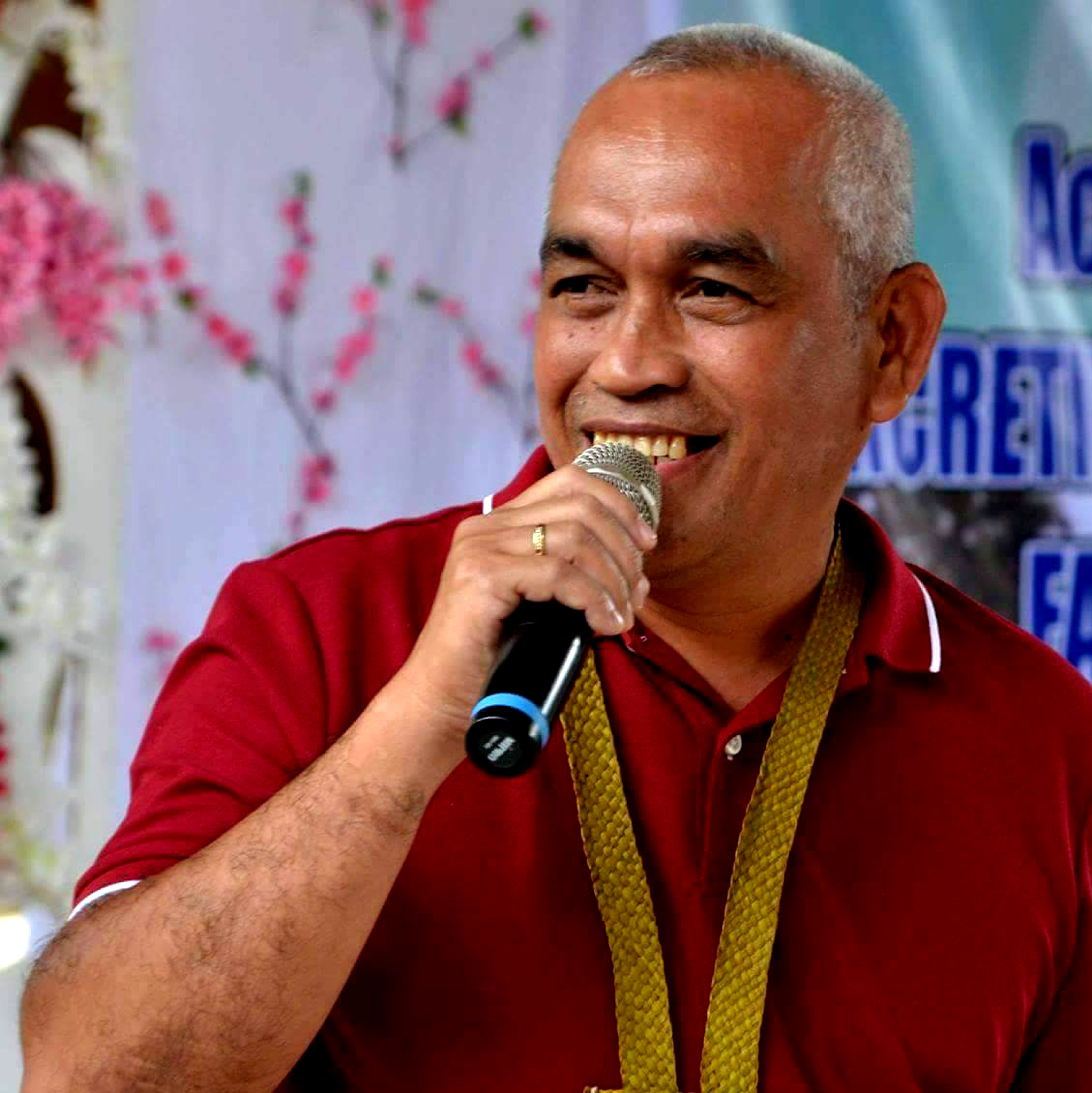 the spread of the COVID-19 virus within the Department of Agrarian Reform (DAR) Leyte-Biliran Provincial Office and all Municipal Agrarian Reform Offices (MARO) under his jurisdiction.
Effective March 17, 2020, DAR Leyte-Biliran Provincial Office required all walk-in clients and personnel to subject themselves to temperature check and disinfection procedures (alcohol); upon entrance at the gate.
Those with temperatures above 37.5 degrees Celsius will be refused entry to the office. This will include clients and personnel.
In addition, walk-in clients are ushered into a holding area, and social distancing is strictly enforced. The clients are required to disclose contact details, and a designated point-person attends to their concerns.
According to him, this is in compliance with the declaration by the President of a national State of Public Health Emergency on the COVID-19 virus, and CSC Memorandum Circular 07, Series of 2020.
Badilla is requesting the cooperation and understanding of all to ensure that the spread of the COVID-19 virus is contained in the soonest possible time. (JOHN COLASITO, PIO) ###