Department of Agrarian Reform
Kagawaran ng Repormang Pansakahan Elliptical Road, Diliman, Quezon City Philippines 1107
Email Address: contact_us@dar.gov.ph
Job Postings
No announcement yet. Come back later.
Features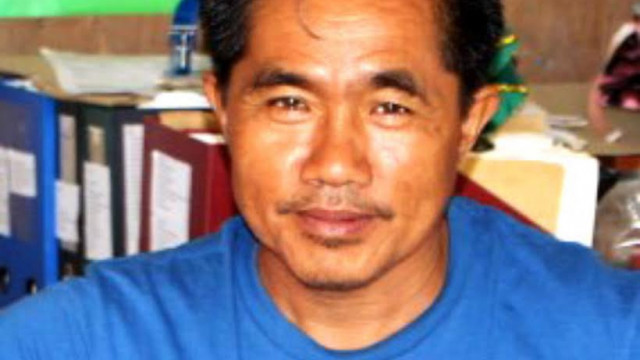 May 18, 2020

Sa ganda ng track record sa pagbabayad-utang ng Maalsada-Fisco, anim na beses itong nakautang sa LBP sa loob ng limang taon. "Pwede nga kaming…
Department of Agrarian Reform
The Department of Agrarian Reform is the lead government agency that holds and implements comprehensive and genuine agrarian reform which actualizes equitable land distribution, ownership, agricultural productivity, and tenurial security for, of and with the tillers of the land towards the improvement of their quality of life.
Republic of the Philippines All content is in the public domain unless otherwise stated.