62 qualified ARBs take oath, sign undertaking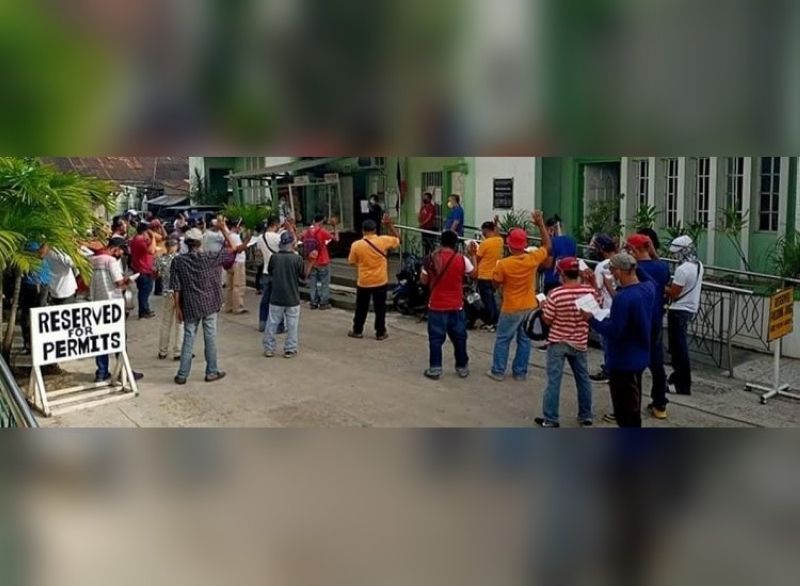 SOME 62 agrarian reform beneficiaries (ARBs) have taken their oath and signed the Application to Purchase and Farmer's Undertaking as they qualify for the screening process to become land recipients.
Farmers of the landholdings with a total area of 23.3731 hectares sworn before Judge Evelyn Arsenio at the Victorias City Municipal Trial Court in Cities.
The landholding is under the name of Victorias Agricultural Land Corporation located in Barangay 18 in Victorias City.
Municipal Agrarian Reform Program Officer Edwin Sanchez, who spoke at the activity recently, told qualified ARBs to cultivate the land to be awarded to them.
"Make it an instrument to improve your lives," he told them, adding that "you must also remember your responsibilities to pay the land tax on time and amortizations."
The activity is one of the preliminary activities of the Department of Agrarian Reform to acquire land under the Comprehensive Agrarian Reform Program Extension with Reforms (Carper).
The program provides for the redistribution of government and private agricultural lands to landless farmers and farm workers to secure the farmers' land security, social equity and provide them with the necessary productive resources needed to ensure their economic viability and productivity.
It also covers all tenanted agricultural lands such as those in the retained areas, not yet acquired for distribution under Carp, and those which may be validly covered under existing laws.
With Negros Occidental still under the modified general community quarantine, the activity observed minimum health protocols.
Source: https://www.sunstar.com.ph/article/1893099/Bacolod/Business/62-qualified-ARBs-take-oath-sign-undertaking