281 Kapampangan farmers receive Cloa from DAR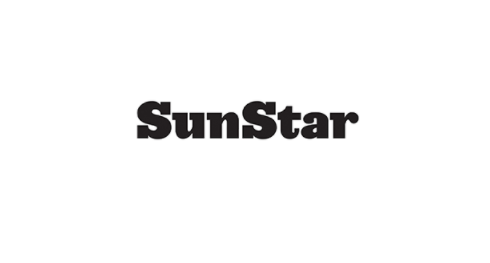 A TOTAL of 281 Kapampangan farmers received their Certificate of Land Ownership Award (Cloa) from the Department of Agrarian Reform (DAR) recently.
Secretary John Castriciones personally handed over to beneficiaries the titles covering 174.2 hectares of land.
Among the Cloa recipients were 207 farmer-beneficiaries and 74 qualified agriculture graduates.
In his message, Castriciones cited that agriculture graduates can contribute a lot because they can use the theories, skills and modern technology they have learned in the development of farmlands.
"Our agriculture graduates can also help by country by sharing their knowledge with more farmers. In this way, we can further attain economic growth and food security," he said.
The secretary also reminded Cloa beneficiaries not to sell or pawn their lands, which they cultivated for a long time.
Castriciones also assured that in addition to land distribution, DAR will continue to support the beneficiaries by providing loans, training, machinery and other farm equipment.
Meanwhile, on behalf of all her fellow beneficiaries, 82-year-old Rosario Dacquil thanked DAR for the land title she acquired.
"The land title I received today is as valuable as my life. This is the dream of every poor person, to have a land title," she said.
The 174.2361-hectare property that was distributed formerly forms part of Pampanga State Agricultural University.
It has been identified as agricultural lands devoted and suitable for agriculture and are no longer used for the purpose for which they have been acquired. (PR)
Source: https://www.sunstar.com.ph/article/1901859/Pampanga/Local-News/281-Kapampangan-farmers-receive-Cloa-from-DAR