Castriciones awards land titles to 281 Pampanga farmers, agri grads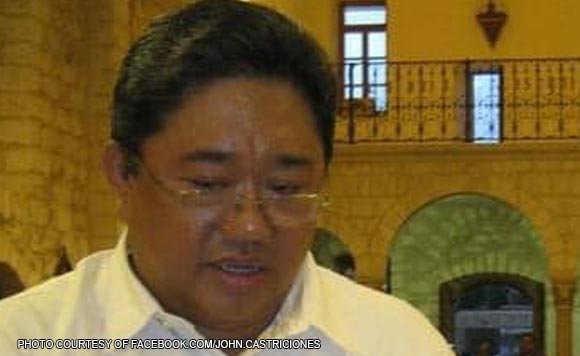 Agrarian Reform Secretary John Castriciones personally handed over Certificates of Land Ownership Award (Cloas) to some 281 Pampanga farmers and agriculture graduates in Pampanga province.
The Department of Agrarian Reform (DAR)'s recent awarding of Cloas involved titles covering a total of 174.2 hectares of land, officials said in a statement.
The beneficiaries were 207 farmers 74 agriculture graduates, according to the DAR.
During his speech, Castriciones urged the agriculture graduates to use theories, skills and modern technology in the development of farmlands.
"Our agriculture graduates can also help by country by sharing their knowledge with more farmers. In this way, we can further attain economic growth and food security," the official said.
Castriciones urged the beneficiaries to refrain from selling or pawning their lands.
Source: https://centralluzon.politics.com.ph/castriciones-awards-land-titles-to-281-pampanga-farmers-agri-grads/