SPLIT project eyes real property tax payment increase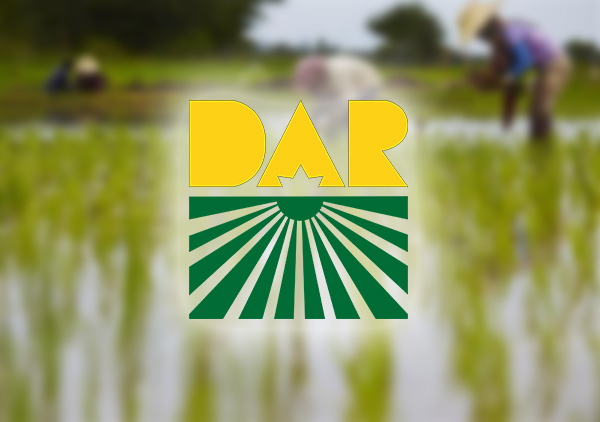 Department of Agrarian Reform (DAR) Secretary Bernie Cruz said that the Philippines — through the Land Bank of the Philippines — can collect 44-billion land amortization payments from the agrarian reform beneficiaries (ARB) with the local government units (LGU) to expect increase in the collection of real property tax.
Cruz said that the projected land amortization payment and collection of real property taxes will be made possible through the Support to the Parcelization of Lands for Individual Titling (SPLIT) project of the DAR.
He added that it is funded by the World Bank (WB) with a total project cost of P24.625 billion comprising 78-percent loan proceeds amounting to P19.240 billion and 22 percent counterpart from the Philippine government amounting to P5.385 billion.
Cruz said that the SPLIT project aims to fast-track the subdivision of lands previously issued with Collective Certificates of Land Ownership Award (CCLOA) into individual land titles to ARB under the Comprehensive Agrarian Reform Program (CARP).
In the province of Sorsogon alone, the implementation of SPLIT project had so far generated a total of 114 computerized titles (C-titles) with a total area of 178.8907 hectares involving 112 ARB.
Cruz said that Sorsogon is one of the first provinces to launch Project SPLIT in 2021, and since it was launched in September 2021, the province has validated a total area of 1,240.4956 hectares for the landholdings located in its one city and 14 municipalities.
Meantime, Landbank's Field Collector and Agrarian Affairs Specialist I (AASI) Domingo Venus Jr. said that the DAR is doing a lot of help to collect payment from the ARB who voluntarily pay their amortization and did not consider it as a burden.
Venus shared that during the collection of amortizations from the first six recipients of C-titles in Mabini, Casiguran, the government gained P65,355.56 and five of these payees have already fully paid their amortizations and LBP will prepare the required documents for the cancellation of encumbrance in their titles.
Sorsogon Agrarian Reform Chief Nida A. Santiago said the payment of taxes and land amortization is an assurance to the ARB that they are now the genuine owners of the land that they till.
"For years, we have created a harmonious relationship with our CARP Implementing Agencies here in Sorsogon, one of which is the LBP, to whom the collection of agrarian reform receivables (ARR) is lodged," said Santiago.
The DAR Sorsogon commits to proceed with the generation of the remaining c-titles and will continue to consistently assist in the raising of revenue for the government through the collection of tax payments and land amortizations.
Source: https://tribune.net.ph/index.php/2022/04/25/split-project-eyes-real-property-tax-payment-increase/