Sarangani farmers get help from DAR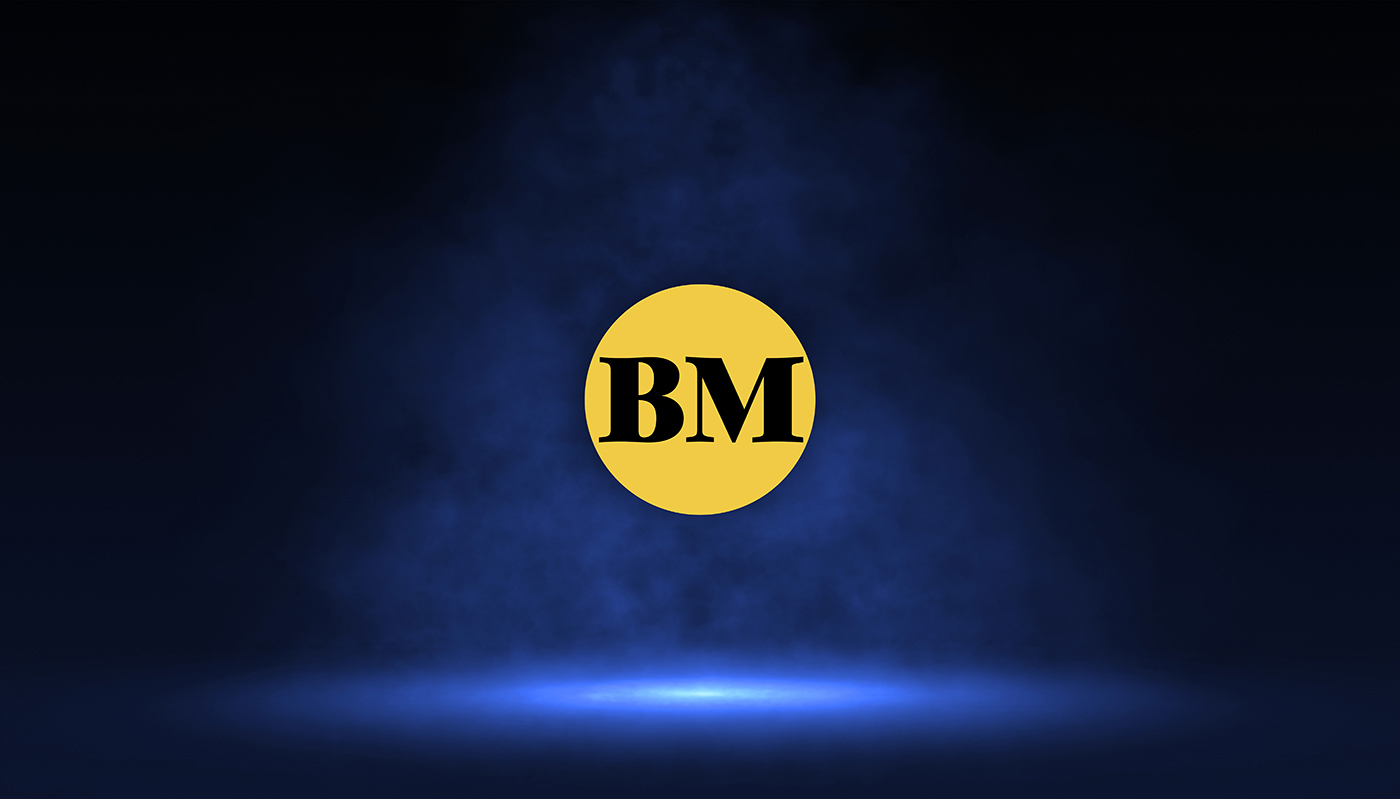 The Department of Agrarian Reform (DAR) in the province of Sarangani recently turned over three farm machinery and equipment to a group of farmers to boost their cacao and coconut productivity.
The farm equipment, consisting of a hand tractor with trailer, cacao grinder, and coconut grater, with a total cost of about P250,000, was received by Pangyan Agrarian Reform Beneficiaries Organization (PARBO) of Purok Dungon, Barangay Pangyan, in the town of Glan.
PARBO is one of the DAR-assisted organizations under the Climate Resilient Farm Productivity Support Project. It aims to provide agricultural extension services and support to farmers to develop resilience amidst the threats of climate change, Chief Agrarian Reform Program Officer John Gamad said in a news release.
"The equipment will provide mechanization and ease post-harvest problems of some 611 agrarian reform beneficiaries and farmers belonging to Pangyan, Burias, Baliton, and Cablalan agrarian reform community," he said.
Gamad encouraged the organization to ensure the sustainability of the project, materials and the maintenance of the farm machinery and to increase the sales of the organization.
"The DAR will continue to monitor this project and I believe that you will fulfill your responsibilities as stated in the trust agreement that was established," he added.
On the other hand, PARBO President Reynaldo Calamayan said they are thankful for the assistance they received from DAR.
"We will strive hard to manage and make all the machines and equipment to become instruments that will make our lives better," Calamayan said.
The turnover ceremony was attended by some DAR personnel from the provincial and municipal offices, barangay officials and the farmers in the said community.
Source: https://businessmirror.com.ph/2022/08/02/sarangani-farmers-get-help-from-dar/