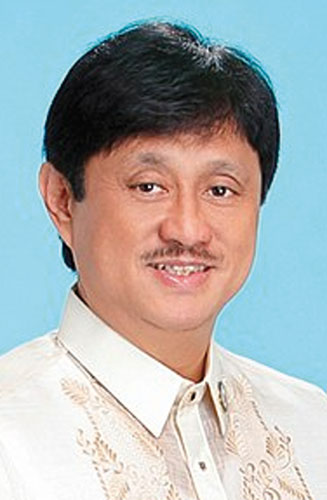 The Department of Agrarian Reform (DAR) said lawmakers have expressed interest to file bills on loan condonation and moratorium on payments of amortization and interest of agrarian reform beneficiaries (ARBs).
DAR Secretary Conrado Estrella III told the Laging Handa public briefing yesterday the government is also planning to provide incentives to those who pay their amortization and settle their interests promptly.
Incentives may come in the form of rebates or additional support services but will ultimately depend on what would be decided by the Congress and the Senate.
Estrella identified senators Imee Marcos and Chia Escudero among the lawmakers supporting President Ferdinand Marcos Jr.'s moratorium and condonation orders.
Estrella said some 650,000 farmers and ARBs are set to benefit from the twin moves.
Marcos urged Congress to pass a law, specifically to amend Section 26 of the Comprehensive Agrarian Reform Law of 1988 to help ARBs with their unpaid amortization and loan interest.
The law provides ARBs must pay land awarded to them in 30 annual amortizations at 6 percent interest per annum.
Source: https://malaya.com.ph/news_business/incentives-for-arbs-set/