DAR provides Camarines Sur ARBs capital for swine raising and vegetable farming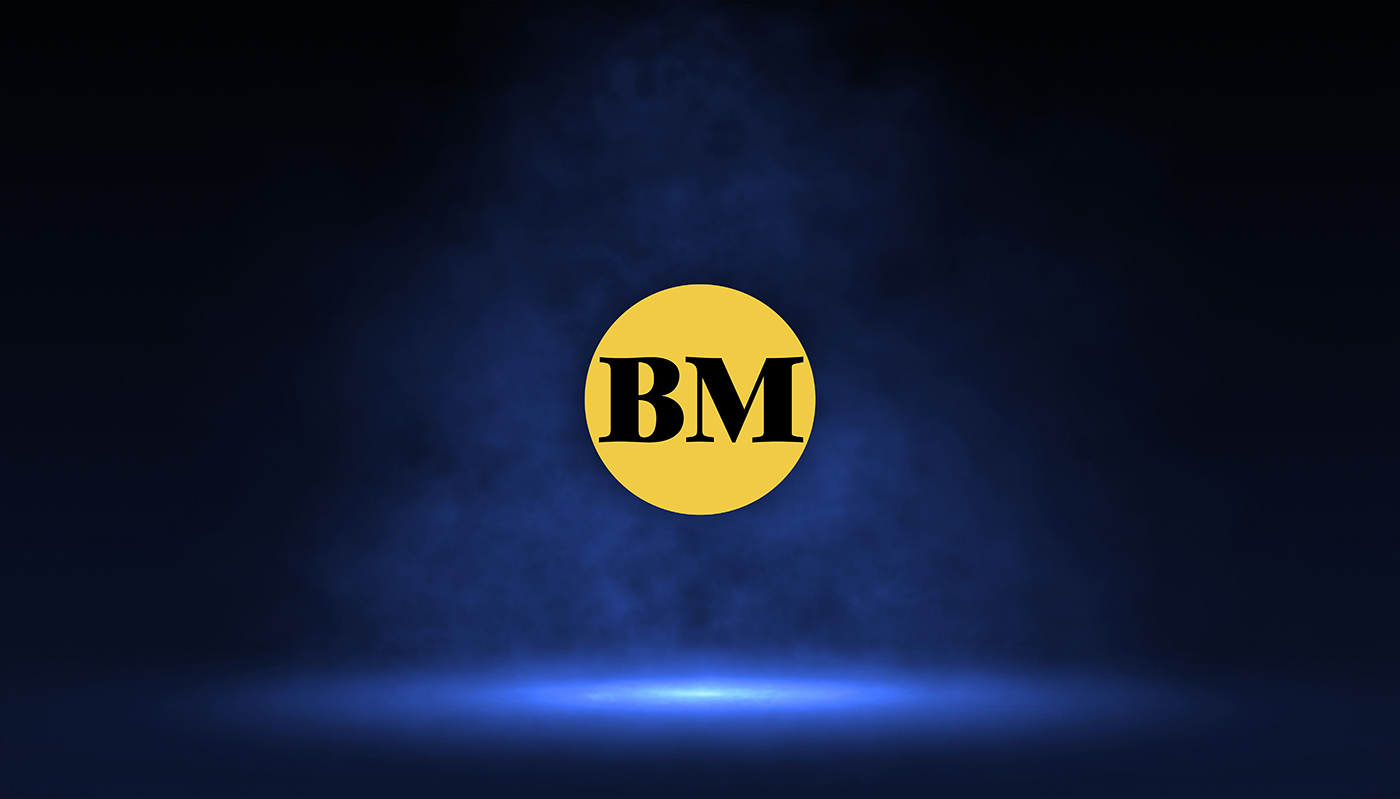 A group of farmers in Camarines Sur is now into backyard pig farming and vegetable production following the turnover of P200,000 worth of equipment and agricultural inputs from the Department of Agrarian Reform (DAR).
The initiative of the DAR is part of the Enhanced Partnership Against Hunger and Poverty (EPAHP) program, which aims to alleviate hunger, provide food and nutrition security, reduce poverty in urban and rural areas, including marginalized communities, and supplement farmer earnings.
Members of the Garat Farmers Agrarian Reform Cooperative (GFARC) in Barangay San Isidro, Sipocot, received nine piglets and one gilt, as well as feed and other supplies for swine production.
The agrarian reform beneficiary organization (ARBO) will adopt the rollover scheme of pig dispersal, wherein a piglet will be returned to the ARBO when the piglets are ready to be weaned and then given to the next beneficiary.
Provincial Agrarian Reform Program Officer Gay L. Labad II said the 35 members of GFARC, who primarily cultivate corn and coconut trees, will eventually sell piglets, fattened hogs, and pork in the neighboring barangays and municipalities.
In addition, they received small farm equipment and supplies for vegetable production, including a grass cutter, a knapsack sprayer, a jetmatic pump, wires, a shovel, fertilizer, insecticides, a drum, tarpaulin, a weighing scale, and ampalaya seedlings.
Hazel France B. Sapaula, the point person for the EPAHP, stated that the recipients were instructed on systems/strategies for site duplication during the input sharing for vegetable and pig production earlier.
"It must be cloned so all ARBs can participate in the project directly. She added that the majority
of attendees were interested in securing slots as production sites for fattening, breeding, or bitter gourd cultivation," she said.
GFARC chairman Quirino B. Bonita assured that marketing would not be an issue.
As part of the plan, the farmers will transform a hectare of land into a bitter gourd plantation area in the said barangay, while some areas will be devoted to their backyard piggery or swine raising business.
Source: https://businessmirror.com.ph/2022/08/08/dar-provides-camarines-sur-arbs-capital-for-swine-raising-and-vegetable-farming/