DAR seeks release of P20-B agrarian fund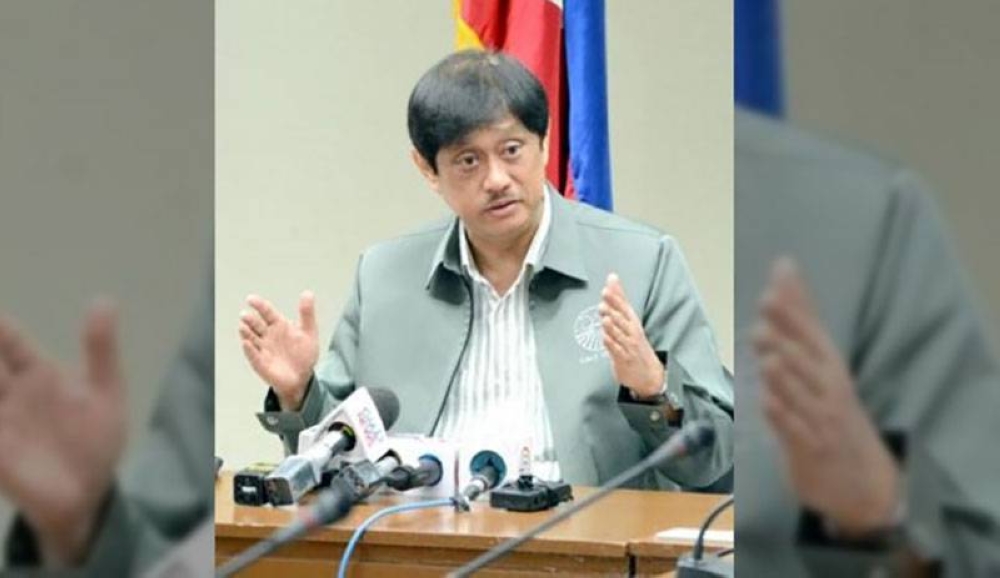 THE Department of Agrarian Reform (DAR) has asked the Department of Budget and Management (DBM) to release P20 billion from the remaining P34.4 billion Agrarian Reform Fund (ARF) to implement the Comprehensive Agrarian Reform Program (CARP).
DAR Secretary Conrado Estrella 3rd said his office made the request through a letter sent to the DBM.
The fund will be used to compensate landowners, provide support services such as farm tools and equipment and technical assistance.
Part of the money will also be used to build communal irrigation systems and farm-to-market roads.
The DAR is also seeking the release of P10 billion to augment its budget for this year. The bulk of this, or P8.75 billion, will go to the agrarian reform beneficiaries' development and sustainability program.
Estrella said that nearly 90 percent of the requested fund for 2022 will be allocated for the delivery of support services in line with President Ferdinand "Bongbong" Marcos Jr.'s recent pronouncement to enhance the capacity of farmers to produce, deliver and ensure the continuous supply of food in the country.
The DAR chief also recognized the need to address the concerns of former landowners as he set aside P1 billion of the 2022 requested fund for the compensation of their agricultural lands that were placed under CARP.
Estrella has allotted the remaining P250 million of the requested ARF for capacity building of DAR employees to train newly hired personnel and re-orient newly designated and promoted employees.
Source: https://www.manilatimes.net/2022/08/11/news/national/dar-seeks-release-of-p20-b-agrarian-fund/1854203