Bicol farmers receive P900K farm machinery, agri inputs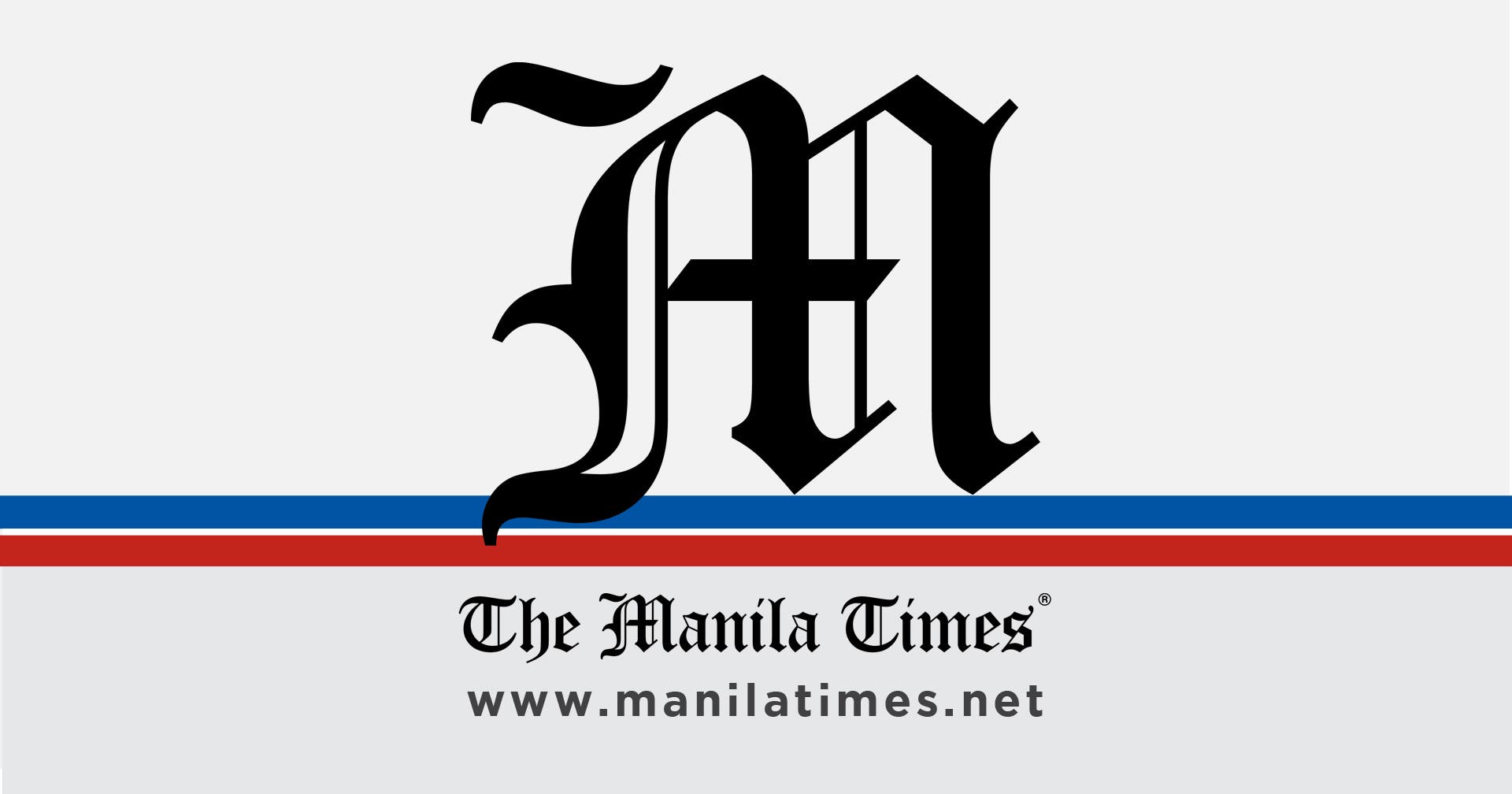 FARMERS in Camarines Sur in the Bicol Region have received at least P900,000 in farm machinery and agriculture farm inputs to help them cope with effects of climate change, according to the Department of Agrarian Reform (DAR).
DAR Bicol Regional Director Rodrigo Realubit said the assistance includes P707,328 worth of equipment and P205,610 worth of farm inputs provided to four agrarian reform beneficiaries organizations (ARBOs) under the Climate Resilient Farm Productivity Support (CRFPS) Program.
"Aside from distributing agricultural lands, the DAR also provided the farmers with common service facilities to ensure that their parcel of land becomes productive, increase their production and subsequently improve their lives," Realubit also said.
DAR-Camarines Sur has extended support services to 4 ARBOs under the Sustainable Livelihood Support for Disaster Affected Areas (SLSDAA) project.
The ARBOs include the Libtong Agrarian Reform Beneficiaries Association (Larba) in Sitio Libtong, Payatan, Goa; Coyaoyao Agrarian Reform Beneficiaries Association (Carba) in Coyaoyao, Tigaon; San Ramon Vegetable Farmers Association (SRVFA) in San Ramon, Tinambac; and Bahi Farmers and Fisherfolks Organization (Baffo) in Bahi, Garchitorena, Camarines Sur.
Under the project, the ARBOs were also provided with agri-extension and technology services coupled with farm inputs.
The technology training gives emphasis to rice and corn, major crops cultivated in the area.
Farm inputs distributed to the ARBOs include 13 bags each of certified rice seeds and four bags each of corn seeds to both SRVFA and Carba, 25 bags of certified rice seeds to Baffo and nine bags of corn seeds to Larba.
The project will adopt the rollover scheme in order to sustain the project and the inputs trading enterprise of the ARBOs.
Among the common service facilities provided were two corn shellers turned over to Larba, two rototillers with implements granted to SRVFA, one hand tractor with implements to Carba and one mobile rice milling machine delivered to Baffo.
CRFPS is a major program of the DAR focused on extending assistance to calamity-prone areas within the agrarian reform communities.
The SLSDAA project is geared toward improving farm yield and livelihood of the ARBOs by improving their adaptive capacity and socioeconomic activities for food sufficiency and environmental sustainability through their organization.
Source: https://www.manilatimes.net/2022/08/12/news/regions/bicol-farmers-receive-p900k-farm-machinery-agri-inputs/1854265