DAR creates task force for speedy land distribution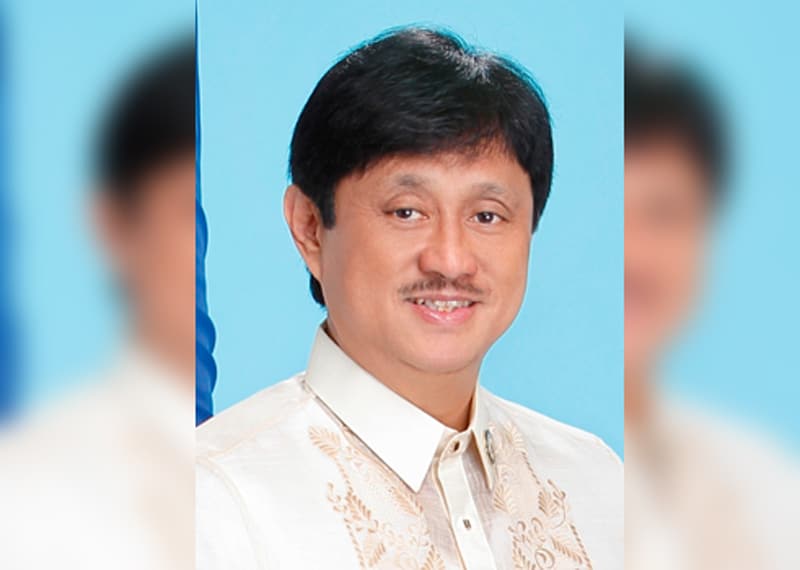 The Secretary of Agrarian Reform ordered over the weekend the immediate subdivision of collectively titled lands to enable farmer-beneficiaries to get their own individual titles as soon as possible.
Department of Agrarian Reform (DAR) Secretary Conrado Estrella III activated a new task force that would help expedite and iron out the process of subdividing collectively titled landholdings.
Estrella designated Undersecretary for Foreign-Assisted and Special Projects Jesry Palmares as chairman of the "Task Force on Drafting the Project SPLIT (Support to Parcelization of Lands for Individual Titling) Catch-Up Plan" to ensure that the project would proceed as scheduled.
Undersecretary for finance management and administration Jeffrey Galan will assist Palmares as the task force's vice chairman.
Designated as task force members were Undersecretaries Milagros Isabel Cristobal (support services) and Kazel Celeste (field operations), and Assistant Secretaries, Maria Celestina Tam (legal affairs), Joey Sumatra of the field operations office, Aurita Carlos-Ang of the finance management and administration office, Josef Angelo Martires of the foreign-assisted and special projects office, and director Susana Serrano of the agrarian reform capacity development service.
All DAR-regional directors are also expected to lend a hand as members-on call for the deliberation and processing of Collective Certificates of Land Ownership Award (CCLOAs) under their respective regions.
Estrella directed Palmares to leave no stone unturned as the task force tries to put on the finishing touches on the catch-up plan to ensure the smooth and orderly implementation of the project.
He also advised the task force to study the feasibility of increasing the target and the budget requirements of the project, which seeks to improve the "security of tenure" and strengthen the "property rights" of the ARBs.
Estrella said subdividing the collective CLOAs into individual land titles and distributing them to each beneficiary "will help release them from the otherwise complicated situation where they are considered co-owners of the project-covered landholdings."
"This is precisely what we wanted all along: See each beneficiary enjoying the peaceful cultivation of their farmlot," Estrella said.
The P24.63-billion SPLIT project, courtesy of the World Bank, will subdivide around 1.3 million hectares of lands, which had been processed under the collective CLOAs due to time constraints as the implementation of the Comprehensive Agrarian Reform Program was initially considered to last only for 10 years.
The SPLIT project is considered the key to resolving common problems, such as boundary disputes of the landholdings, which would later on, identify which areas they are entitled to.
Source: https://manilastandard.net/news/314251569/dar-creates-task-force-for-speedy-land-distribution.html