DAR allots ₧6.1B of 2023 budget for land titling project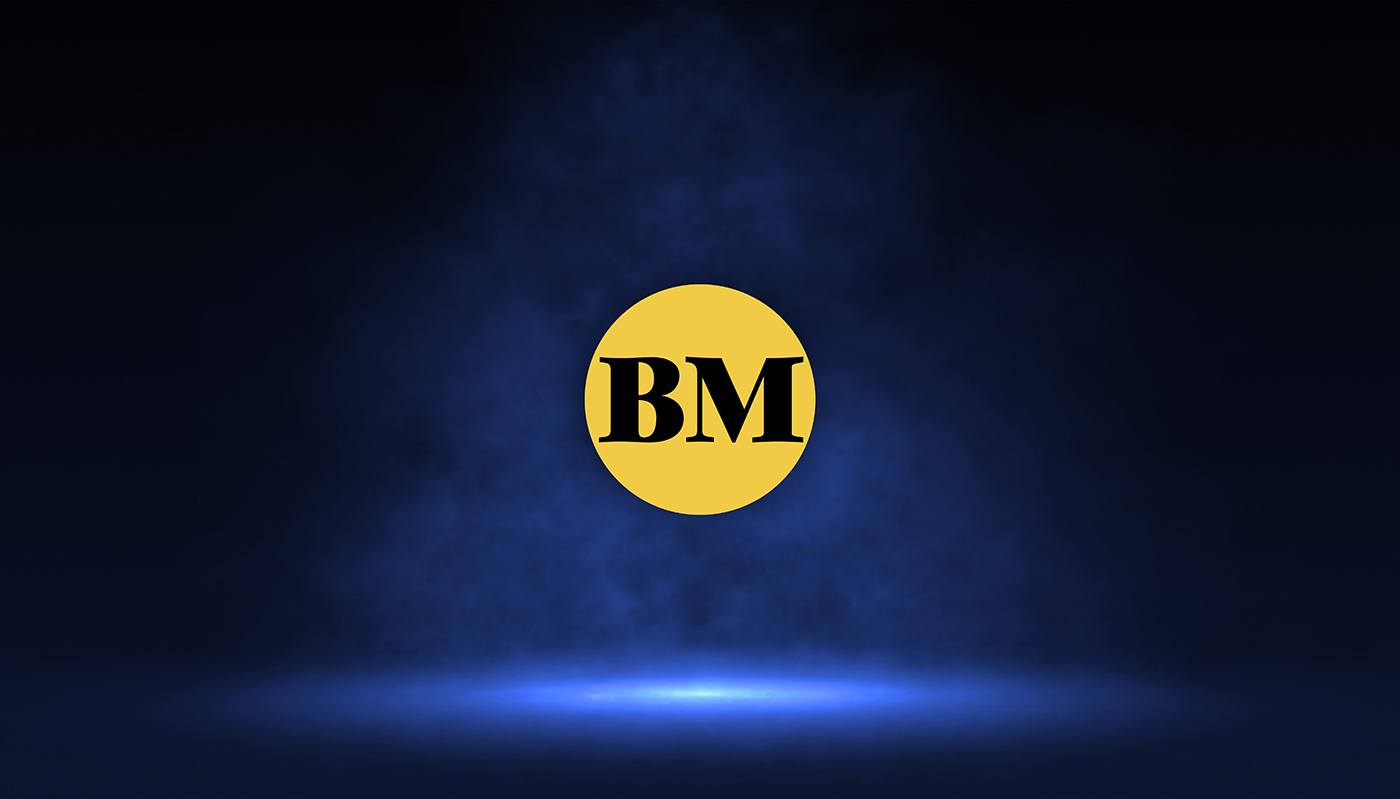 The Department of Agrarian Reform (DAR) will spend around P6.1 billion for the implementation of a project that seeks to the subdivision of collective certificates of land ownership award (CCLOAs) and eventually issue individual land titles to the agrarian reform beneficiaries (ARBs).
The agency has allotted the amount for the project dubbed Support to Parcelization of Lands for Individual Titling (SPLIT).
This was revealed by Senator Cynthia Villar, Chairperson for Food, Agriculture and Agrarian Reform committee as the Senate approved the P14.39-billion proposed budget of the DAR last November 16.
"The DAR will continue to support and advance the welfare of ARBs and sustain the development of the agriculture sector to improve the ARB's living conditions," DAR Secretary Conrado Estrella III said in a statement.
The rest of the agency's budget will be distributed to support the three major programs of DAR.
These are Agrarian Justice Delivery (AJD) Program with P915 million, to provide legal support and assistance to the ARBs through effective means of alternative dispute resolution such as mediation or conciliation; Land Tenure Security (LTS) Program with a P3.03-billion budget, activities of which include land acquisition and distribution activities and landowners' compensation; and Agrarian Reform Beneficiaries Development and Sustainability Program (ARBDSP) with P1.5 billion, which will provide support services to the ARBs including training, market linkage, credit assistance, insurance facilitation provision of farm inputs, farm machinery, and equipment.
During the budget hearing, Villar reported that project SPLIT had initiated the digitalization of its validation process which is now more accurate and faster in processing data. The DAR has hired 4,900 field validators to accomplish 1.3 million hectares by 2027.
So far, the field validation teams of SPLIT have accomplished almost 75 percent of their target. The DAR is targeting to validate 84,000 hectares by the end of 2023. When accomplished, project SPLIT will benefit 1.2 million ARBs.
Source: https://businessmirror.com.ph/2022/11/21/dar-allots-%E2%82%A76-1b-of-2023-budget-for-land-titling-project/