DAR to distribute 60 motorcycles for titling projects in Bicol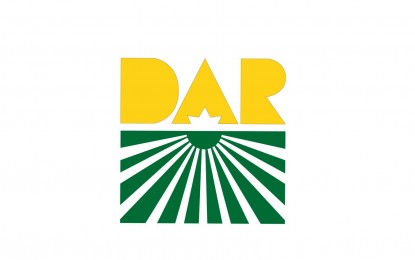 LEGAZPI CITY – The Department of Agrarian Reform in Bicol (DAR-5) will soon distribute 60 motorcycles to its provincial offices to speed up the field validation operations for the Support to Parcelization of Lands for Individual Titling (SPLIT) Project.
In an interview on Monday, Gerard Buensalida, DAR-5 spokesperson, said the 60 motorbikes that arrived last Friday are among the 820 units bought by the DAR central office for a total of PHP123 million.
"Each unit costs PHP150,000 or PHP9 million for the 60 units. The SPLIT Project is a World Bank-funded project of the Department of Agrarian Reform. We are still waiting for the needed documents to be completed as required by the DAR Central office before we will distribute them to provincial offices but it will be as soon as possible," he said.
He said in Bicol, field officers will need to work on 116,663 hectares and about 1.38 million hectares of collective land titles known as Collective Certificate of Land Ownership Awards or CCLOAs into individual land titles nationwide.
Lands distributed under CCLOAs will be subdivided through the SPLIT project, and farmer-beneficiaries who were previously awarded lands under collective ownership will be issued individual land titles. (PNA)