Sugar block farming helps double yield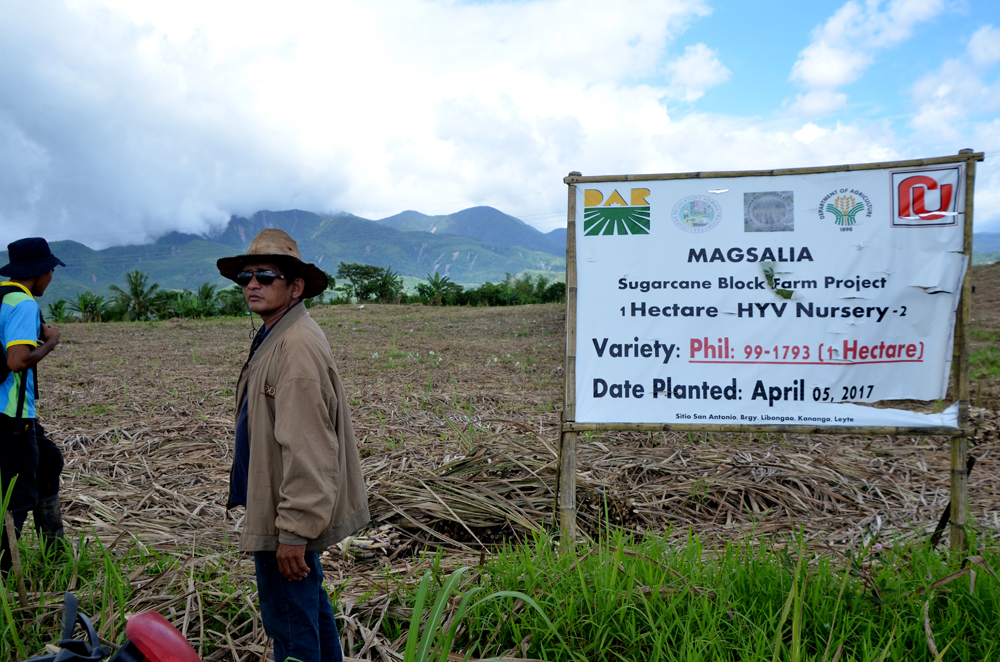 Members of the Magsasaka ng Libongan Farmers Association (Magsalia) have every reason to be excited.
Through a newfound planting technology, they anticipate greater yield in the sugarcane plantation awarded to them under the Comprehensive Agrarian Reform Program (CARP).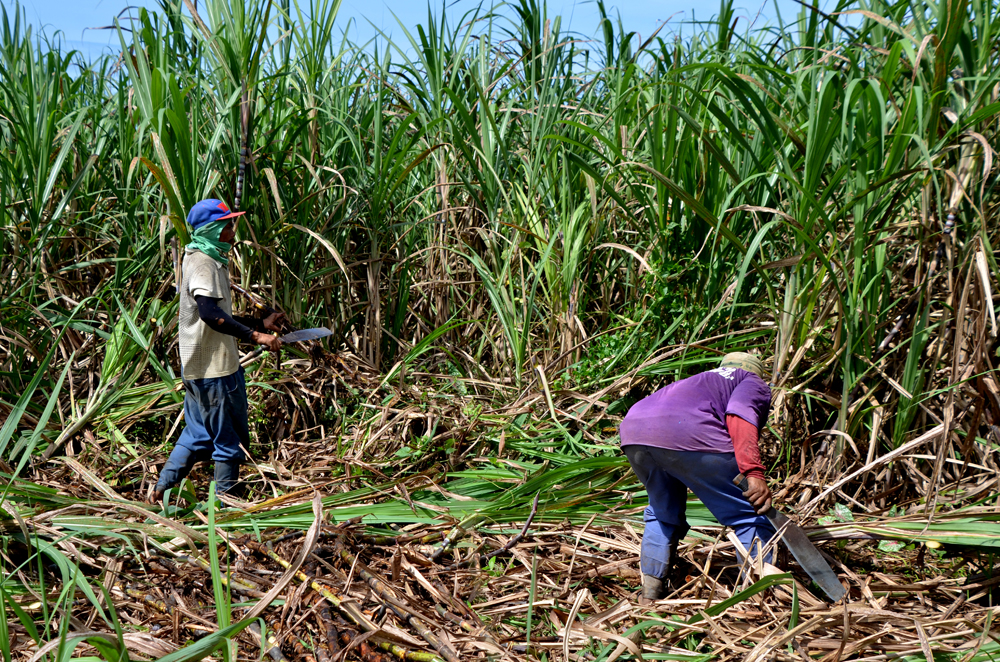 They credit this windfall to the Department of Agrarian Reform (DAR)'s Sugar Block Farming Project (SBFP), implemented in partnership with the Sugar Regulatory Administration in 2017.
A farmer-beneficiary who can attest to the success of this new farming method is Reynaldo Francisco.
"Halos nagdoble ang na-harvest namo karon (Our harvest almost doubled)," Francisco says.
His harvest this season increased to 73.1 tons from an average of 40 tons. This translated to a gross revenue of P168,831, broken down as follows: P149,932 from sugar sales, P10,780 from molasses, P3,000 from intercropping, and P37,063 from trucking incentives. Deducting the production cost of P128,768, he netted P40,063.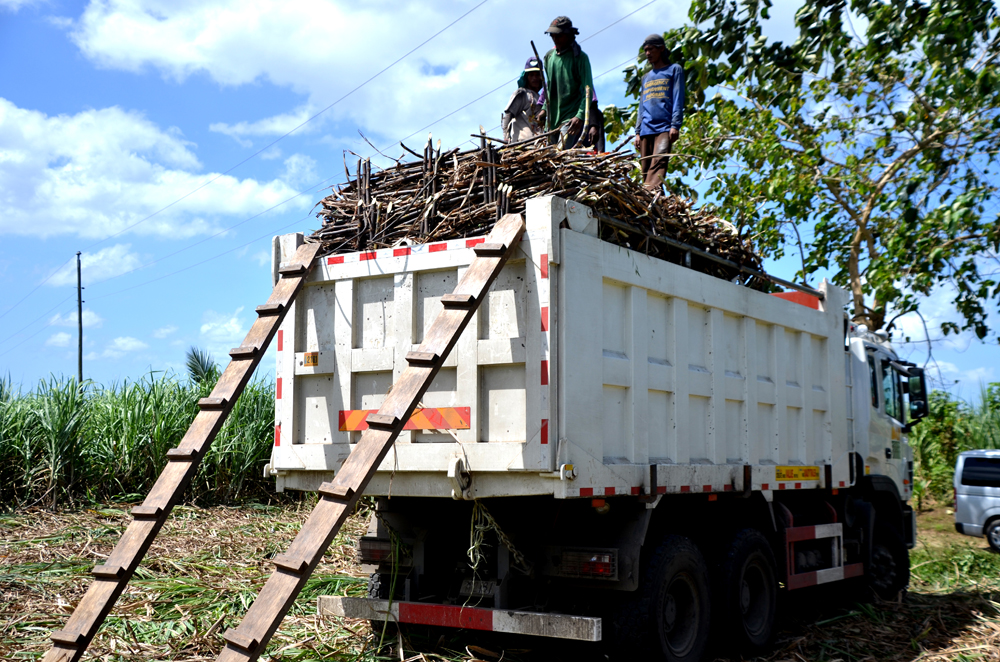 Francisco, the president of the Magsalia, is one of 29 farmer-beneficiaries whose farm lots were consolidated to reach the 30-hectare requirement for sugar block farming.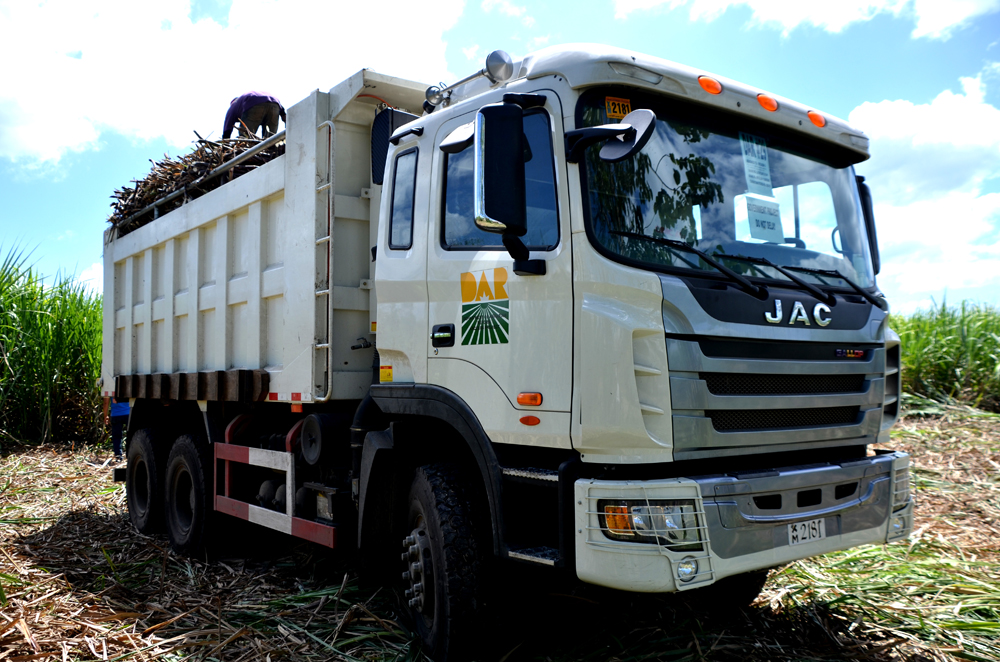 They also found out that the use organic fertilizer, a product of one of their revenue-generating livelihood projects, contributed to the increase of their harvests. The group also benefitted from the practice of intercropping with crops, such as, peanut, corn, mongo and white beans.
Magsalia is one of only two farmers' organizations that were tapped to try the SBFP. The project is being promoted by the DAR in a bid to improve farm productivity, increase the farmers' income, and improve the quality of their lives.The DAR commissioned the RU Foundry to impart to the farmers the new technology. The latter taught them the "tractor spike" planting, where sugarcane seedlings were planted with the "baby" tillers facing sideways to ensure greater number of tillers growing.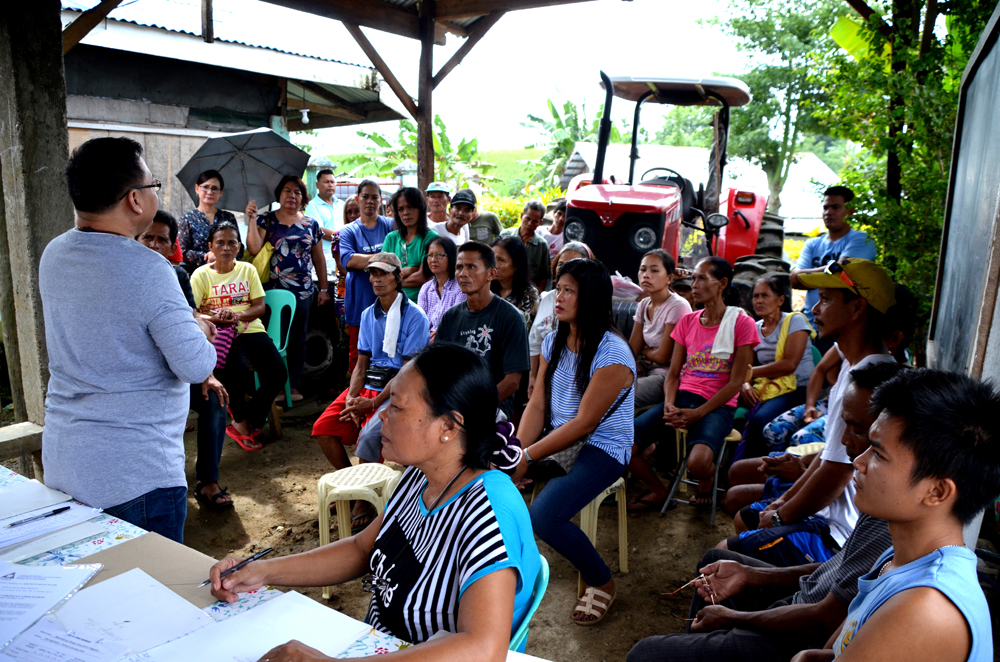 Though their group only applied the new farming method in their plantation this season, they are already the object of envy among CARP beneficiaries and non-beneficiaries, all aching to replicate sugar block farming in their respective farms.
Magsalia has since dedicated an hectare of the plantation to serve as a model for the new farming method, which he and his fellow beneficiaries hailed as a success. (Jose Alsmith Soria)
#AgrarianReformPH #SupportServicesDelivery