One Step to Success at a Time
NAGUILIAN, ISABELA - Barangay Minanga of Naguillian, Isabela has a vast farmland for rice, corn and other agricultural crop production. Most of the residents in this area depend on farming to earn a living. These farmers work for long hours under the heat of the sun just to provide for their families. However, due to lack of capital, these farmers resolve to borrowing funds from moneylenders who charge them with high interest. In the end, most of what the farmers earn goes to paying their debt and the interest.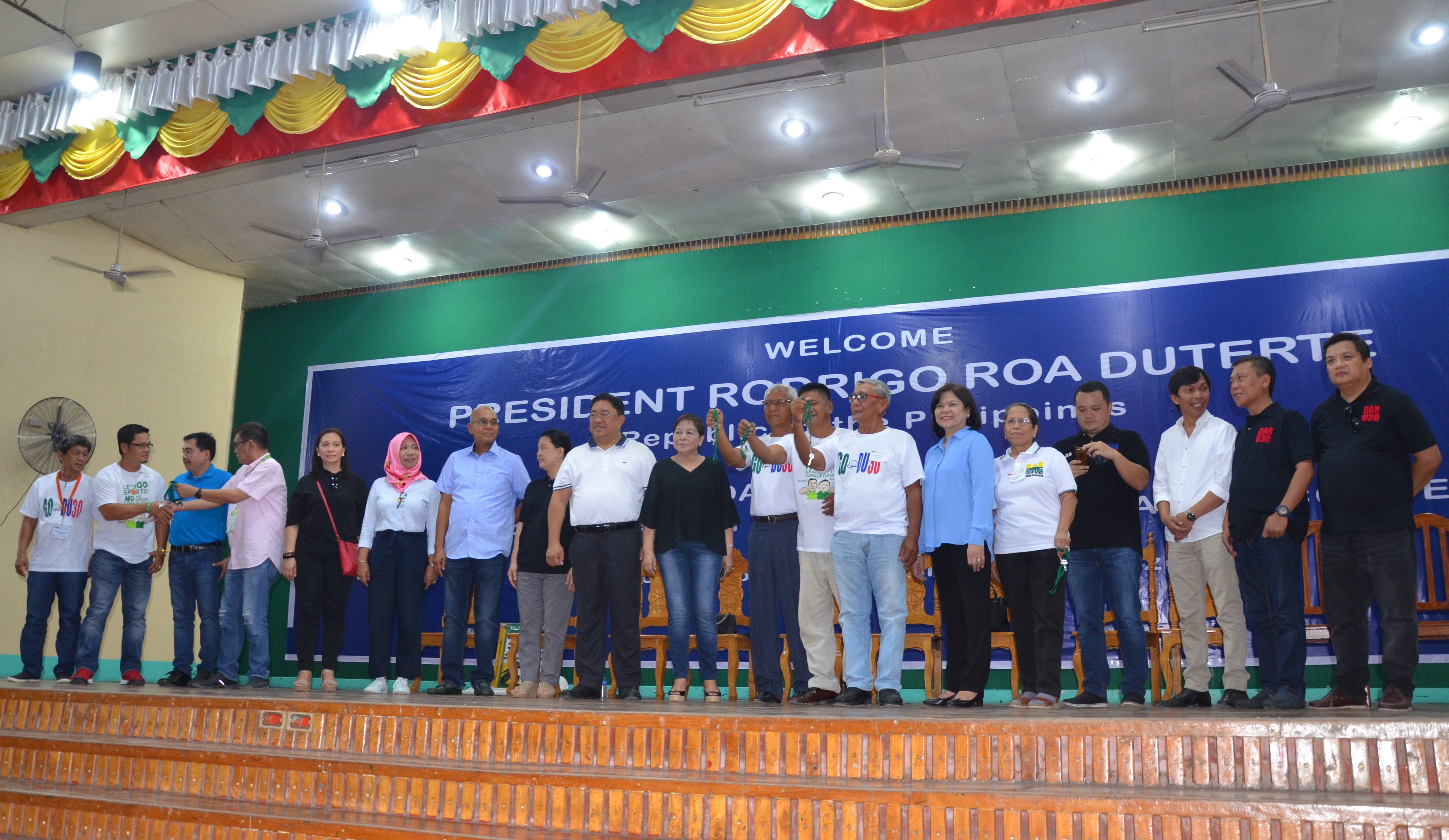 The farmers knew something must be done and realized that helping each other would improve their situation. There used to be a cooperative in the area under the name Minanga Multi-Purpose Cooperative but has not been operational for quite a long time. It was recommended that the Minanga MPC be reactivated but it was not that easy.
The farmers thought of conceptualizing the formation of a newcooperative thru a meeting where fifty-seven(57) farmers attended. With theirextreme desire to provide financial support to farmers and help alleviate poverty in their community as soon as possible, Minanga Rice and Corn Producers Cooperative (MRCPC) was created on July 3, 2013. MRCPC is an Agrarian Reform Beneficiaries Organization (ARBO) with 171 members as of December 31, 2018.
On July 2018, MRCPC received a Tractor and a Combine Harvester from DAR under the Climate Resilient Farm Productivity Support Project (CRFPSP) which aims to enhance farm productivity and increase net income of ARBs in a sustainable manner.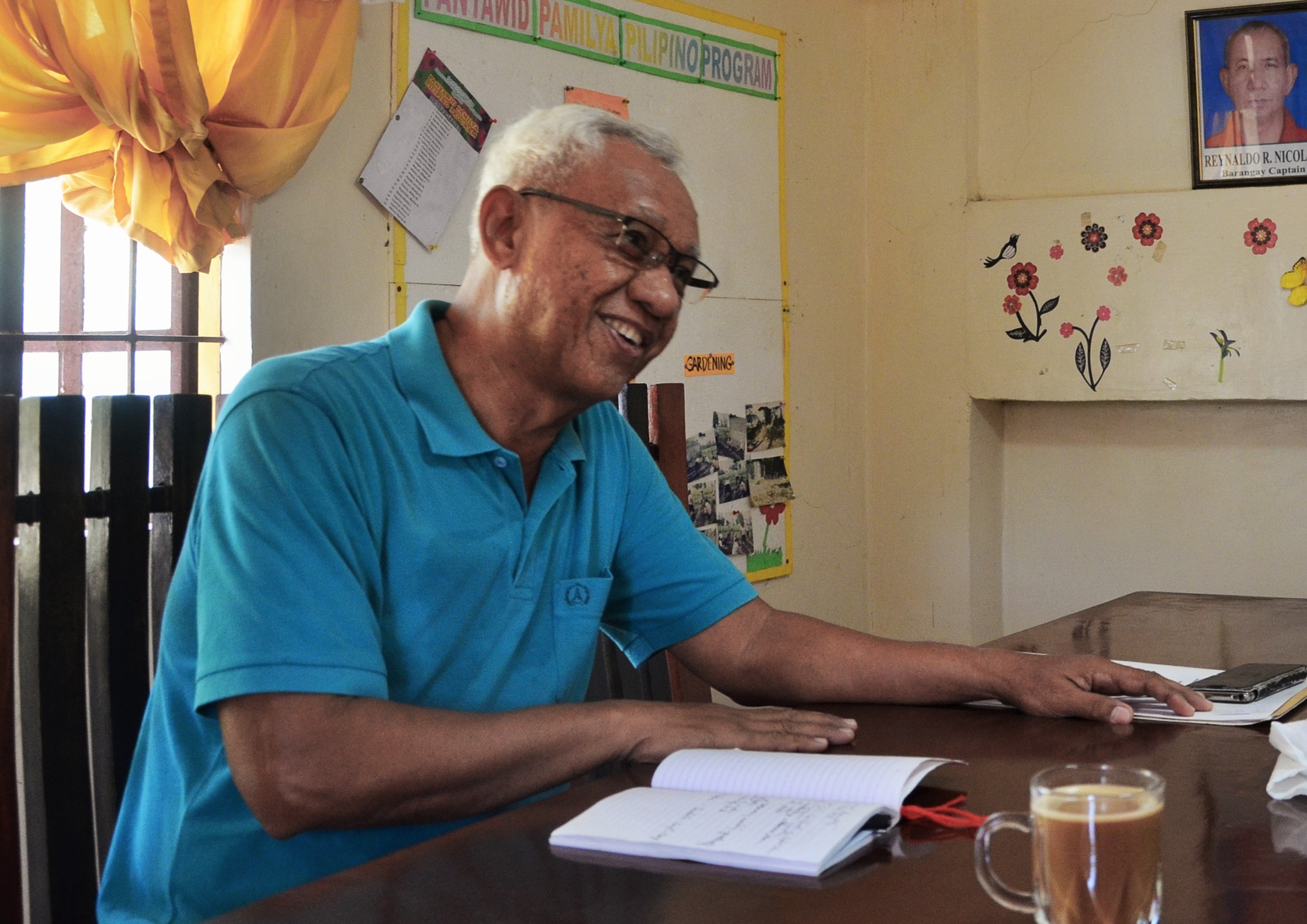 "Sa ngayon, nadagdagan ng 160,000 pesos ang kita ng coop dahil sa reaper na ibinigay ng DAR", Mr. Macario R. Nicolas said in an interview months after the farm machineries were turned over to the organization.
Mr. Nicolas has been the Chairman of MRCPC since it started. He also added that the operation of the reaper provided an opportunity for employment for the operator who is also a member of MRCPC.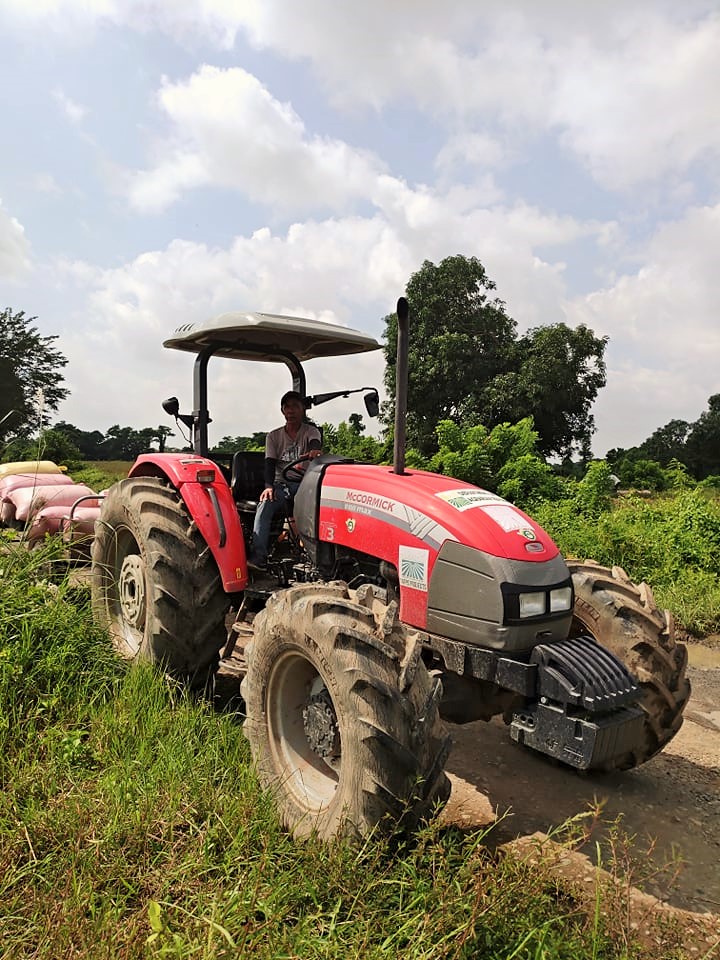 The cooperative provides credit and mechanize farming services. For now, they want to focus on providing credit service with minimal interest and affordable mechanized farming services for the farmers to utilize in their livelihood.
In the same interview, the chairman also mentioned how the trainings provided by DAR have helped their young and progressing organization.
He said that "ang susi sa pag-unlad ng isang organisasyon ay ang pakikiisa ng mga miyembro nito", hence he expressed his appreciation for the efforts DAR exerts in empowering and enhancing capacities of the ARBs thru seminars and knowledge transfers.
Aside from DAR, they are also receiving trainings from NATCCO, PCDO, CDA, CAVADECO, DENR, and LBP. They have also received assistance from the provincial government thru the BRO Livelihood Program.
While the organization believes that they have just started the journey, their desire to help improve the lives of the people of Minanga is what motivates them to move forward. Through the hardwork of their officers and employees coupled with their desire and enthusiasm, the services MRCPC provide get better each time. By taking it one step at a time with their willingness to learn and improve as an organization, they will soon achieve their goal of being a financially-established and economically-stable Minanga Rice and Corn Producers Cooperative providing the best quality service to its members and clients. MARIELLE ELAIDA G. MONTECLARO, PIO-Isabela