A farmer's rags-to-riches story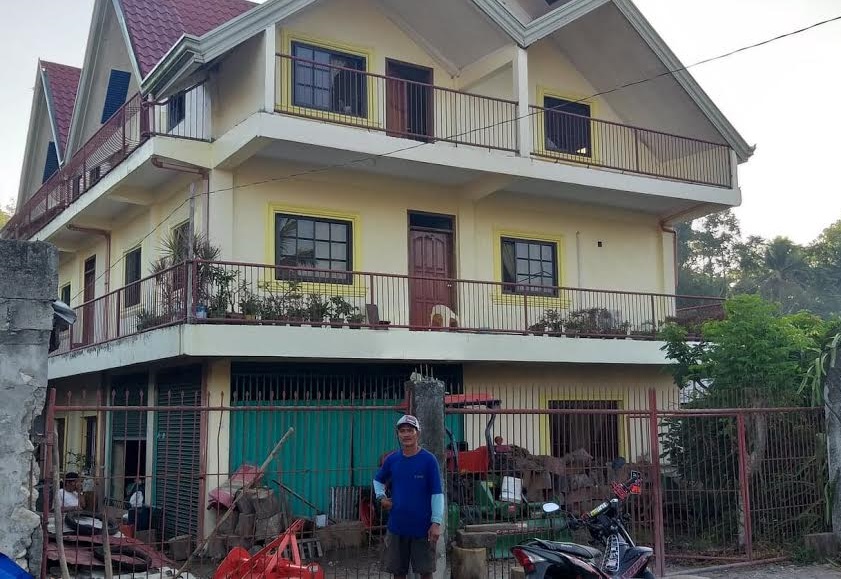 "I used to wake up at dawn, ate my breakfast, and rushed to work on the fields. I endured the heat of the sun with a bolo in my hand, slashing the grasses and planting kernels to ensure food on the table for my family," Galimgim Dayag-an said as he recalled his family's hand-to-mouth life.
Manong Tongatong, as his peers fondly call him, was born on September 5, 1954. His parents, Ramon Dayag-an, and Dinangsoy Dayag-an, hail from Data, Mountain Province. He is the third among 6 siblings.
Since his childhood, Manong Tongatong had lived in poverty until his lucky charm came into his life – his wife, Esther. They have five daughters and two sons.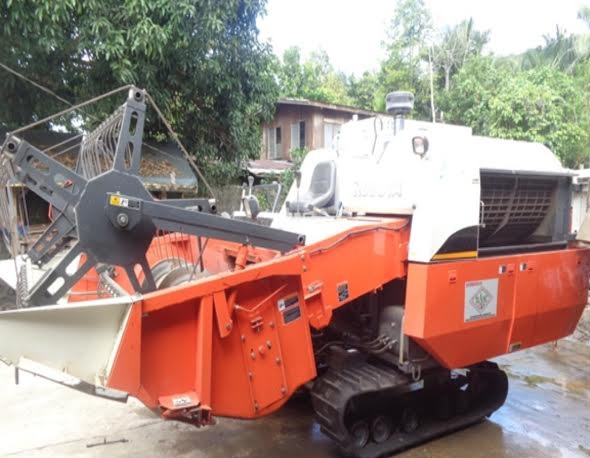 Right after they exchanged "I dos," the couple vowed to exert their best efforts to live a comfortable life.
"Armed with this firm resolve, I applied as a tenant to some landowners. Because I am a hard worker, they hired me. Whenever a landowner laid me off, others invited to me to cultivate their farm lots. I have nearly cultivated the whole Paguyudan with my bare hands to meet my family's needs and earn extra for our savings," Manong Tongatong said.
Paguyudan is a sitio of Talipugo in Barangay Conner, Apayao town.
The big break that he and his wife had been longing for came when the Department of Agrarian Reform (DAR) awarded Manong Tongatong a Certificate of Land ownership Award, covering 1.8 hectare of agricultural land in Barangay Paddaoan. He initially planted corn because the farm lot relied heavily on rain.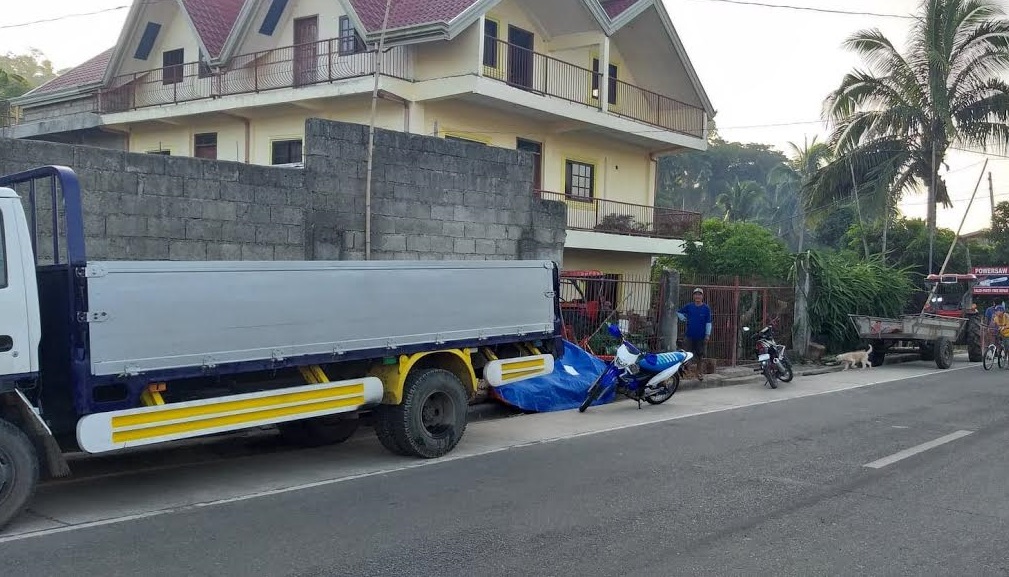 In his desire to earn more from his awarded land, he manually dug a canal to irrigate his farm lot and converted it into rice paddies. His effort paid off as his rice field delivered at least 220 cavans of rice per harvest. And he has been enjoying two croppings per season.
Luck seemed to be on his side as the Agrarian Reform Infrastructure Support Project (ARISP), then on its second phase of implementation, built the Pugo-Paddaoan communal irrigation system, benefiting a large area of once rain-dependent farms, including his. ARISP is a foreign-assisted special project funded jointly by the Philippine government and the Japan International Cooperation Agency.
He and his family diligently attended various capacity-building trainings especially on farm production and agri-business, which helped increase their productivity."I did not finish my studies because we were poor. But these capacity-building trainings provided me technical know-how in farming. I feel like I also earned a formal education," Manong Tongatong stressed.His neighbors claim that their harvests have increased after applying their newfound farming techniques. Today, Manong Tongatong is a proud owner of a five-hectare farm of rice and corn. The family has also acquired two elf trucks, four hand tractors, a reaper, a thresher, and a rice mill.
Their seven children are equally doing good. Ruth, the eldest, is an active member of a DAR-assisted cooperative; Doming is attending seed grower trainings and will soon be the seed grower in the area. Mia is a graduate of Hotel and Restaurant Management and is currently working in Cyprus; Jonah is a registered nurse working in Saudi Arabia; Juliene is a teacher at the Conner National High School Annex; Louis is a midwife working in Hongkong and Hazel, the youngest, is a computer engineer.
Manong Tongatong attributed the "rags-to-riches" journey of his family to a combination of perseverance and determination.
He also gave credit to the DAR for awarding him a farm lot and providing extensive support services, such as, institutional and cooperative development.
"The DAR has already given much and is still giving more. There are still more beneficiaries needing access to resources such as credit, technology transfer and farm management skills and marketing, among others. There are many more farmers in need of DAR's support. Long live the DAR!" he exclaimed. (By Lovejoy Picsiwen Lupan)
#AgrarianReformPH #SupportServicesDelivery