610 farmers now landowners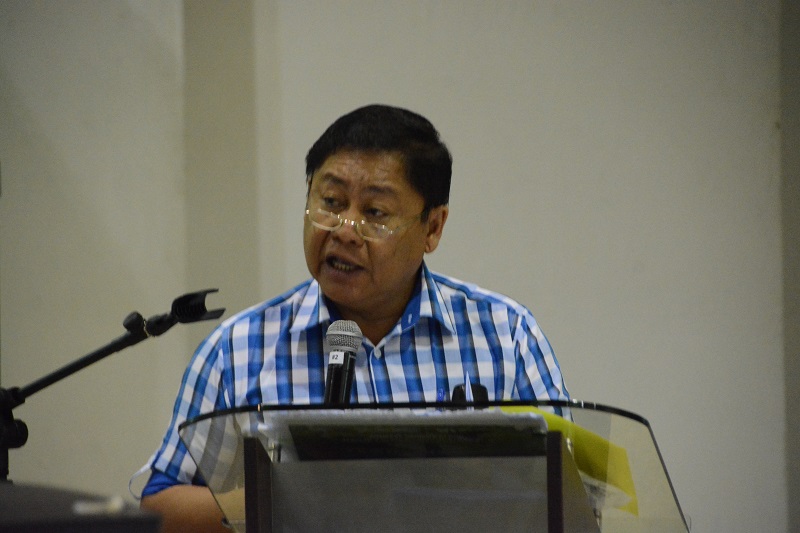 The long wait is over for 610 farmers who received their certificates of land ownership award (CLOAs) from the Department of Agrarian Reform (DAR) for the first semester of 2018.
This was reported by DAR Regional Director Felix Aguhob during the department's 2018 mid-year performance review and planning in Tagaytay City.
The CLOAS awarded covered a total land area of 790 hectares located in the provinces of Cotabato, Sultan Kudarat, South Cotabato and Saranggani.
Aguhob said the government vows to pursue the DAR's cause to uplift the lives of poor farmers in the country.
"The mandate of DAR is not limited to land distribution to the farmer-beneficiaries. It is also to ensure the package of support services like livelihood training, farm inputs, and technology to ensure the maximum benefits from their CLOA," Aguhob said.
The DAR's performance review and planning session was conducted to resolve and address problems in implementing agrarian reform.
#AgrarianReform #DAR4Farmers #Land4Farmers #ComfortableLifeForAll #PartnerForChange #CARP@30:DARe2Change