DAR brings farm business school to Koronadal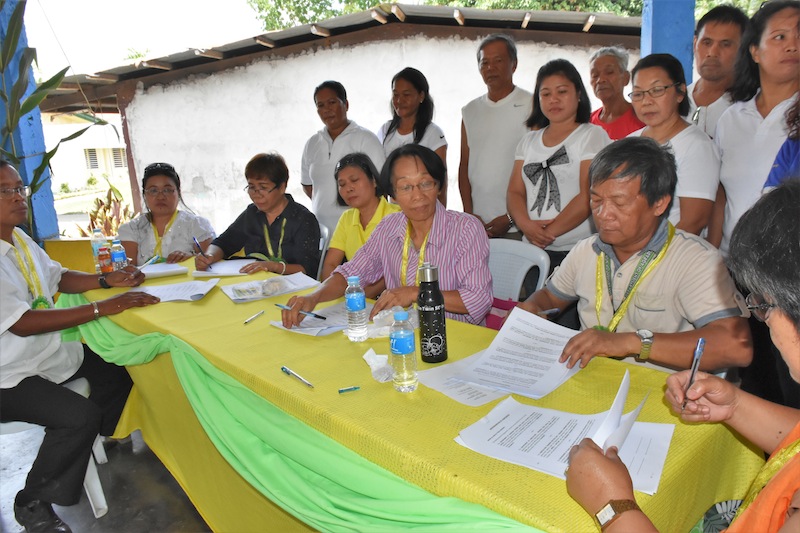 Koronadal City - To equip farmers with the right set of knowledge and skills needed to make their farms more profitable, the Department of Agrarian Reform (DAR) recently launched Farm Business School (FBS) program in Koronadal City, South Cotabato.

According to facilitator Leidenep M. Yecla, a total of 55 student-farmers from two Agrarian Reform Beneficiaries' Organization (ARBOs) in the area were registered to participate in the four-month-long activity.

Yecla identified the ARBOs as the Barangay Magsaysay Farmers' Association (BMFA) and Barangay Magsaysay Womens' Association (BMWA).

He added that it is the 5th farmers' school launched by DAR in the province of South Cotabato.

At the launching ceremony, BMFA President Adonis Dollente expressed gratitude and excitement for being able to avail of the knowledge and benefits that FBS will bring to their organization.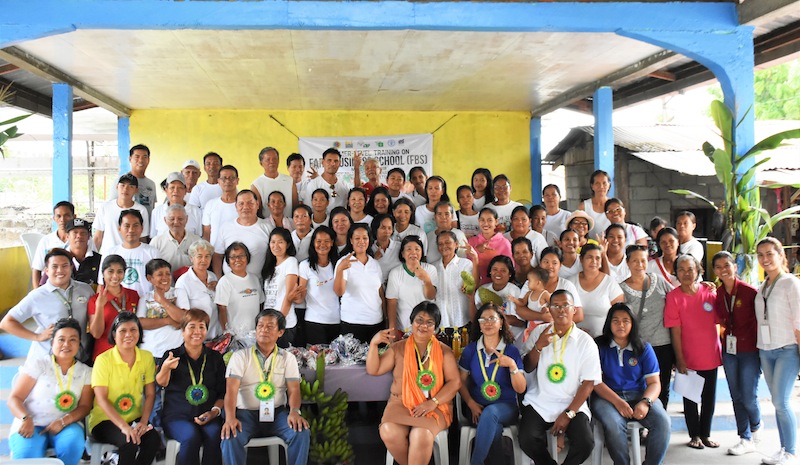 Likewise, on behalf of BMWA, President Marilyn Barungan committed to complete the 25-session activity and promised to share the learning with other members of their community.

Koronadal City Agriculture Officer Millet Miguel said that the local government will give its full support to the project and challenged the participants to actively engage in the project.

Municipal Agrarian Reform Officer (MARPO) Melba Galvan encouraged the participants to learn new and innovative ways of improving their livelihood.

FBS is a collaborative effort by DAR and its partner agencies, Department of Trade and Industry (DTI), Department of Agriculture (DA) and the Local Government Unit of Koronadal.

The program serves as a venue that brings the government and farmers together to carry out a collective and collaborative inquiry to address business and marketing problems and opportunities.
#AgrarianReform #DAR4Farmers #Land4Farmers #ComfortableLifeForAll #PartnerForChange #CARP@30:DARe2Change