DAR Chief distributes land titles to Misamis Oriental farmer-beneficiaries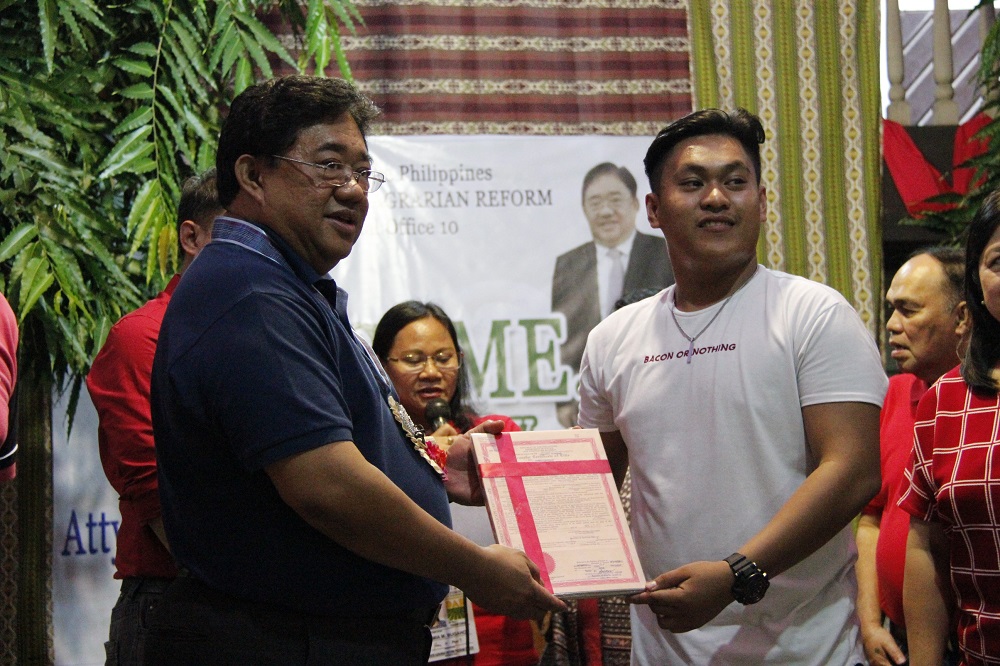 CAGAYAN DE ORO CITY— The more than 10 years of waiting is already over for the 52 agrarian reform beneficiaries (ARBs) from the province of Misamis Oriental as they recently received their certificates of land ownership awards (CLOAs) from the Department of Agrarian Reform (DAR).
Last January 24, the 52 ARBs finally received their CLOAs in a distribution ceremony held at the DAR Regional Office here.
The distribution, that covered a total of 65 hectares of agricultural lands, was led by Secretary John Castriciones.
"We will intensify the CLOA distribution and the provision of support services to ARBs in the country to support the thrust of the administration of President Rodrigo Roa Duterte to emancipate farmers, especially those in the far-flung villages from poverty," Castriciones said.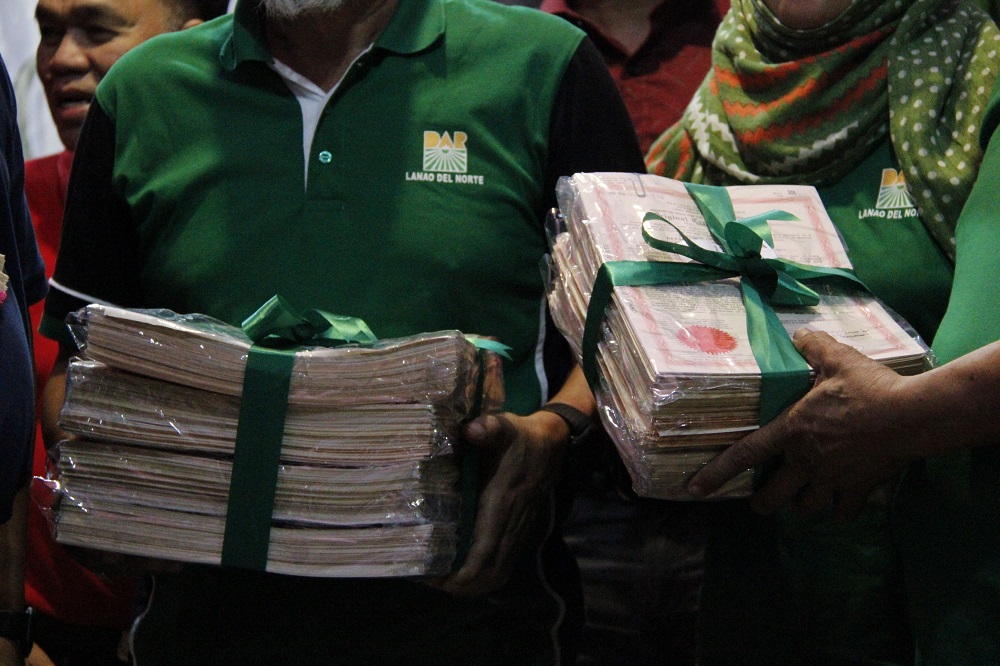 The DAR chief added that upon his assumption as agrarian reform Secretary, his marching order from the President was to "do what you ought to do. Distribute lands that are for the farmers to uplift their economic lives."

He emphasized that the President has also mandated the DAR to boost the provision of support services to the ARBs to develop the lands awarded to them.

DAR Regional Director Faisar Mambuay said CLOAs are issued to qualified farmers as part of the government's efforts to provide livelihood and to boost the economy as well.

"Over a thousand farmers in Misamis Oriental have benefited from the various programs of DAR," Mambuay said.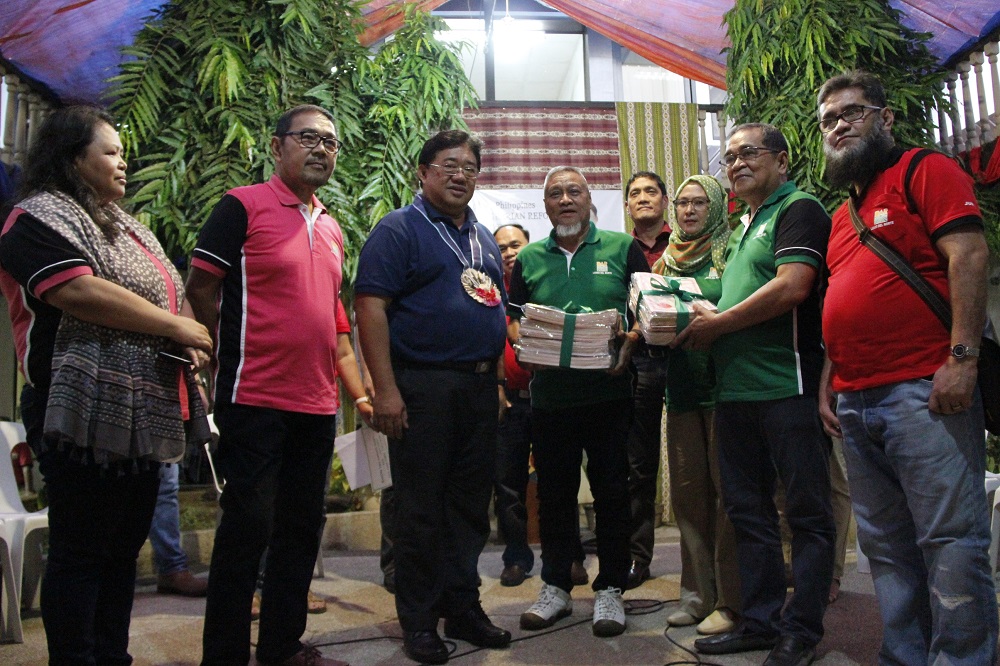 Mambuay urged the farmer-beneficiaries not to sell or lease the newly acquired lands but to instead utilize these to generate income.

He said the Comprehensive Agrarian Reform Law (Republic Act No. 6657), however, prohibits the sale or lease of lands covered by the CLOA for at least 10 years.

DAR Undersecretary Emily Padilla said that the department is also implementing more projects other than land distribution.
DAR has been launching projects involving irrigation, farm-to-market roads and development initiatives such as the Agrarian Reform community Development Program, Agrarian Reform Infrastructure Support Project and Belgian Integrated Agrarian Reform Support Project, among others, she said.

#AgrarianReform #DAR4Farmers #Land4Farmers #ComfortableLifeForAll #PartnerForChange #CARP@30:DARe2Change