Investment forum opens opportunities to coffee farmers in Surigao Sur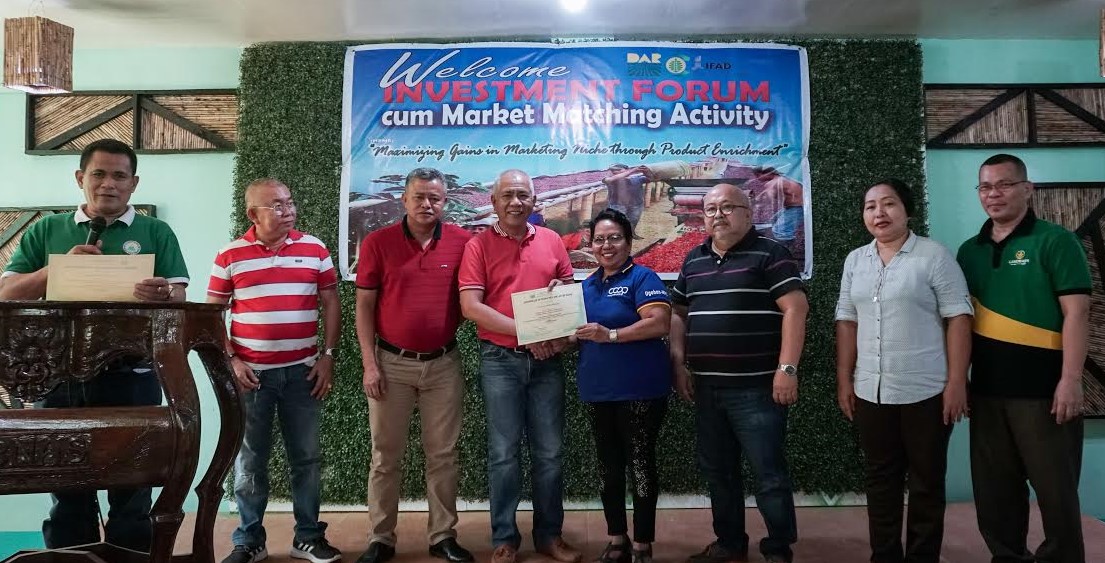 Tagbina, Surigao del Sur – Opportunities sparked for coffee farmers here after the Department of Agrarian Reform (DAR) held an investment forum last September 11.
Dubbed "Maximizing Gains in Marketing Niche Through Product Enrichment," the forum sought to explore potential marketing contracts, buyers and linkages to different financial institutions that will provide investment to the agrarian reform beneficiaries' organizations (ARBOs).
DAR Caraga Regional Director Leomides Villareal challenged the coffee farmers to take to heart the learnings from the investment forum.
"It is very timely that we promote and showcase our locally-produced coffee", he said.
As a side activity, actual cupping session was conducted by Mark Anthony Balahay, a licensed Q Grader in Caraga.
Among the activities conducted during the forum included roasting, brewing and tasting of the sample coffee beans produced by the Mabuhay Coffee Growers Cooperative and Barangay Villaberde Coffee Growers Cooperative.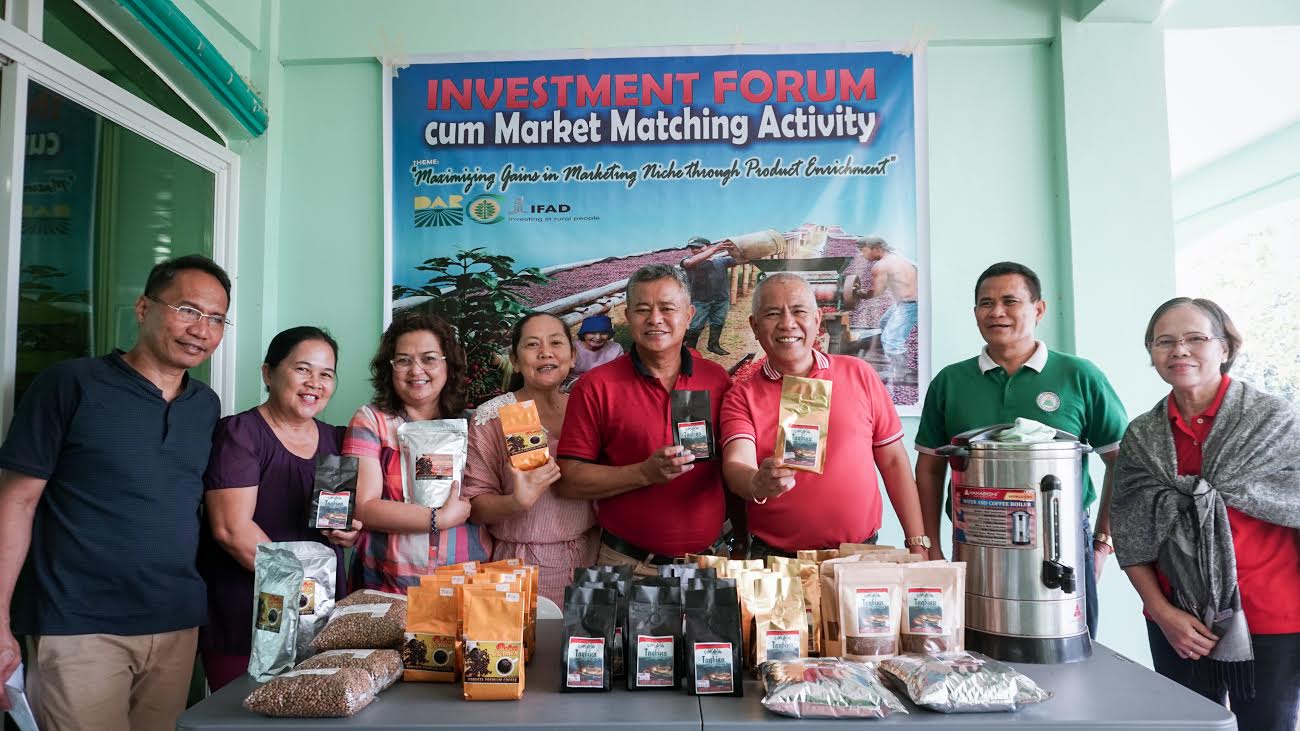 Balahay explained that the forum would cater to the specific requirements of the buyers depending on how coffee beans is being processed, either wet or dry.
Provincial Agrarian Reform Program Officer II Leoncio C. Bautista, Jr. expressed hopes that this initiative, carried out under the Project Convergence on Value Chain Enhancement for Rural Growth and Empowerment, would open opportunities for the farmers, especially in the Barobo-Tagbina agrarian reform communities.
"I'm looking forward to bigger marketing contracts that will help increase the income of the farmers", PARPO Bautista said.
Among the invited potential buyers and investors were Tribung Kape Inc., Coffee Industrial Machinery Cooperation, ACDI/VOCA PhilCAFE Project, Consolidated Cooperative Bank, Rizal Micro Banking, First Integrated Community Cooperative and Land Bank of the Philippines.
#AgrarianReformPH #SupportServicesDelivery