DAR awards land titles to Rizal farmers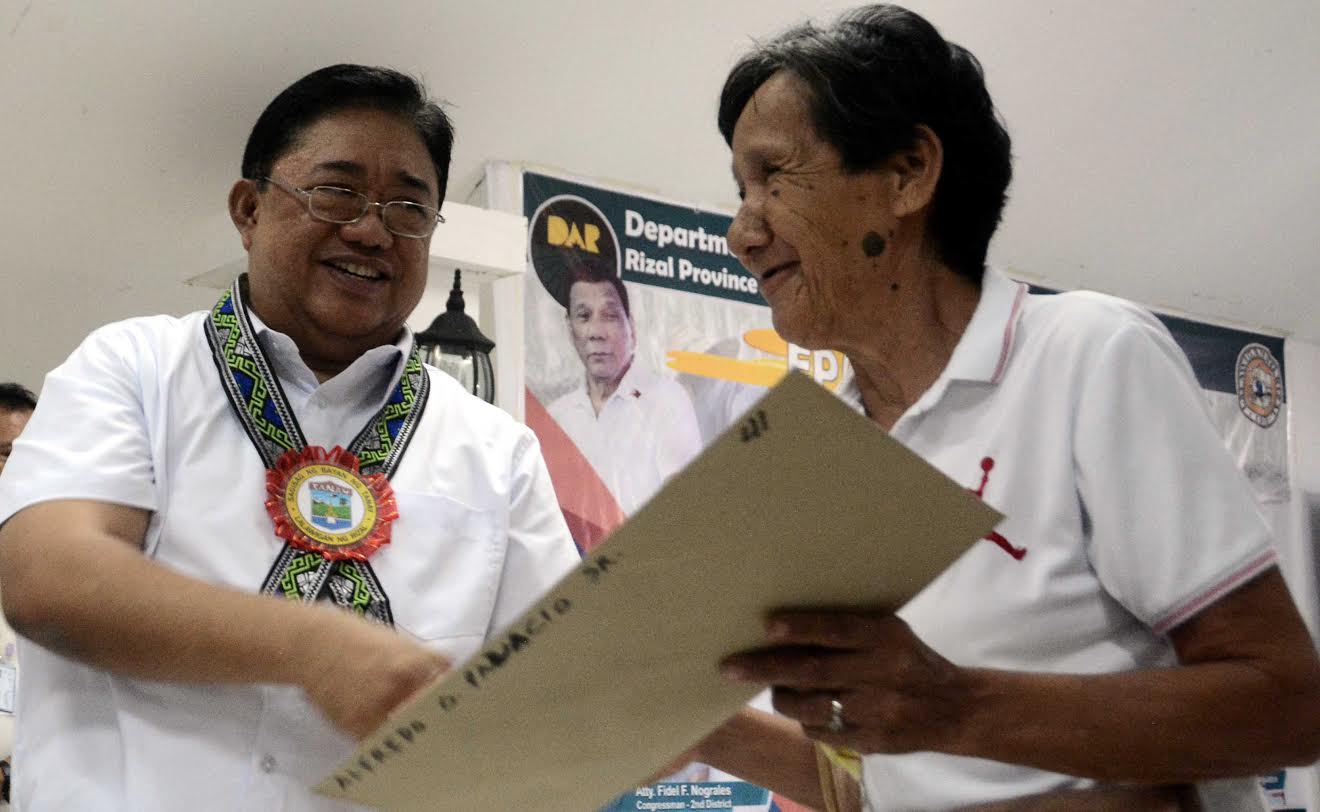 The Department of Agrarian Reform (DAR) recently distributed land titles covering 153.9 hectares of agricultural land to 176 agrarian reform beneficiaries (ARB) of Tanay, Rizal.
DAR Secretary John R. Castriciones led the distribution of certificates of landownership award (CLOA) to farmers on October 3, 2019 at the municipal hall of Tanay.
In his speech, Castriciones explained to the ARBs that it is the government, through the Land Bank of the Philippines (LBP), that bought the private agricultural land from its landowner.
"Thus, it is your responsibility to pay the amortization to the LBP within 30 years and the land tax to the treasurer's office," Castriciones said.
The Secretary told the new landowners that the government's support for them under the Comprehensive Agrarian Reform Program (CARP) does not end in the distribution of lands, there are also various support services to further boost their economic lives.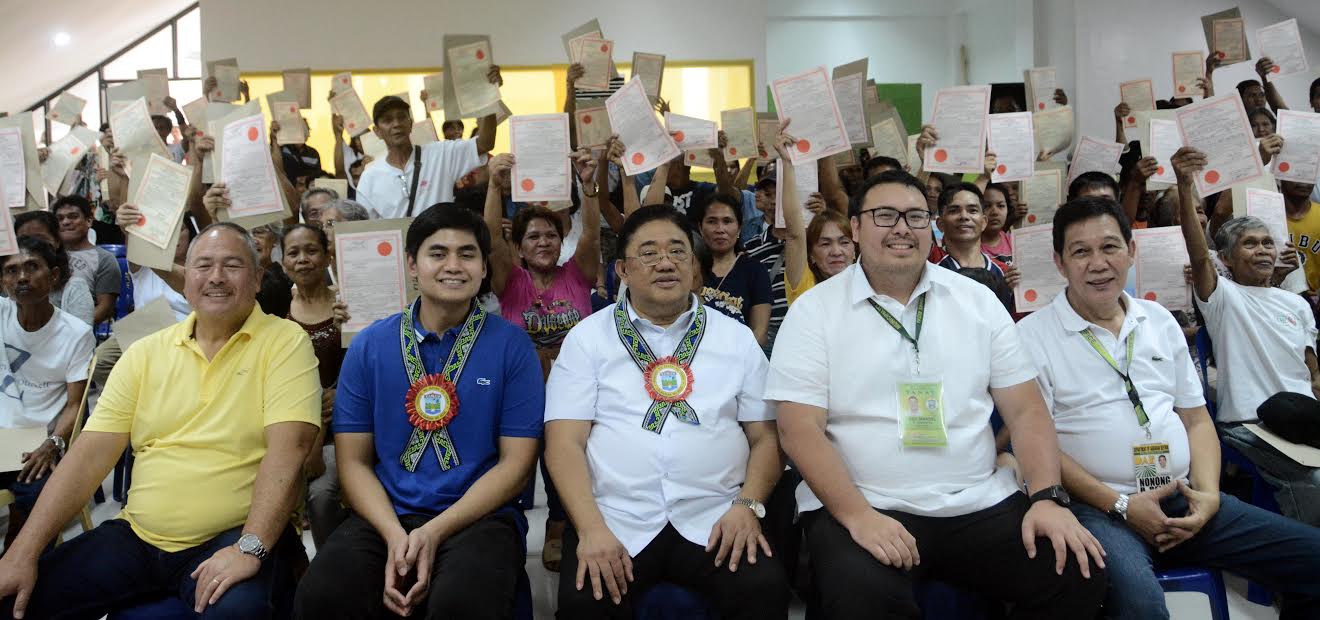 "The DAR, Department of Agriculture (DA), the LBP, and other CARP-implementing agencies coordinate with each other to ensure that program beneficiaries will have a better life after receiving their land titles," he said.
A method is currently facilitated wherein the CLOA is simultaneously processed with different support services, such as agrarian credit from the LBP, agri-extension from the DA, farm machineries from DAR and other assistance that will help farmer-beneficiaries and their cooperatives.
Present during the CLOA distribution were 2nd District of Rizal Congressman Fidel Nograles, Tanay Mayor Rex Manuel Tanjuatco, and Vice Mayor Rafael Tanjuatco.
#AgrarianReformPH #LandTenureSecurity #SupportServicesDelivery