DAR employs "big brother" approach in strengthening farm orgs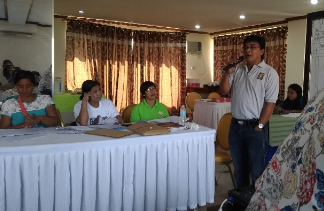 The provincial office of the Department of Agrarian Reform (DAR) in Cagayan recently employed the "big brother" approach to strengthen agrarian reform beneficiary organizations (ARBO) in the province.
Engr. Arthur E. Faeldon, provincial agrarian reform program officer, said this is a strategic mechanism under the social infrastructure building (SIB) of the Agrarian Reform Beneficiary Development and Sustainability Program (ARBDSP).
Under this concept, ARBOs which have attained a high IT-enabled Maturity (ITeMa) level, are requested to assist other farmers' groups by sharing their expertise in terms of operations and management. The latter are taught practical skills and knowledge about best practices which they could adapt in their respective organizations.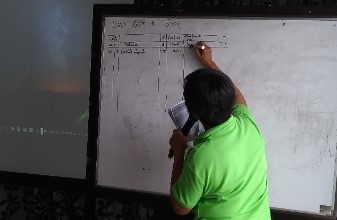 SIB section head, Febie G. Jose, said 60 ARBOs in the province of Cagayan have undergone mentoring on financial management from Melgrilyn Reboldera, branch manager of the Nararagan Multipurpose Cooperative and Leny T. Ascado, bookkeeper of the Payagan Multipurpose Cooperative.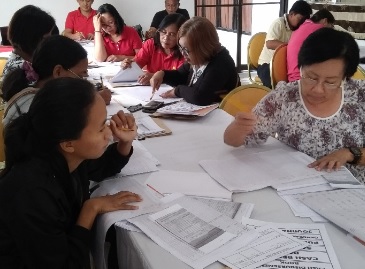 "Ang 'big brother' approach ay isang epektibong paraan para mabigyang inspirasyon ang ibang ARBOs na gayahin ang mga magagandang gawain at halimbawa na galing mismo sa kapwa nila ARBO," Ms. Jose said.
"This scheme was employed to optimize the learning objective of mentoring and coaching through workshops, computations, and learning-by-doing activities for the participants to assimilate the concepts of financial management, Faeldon added."
SIB is considered an integral part of ARBDSP to capacitate, educate, engage, and empower ARBOs' members and officers in sustaining their organizational growth and development.
#AgrarianReformPH #SupportServicesDelivery