DAR cites TESDA-certified Cadiz City ARB-graduates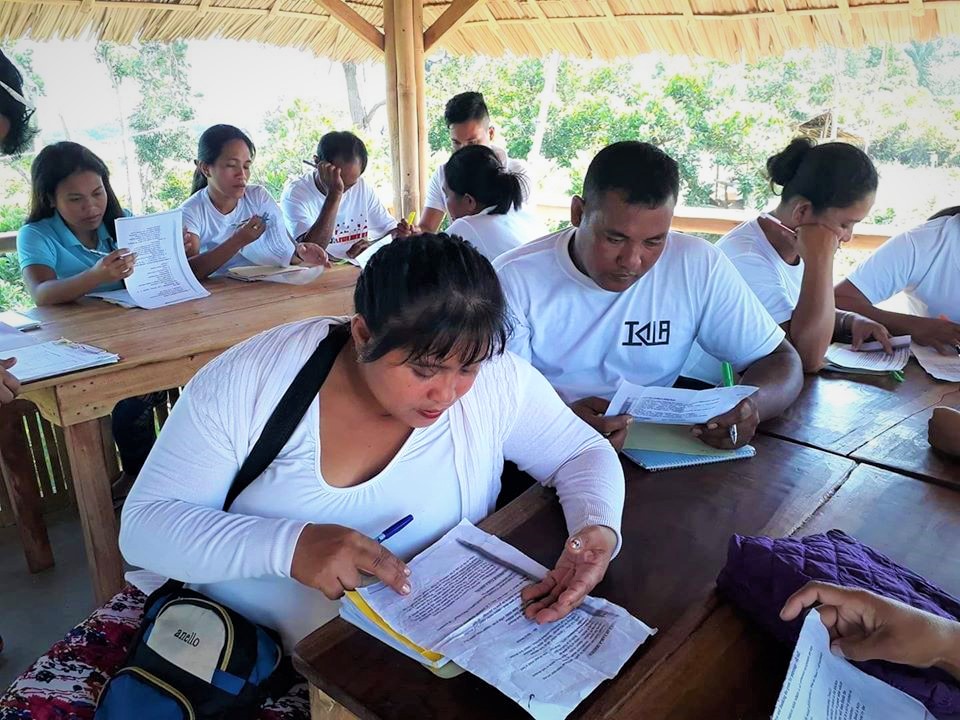 Agrarian reform beneficiaries (ARB) from Cadiz City are raring to prove themselves in a new industry after being awarded with National Certificate II diplomas in Food and Beverage Services last month.
Former Barangay Chairman Eduardo Javier lauded the Department of Agrarian Reform (DAR) and the Technical Education and Skills Development Authority (TESDA) for providing ARBs these much-needed skills that they could use as another source of livelihood to uplift their standards of living.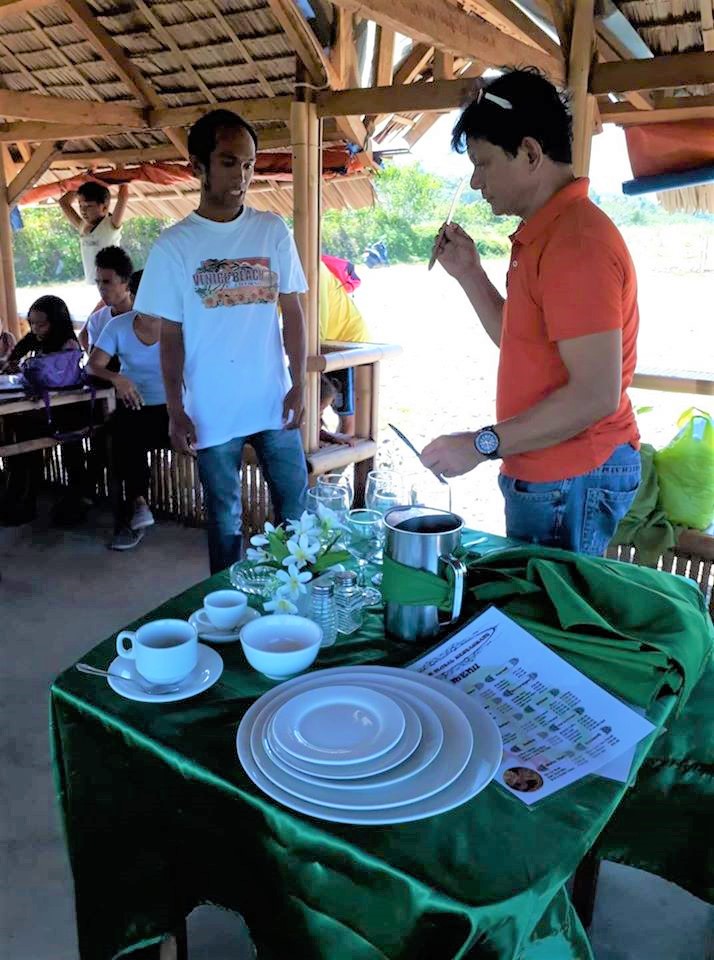 "This culminating activity proves that DAR-TESDA partnership is a big step towards enhancing and expanding the skills and competencies of ARBs that will help them engage in productive activities and augment their income," said Javier, who graced the activity in lieu of Cadiz City Mayor Salvador Escalante.
Meanwhile, two ARBs from Entorilan Agrarian Reform Beneficiaries Association joined the fresh graduates after they completed their automotive courses with NC I diplomas.
"May this batch of graduates be an inspiration to all that education has no age limit," Ellen Elio, TESDA Negros Occidental Provincial Office Scholarship focal person, said before the graduates whose ages ranged from 17 to 50 years old.
She hoped that the knowledge they acquired in their 45-day course would be used to improve their cooperative's business—the Café DARCo.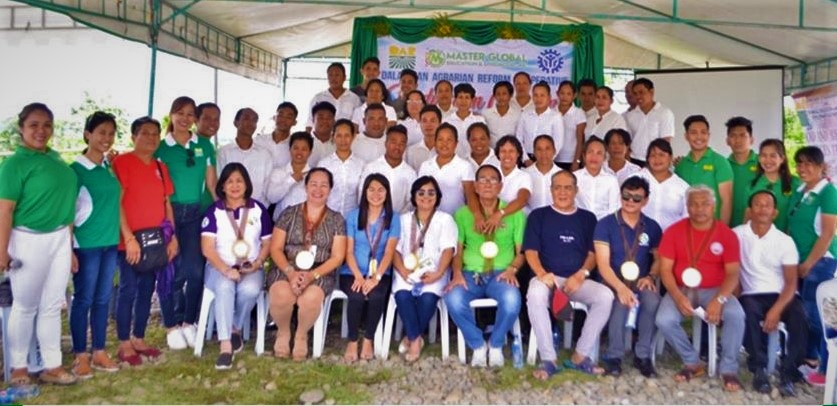 For her part, Negros Occidental North Provincial Agrarian Reform Program Officer (PARPO) I Milagros Flores commended the ARB-graduates for completing the course, carried out under TESDA's Training for Work Scholarship Program.
The courses were taught by Ernesto L. Moyani of Master Global Education and Livelihood Inc., a technical vocational institution that offers specialized training activities for TESDA-accredited programs.
Present during the ceremony were Barangay Chairman Mamerto Javier, Master Global Admin Head Mary Jean C. Siana, and Chief Admin Officer of DAR, Negros Occidental North, Corazon T. Mondia.
#AgrarianReformPH #SupportServicesDelivery