Project SPLIT is Mission Possible!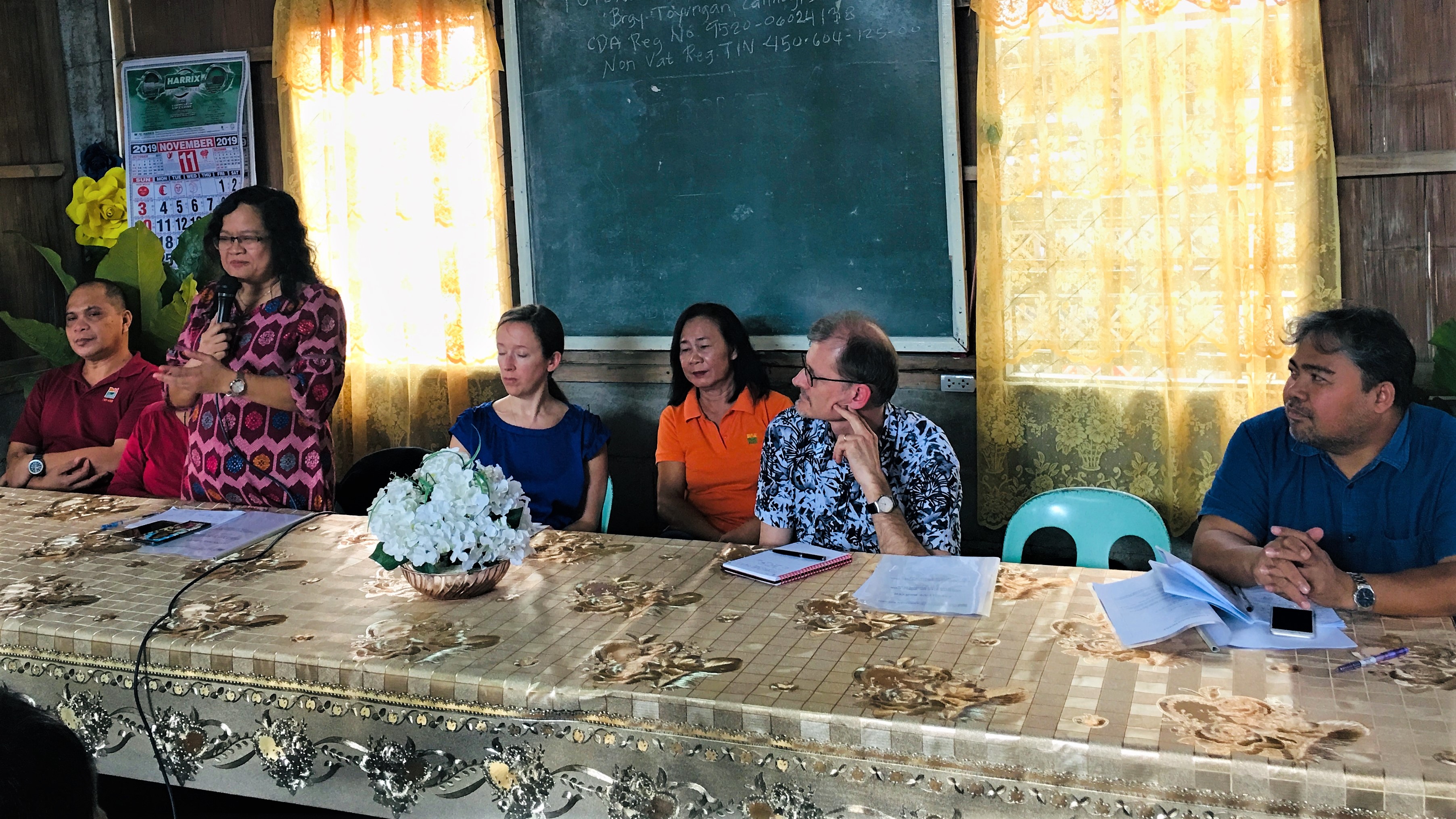 PRRD is always true to his words! To act on his promise to the farmer beneficiaries, President Rodrigo R. Duterte requested the assistance of the World Bank in order to expedite the process in subdividing the lands. Hence, on November 6-7, 2019 a World Bank Mission was sent to ensure that the prime objective of parcelization will be delivered and done.
The Support to Parcelization of Lands for Individual Titling or the Project SPLIT is one of the priority projects of the Duterte Administration to reaffirm the constitutional mandate of social justice for the Agrarian Reform Beneficiaries (ARBs). World Bank for its part will provide funding as lack of financial resources proved to be one difficult obstacle that hindered several attempts in the past.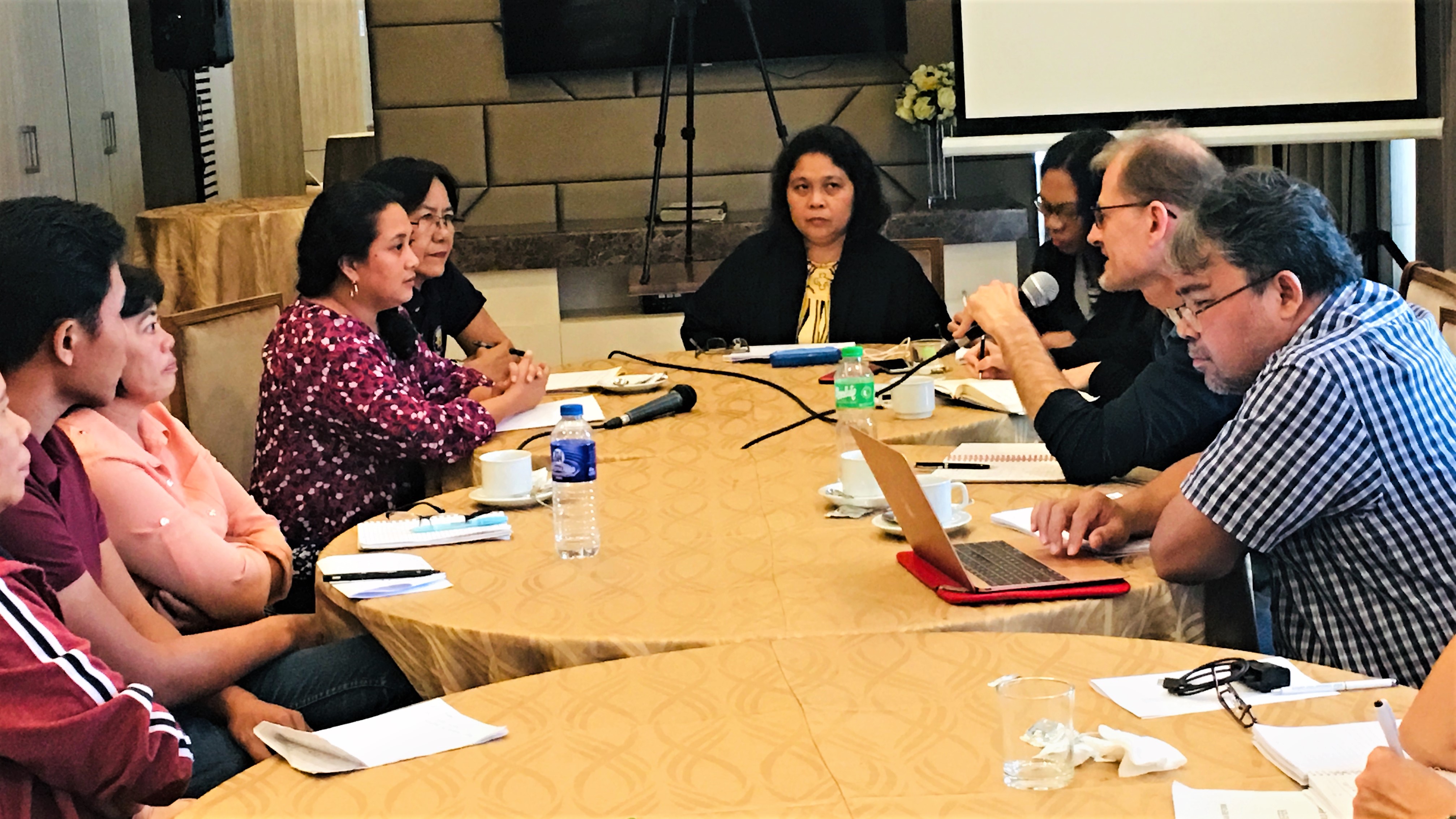 In Iloilo, the group made its way in Brgy. Toyungan, Calinog and Brgy. Guibuangan-Tigbauan, Cabatuan to conduct their dialogue with Indigenous Peoples (IPs) and non-IPs who are recipient of Collective Certificate of Land Ownership (CLOA). Thereafter, a well-participated meeting was held with representatives coming from the National Commission on Indigenous Peoples (NCIP) and Center for Agrarian Reform and Rural Development (CARRD) in order to boost the effectiveness of Project SPLIT.
The World Bank Mission composed of Svend Jensby, Sarah Antos & Jonas Bautista came in Iloilo to personally monitor and evaluate the land area concerned and the ARBs tilling the farms. Department of Agrarian Reform officials coming from the Central Office, Regional Office VI and Iloilo Provincial Office complemented the World Bank Team with logistics and updates needed. This endeavour is a safeguard mission inclined to assess the environmental and social risks related to Project SPLIT implementation. Likewise to review or develop beneficiary eligibility criteria/screening mechanism – all to iron-out and make sure that the Duterte Administration is serious in its role of being the land reform champion.