ARBs AWARDED WITH P7.25M WORTH OF FARM IMPLEMENTS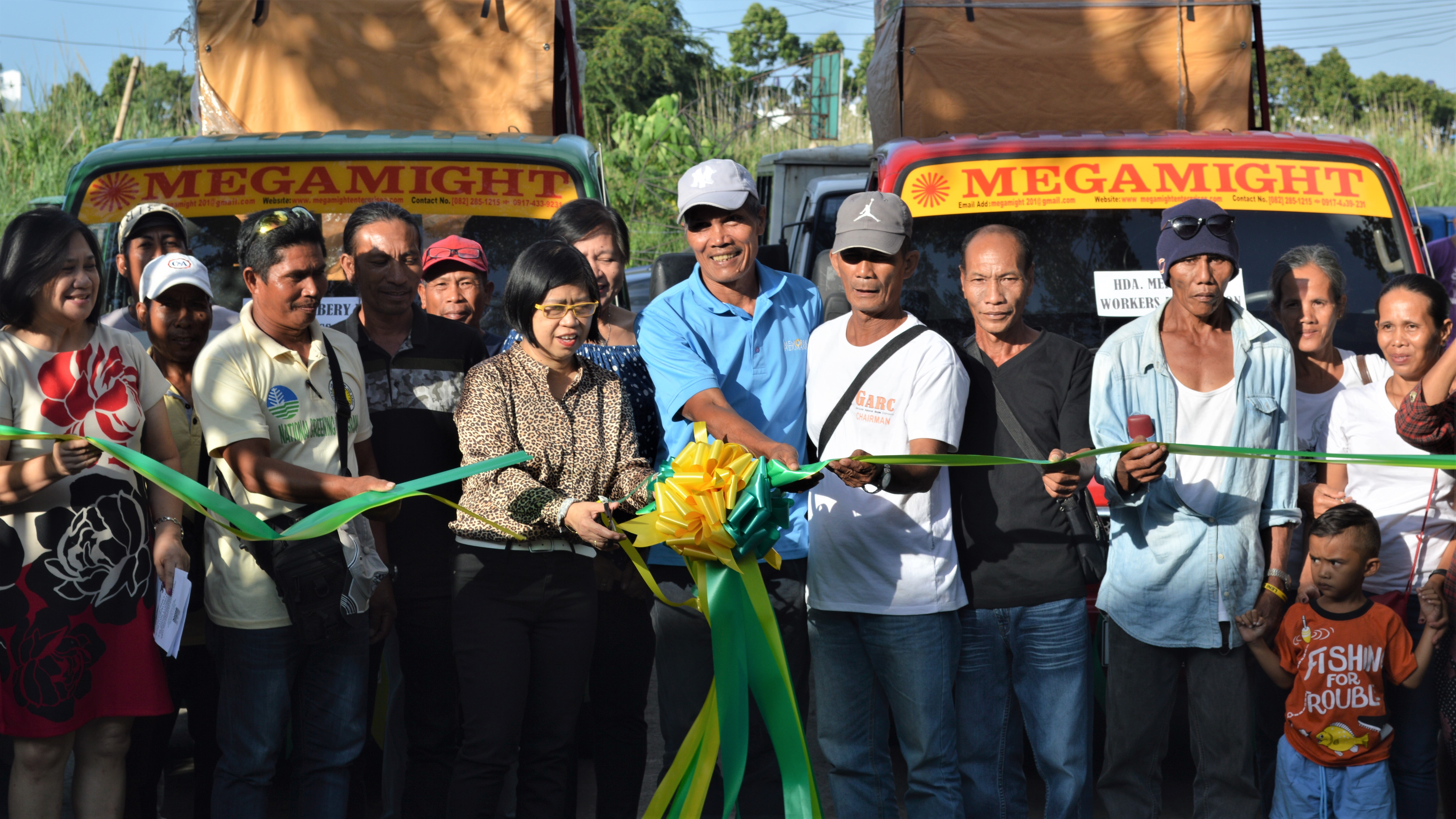 Eight agrarian reform beneficiary organizations (ARBOs) received Php 7,250,000 worth of farm implements under the Climate-Resilient Farm Productivity Support Project (CRFPS) of the Department of Agrarian Reform (DAR) Negros Occidental 1, last November 8, 2019, held on its provincial grounds.
A total of 51 farm implements distributed were 5 rice weeders, 5 hand tractors, 8 floating tillers, 3 water pumps, 6 rice reapers, 6 rice threshers, 10 collapsible dryers, 5 mobile rice mills, and 3 shredders to the newly distributed lands and previously awarded landholdings particularly to the organizations not yet provided with and awaiting support services.
"With these facilities, may you increase your farm production, increase your income, and may this prosper and reform your lives. May this improve the status of your families and help you send your children to school and we hope to hear you have good regular meals with additional afternoon snacks. May this project better and improve the quality of your lives," OIC- Provincial Agrarian Reform Program Officer (PARPO) II Teresita R. Mabunay said, in her inspirational message for the beneficiaries.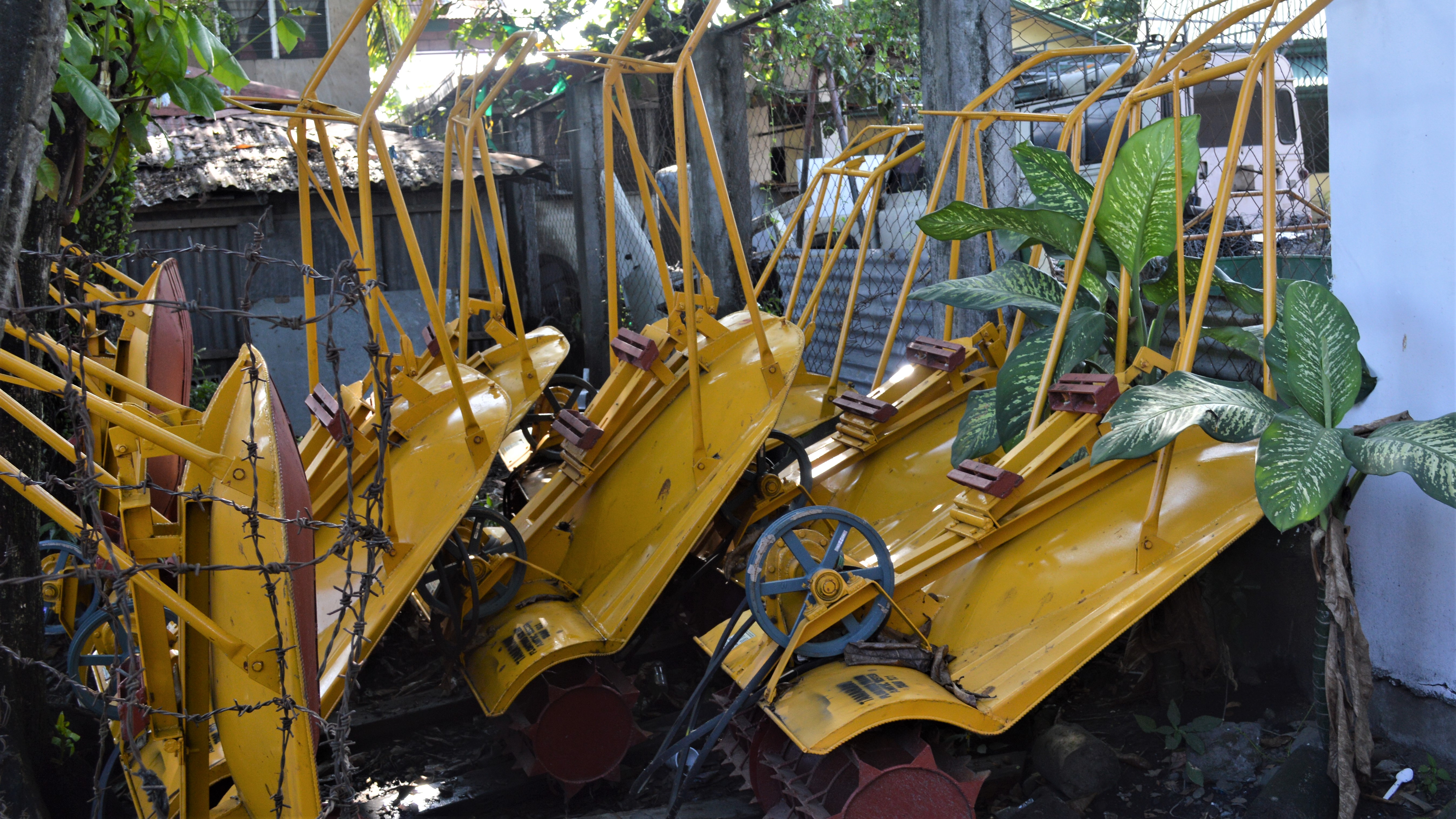 Recipients were Guin-olayan Agrarian Reform Cooperative, Barangay San Pablo Farmers Association, Hacienda Mercy Farmworkers Association, Chamberry Farm Workers Association, Aluyan Small Farmers Association, Sitio Tagud Farmworkers Association, Barangay Celestino Villacin Farmers Association, and Barangay Quezon Agrarian Reform Beneficiaries Association.
The program of activity included orientation and training on operations and maintenance of the common service facilities, presentation of the machines, discussion and signing of the Trust Agreement, and turning-over of keys, manuals, and maintenance books to the recipients.
CRFPS is geared towards the goal of building resiliency for agrarian reform communities with an emphasis on enhancing and sustaining the agricultural productivity of the said organizations as adaptation measures towards farming mechanization.