CARP-implementing agencies assessed on its accomplishments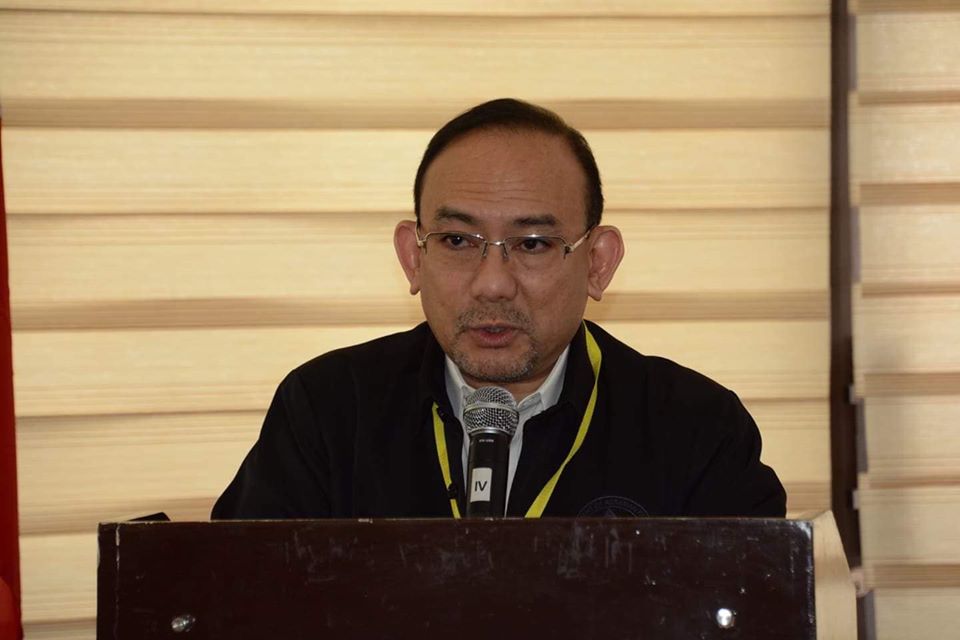 Angeles City, Pampanga - The Presidential Agrarian Reform Council (PARC) Secretariat is currently conducting a four-day assessment of the Comprehensive Agrarian Reform Program (CARP) here.
Department of Agrarian Reform (DAR) Undersecretary for Legal Affairs, Atty. Luis Meinrado C. Pañgulayan, who also serves as PARC Council Secretary, thanked the CARP-Implementing Agencies (CIA), for their participation in the implementation of the program.
The activity aims to assess the performance of the CIAs for 2018 and the first semester of 2019 and update them in the implementation and delivery of their targeted programs with respect to their individual work and financial plans from the same period.
"This provides an opportunity for the CIAs to address operational issues and other challenges encountered in the implementation of their respective mandates under the CARP," Pañgulayan said.
He said the assessment ensures the updating and synchronization of the CARP-medium term plan and forward estimates for fiscal years 2021-2023 for the three major programs, land tenure security program, agrarian justice delivery program and agrarian reform beneficiaries development and sustainability program.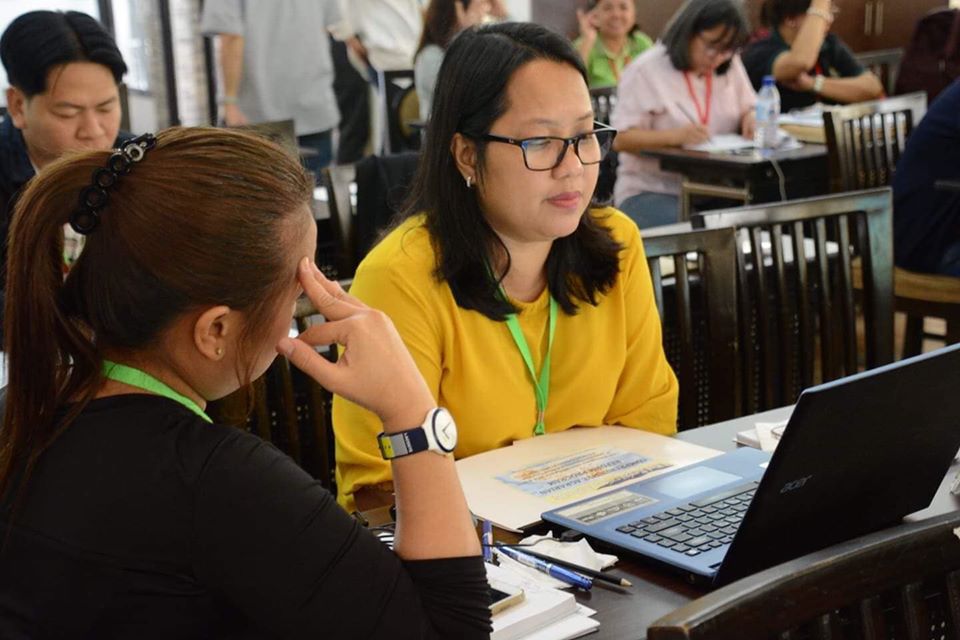 Pañgulayan added that the consolidated output of this exercise will serve as a reference in the preparation of DAR's budget proposal for FY 2021.
"Gusto ng Pangulo na ibigay ang lupa sa mga magsasaka. Ano ang mangyayari pagkatapos ng mga kautusan ni President Duterte? Tapos na ba ang DAR o CARP," Pañgulayan asked. "Only the process will be completed but ang mga usapin ay magpapatuloy sa technical issues, legal cases at provision ng support services, we need the participation of CIAs."
PARC Secretariat Director James Arsenio Ponce said one of the mandates of the PARC Secretariat is to provide general support and coordinative services such as inter-agency linkages, program and project appraisal, and evaluation and general operations monitoring for the PARC.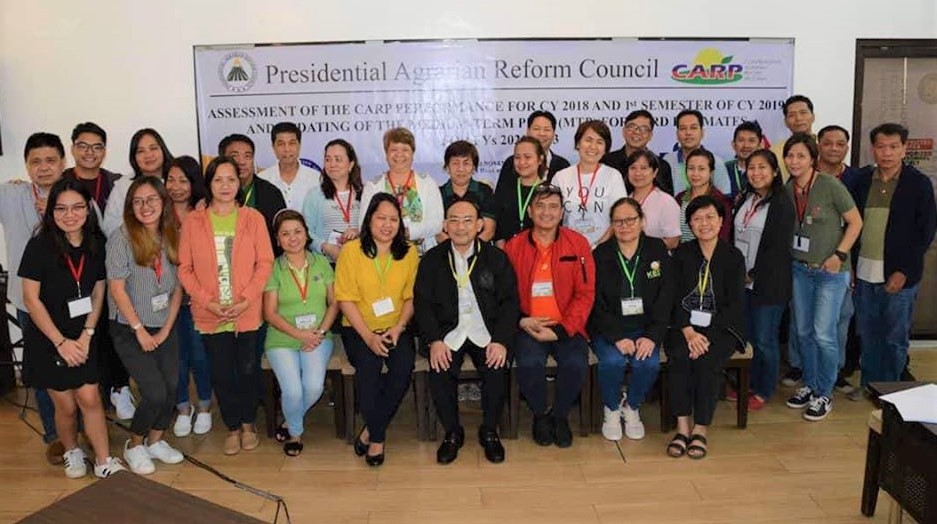 "As such, part of its regular activities is to conduct an annual assessment of the performance of the CARP-Implementing Agencies", Ponce said.
Participating in the assessment of the CARP performance are DAR officials, PARC Secretariat officials and personnel, and the CIAs which include the Land Bank of the Philippines, Departments of Trade and Industry, Department of Labor and Employment, Department of Environment and Natural Resources, National Irrigation Administration, and the Land Registration Administration.
#AgrarianReformPH #AgrarianJusticeDelivery