DAR conducts competency training for supervisors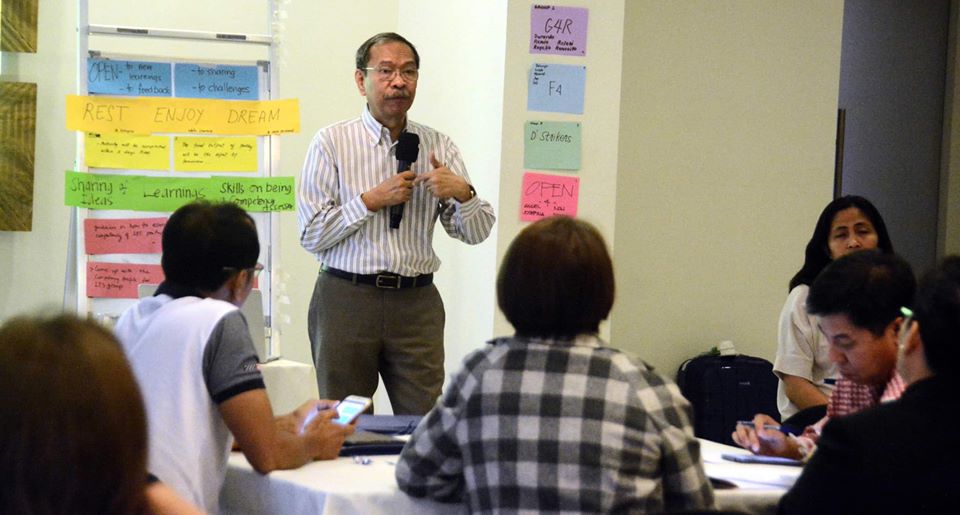 The Department of Agrarian Reform (DAR) Agrarian Reform Capacity Development Service (ARCDS) is conducting a five-day training for the agency's managers and supervisors to capacitate them with competencies in assessing their subordinates for development and identifying their potentials.
This training covers skills development in using tools and mechanism to distinguish between opinions, conclusions versus behavioral observations and reduce individual biases from the assessments.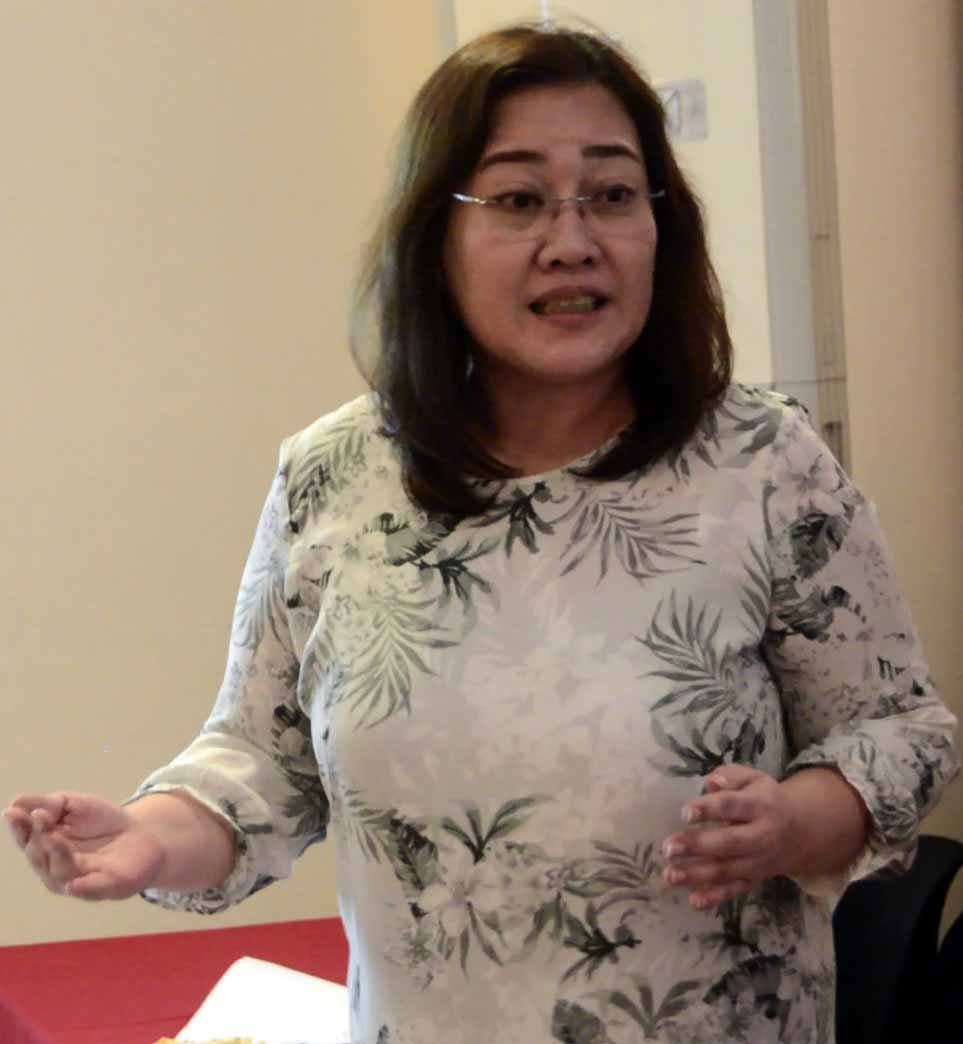 Director Susana R. Serrano of ARCDS said the activity is in line with the Program to Institutionalize Meritocracy and Excellence of the Civil Service Commission that requires all agencies to establish a competency-based job description and learning development plan.
"Consistent with Agrarian Reform Secretary John R. Castriciones' pronouncement to retool the employees, DAR'S competency-based initiatives will cover positions in the land tenure services sector," she said.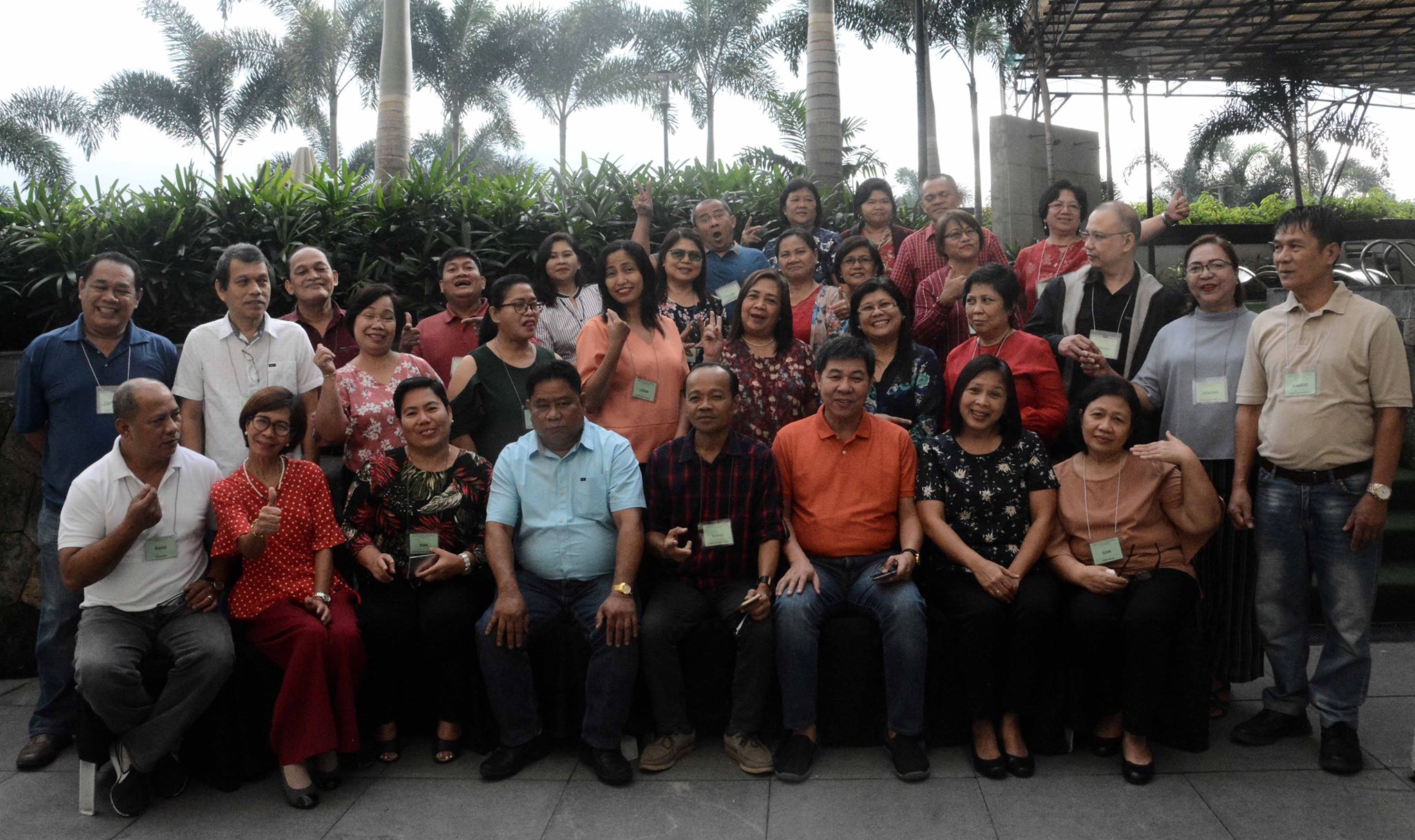 Serrano said the activity will deal on competency identification (core, leadership, and functional and technical competencies), competency model development, competency-based position profiling, competency-based job description and competency-based assessment.
CARPO for Learning and Development Division Angelita D. Tonogbanua said the objective of this activity is to come up with a competency dictionary, competency-based position profiles, competency-based job descriptions, and competency levels of positions in the land tenure service sector.
She disclosed that this effort of DAR has recently undergone a pilot run with the Project Management Service sector of the agency.
#AgrarianReformPH