DAR Central Office Now ISO 9001:2015 Certified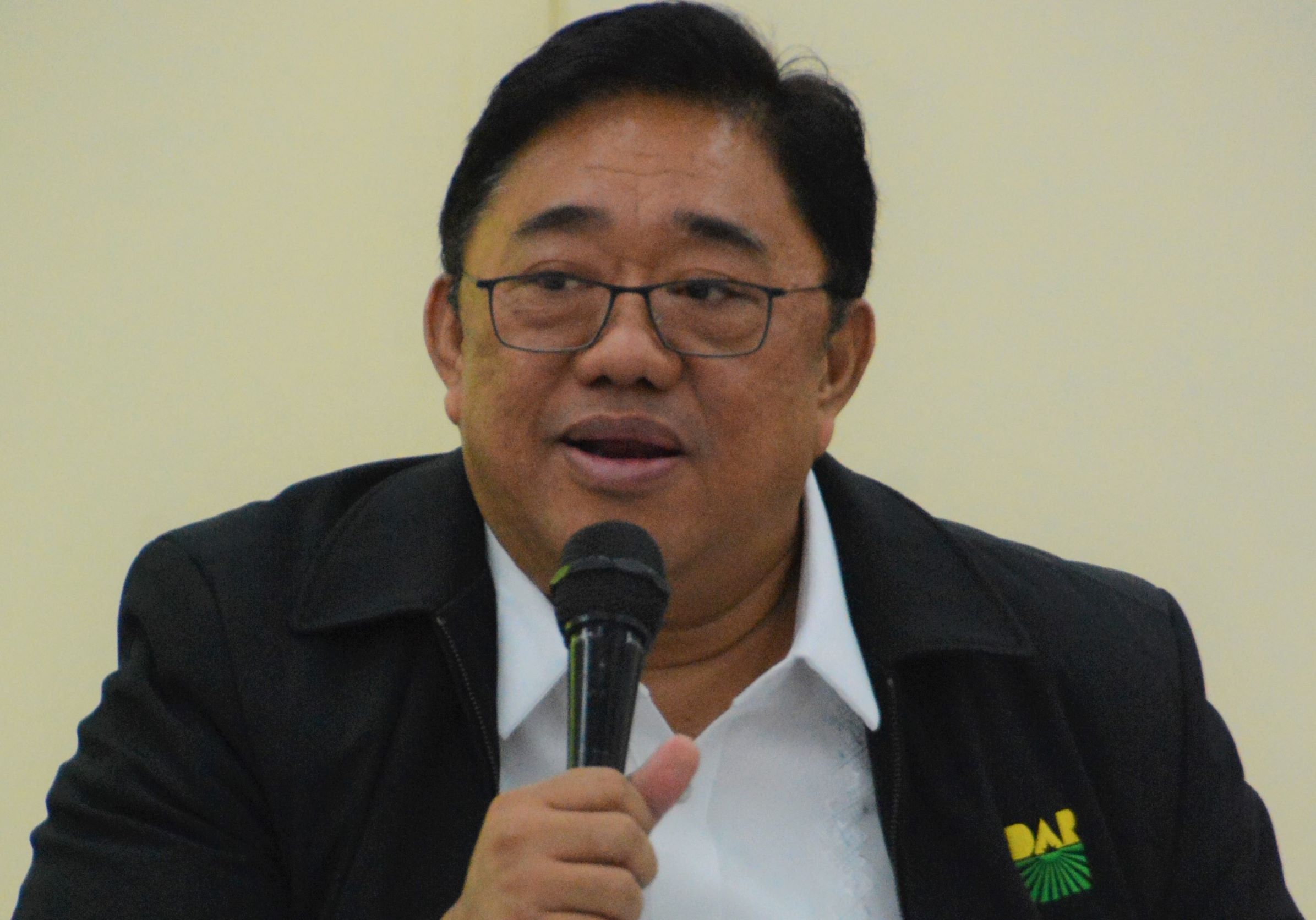 The Department of Agrarian Reform (DAR) Central Office has received the International Organization for Standardization (ISO) 9001:2015 certification after careful and deliberate preparation by its top management and employees which led to two successful audits this year.
The DAR has acquired the ISO 9001:2015 certification as the lead implementing agency of the Comprehensive Agrarian Reform Program (CARP).
The ISO certification took effect on December 6, 2019 and will expire on December 5, 2022.
"With this certification, the department has set objectives that would serve and uplift farming families nationwide," DAR Secretary John R. Castriciones said.
"I will ensure that strict compliance with the ISO standards is implemented," he added.
Castriciones expressed his gratitude to all those who took part in the certification process.
"This is a collective effort of the DAR. It signifies the continued improvement of DAR's service to our stakeholders," Castriciones said.
Aside from the its central office, five offices of the agency have also been conferred with the ISO certification. These are the DAR regional offices in Calabarzon and Eastern Visayas; and the provincial offices of Batangas, Pangasinan and Sultan Kudarat.
The ISO 9001 is based on a number of quality management principles which includes the following elements: customer focus, leadership, engagement of people, process approach, improvement, evidence-based decision making and relationship management.
#AgrarianReformPH