DAR community prays for Covid 19-afflicted ex-secretary and wife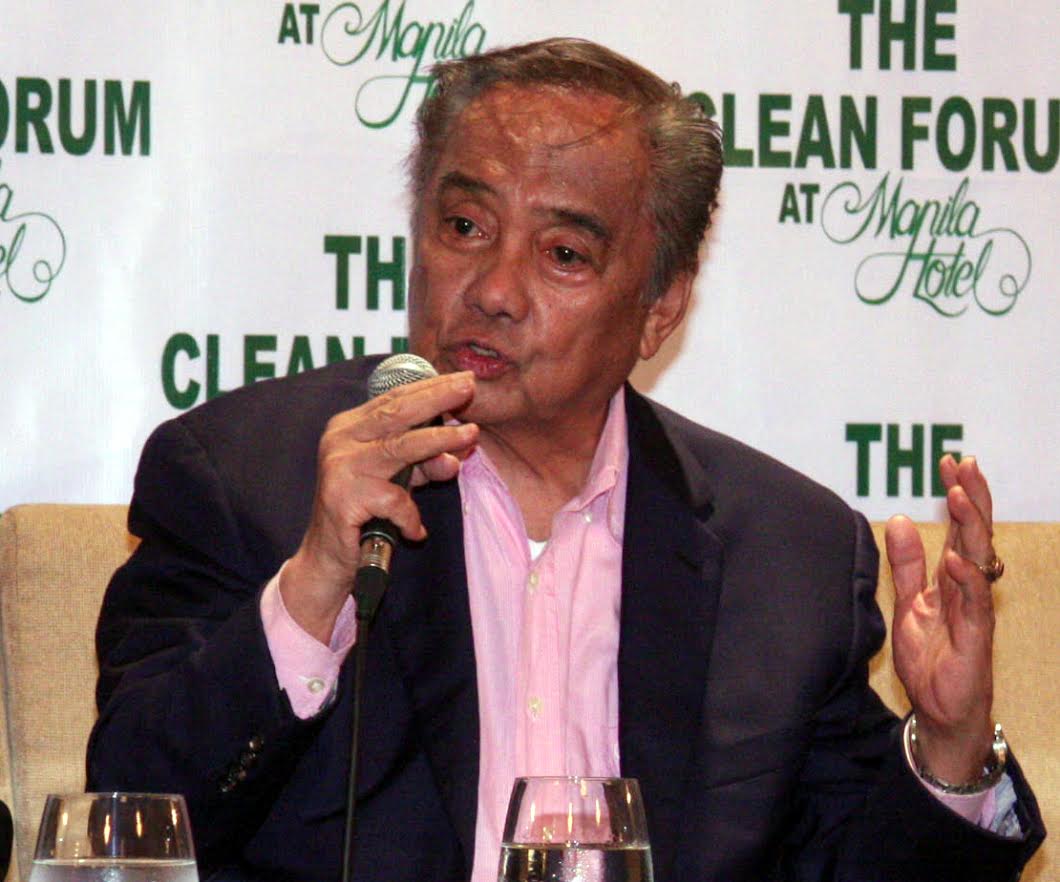 EMPLOYEES of the Department of Agrarian Reform (DAR) have offered "get-well-soon prayers" for their former Secretary Heherson Alvarez and his wife, Cecile, who are both in critical condition in a hospital in Manila after they were afflicted with the dreaded Novel Coronavirus 19.
The prayers for the immediate recovery of the well-loved couple are being recited at the employees' respective homes in compliance with the government's strict "stay at home" policy aimed at preventing the further spread of the virus.
The couple were said to have been placed under intubation after their condition got worse. The DAR employees wish that the Álvarez's survive the scary virus, which has claimed the lives of close to a hundred Filipinos all over the country.
Widely known as Covid (Coronavirus Disease) 19, it has reached pandemic proportion, having spread to some 199 countries and killing more than 34,000 people worldwide. Italy registered the highest number of fatalities, or close to 11,000.
The Covid 19 claimed its first victim in China in December 2019, for which the number 19 has been associated with it to emphasize the year it broke out. The City of Wuhan in Hubei province is said to be the epicenter of the disease.
Born on October 16, 1939 in Santiago, Isabela, Alvarez assumed office at the DAR on May 1, 1986 until he relinquished the post to run and eventually won a seat in the Senate in the 1987 national elections. He served out the two-term limit for senator in 1998.
He ran for and won a seat in the House of Representatives for the Fourth District of Isabela in the 1998 national elections. His wife, the former Cecile Guidote, is a Summa cum Laude graduate in 1962 at the Saint Paul College-Manila where she finished a bachelor's degree in Education.
She, however, pursued a career in theater acting. Her love for acting led to her devising a practical program for a national theater, for which she was cited as the youngest Ramon Magsaysay Awardee for Public Service in 1972.
#AgrarianReformPH