ARBO PROVIDES FINANCIAL ASSISTANCE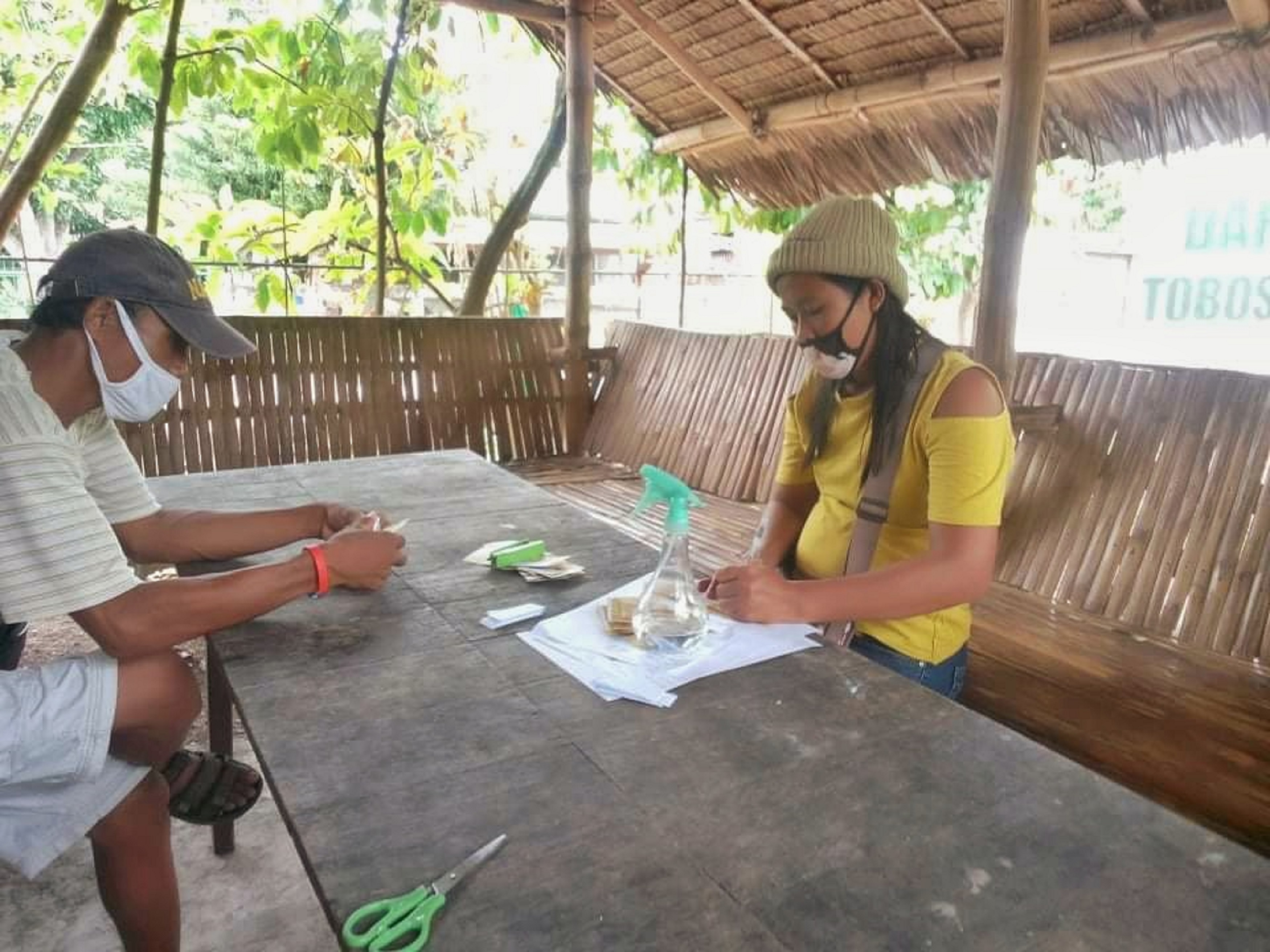 The San Jose United Agrarian Farmers Association (SJUAFA), a farmer-beneficiaries organization assisted by the Department of Agrarian Reform (DAR) Negros Occidental 1 (North), provided financial assistance to its members and farmworkers last, April 28, 2020.
Recipients were its agrarian reform beneficiaries (ARBs), members, and farmworkers which tallied to 43 recipients with a total amount of Php 43,000.00. This initiative was taken from the revenue and capital gains they have earned out of their current harvest.
"We understood and felt the need of our members. Thus, the association partially distributed the dividends to aid them in these trying times," Marcelino Hosalla, SJUAFA Chairperson said in a statement.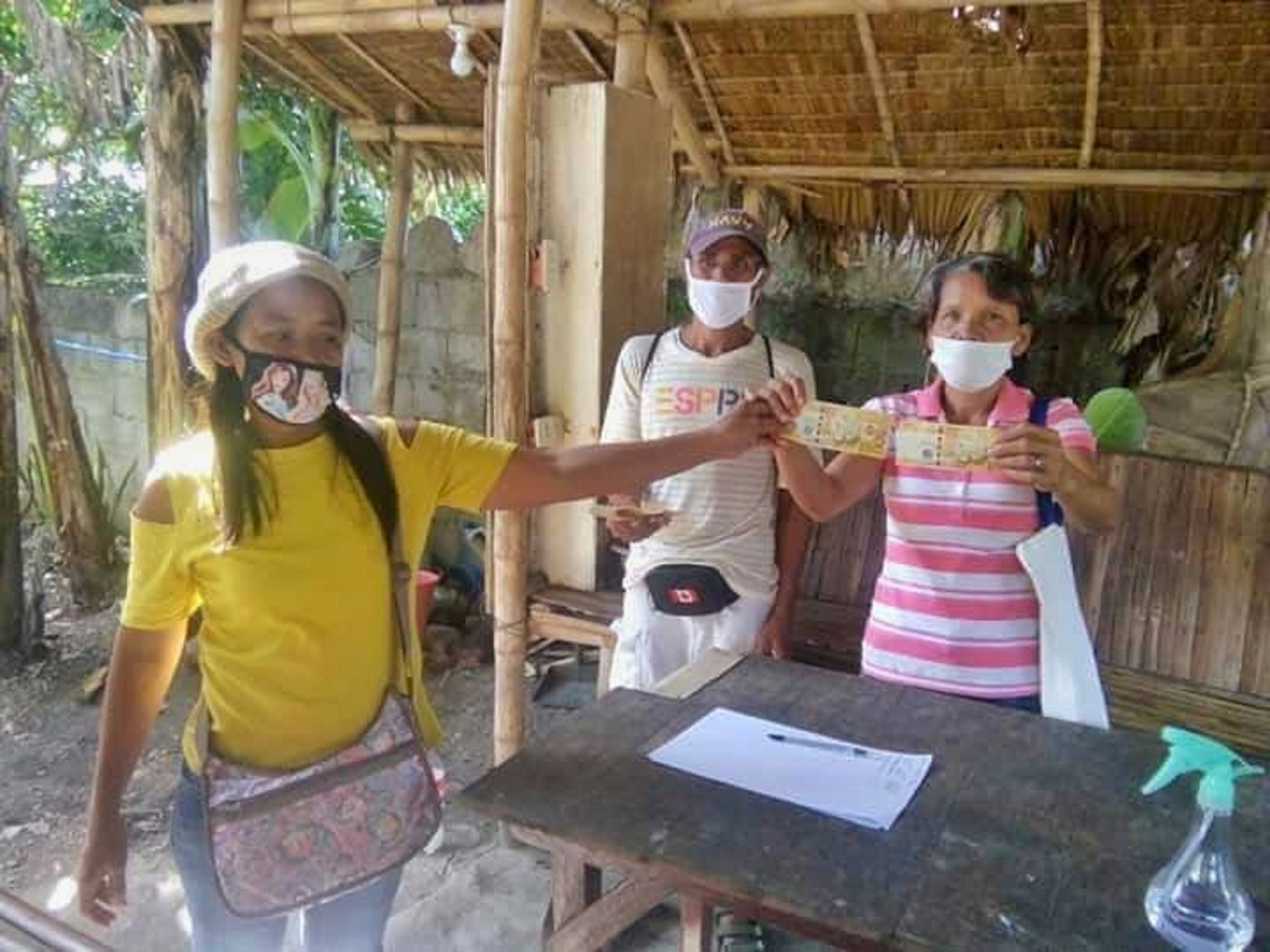 The distribution of the cash aid, a laudable act for the cooperative, is to patch up income deficiency and to make ends meet due to farm inactivity brought by the Coronavirus Disease (COVID)–19 pandemic that halted almost all farming operations in the province and all over the country.
SJUAFA, a humble agrarian reform beneficiary organization (ARBO), has a total of 42 ARBs, located in Central Danao, Barangay San Jose, Toboso, Negros Occidental, manages the 15.3 hectares of sugarcane plantation acquired under the Comprehensive Agrarian Reform Program (CARP).
DAR Negros Occidental North will continually capacitate and mold the various organizations in the province to be an effective, efficient, and model associations and citizens of the nation.
As front-liners to the production of food, an essential need for all in this Enhanced Community Quarantine period in the province, and as important as our medical personnel attending and providing intensive care to the disease-stricken patients, our farmers are also the unsung heroes, working to deliver food straight to our tables.