DAR Capiz turns-over Php1.3-M worth of Farm Machinery
The Department of Agrarian Reform (DAR)–Capiz turned over a Php1.3 million worth of farm machinery under its Climate Resilient Farm Productivity Support Project (CRFPS). The ceremonal turn over was held on June 10, 2020 at the provincial office grounds in Amado Lim Building, Roxas Avenue, Roxas City.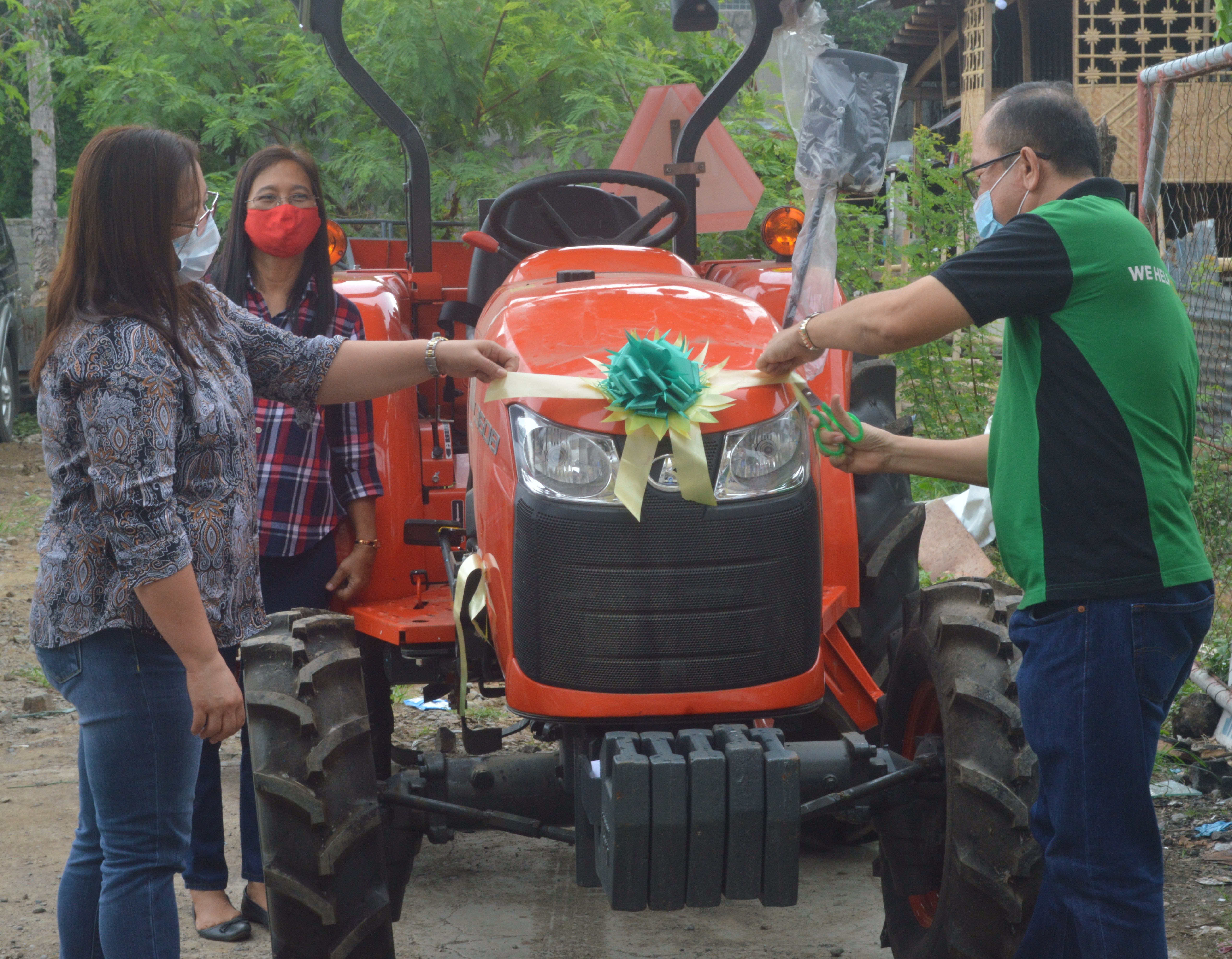 Tumalalud Farmers Multipurpose Cooperative (TFMPC), one of the assisted cooperatives of the department, received the 35-horse powered four-wheeled drive Kubota Tractor with Rotary Tiller.
Analyn Laurilla, Manager of TFMPC, expressing her gratitude during the turnover said: "On behalf of TFMPC, we thank DAR for the tractor. Receiving this farm machinery is a blessing. This will be an additional help to the cooperative as well as to the farmer-beneficiaries".
She also added that one of the major difficulties of the farmers is the lack of farm machinery to aid them in their daily farming activities. Receipt of the equipment is the answer to lessen their burden and sustain productivity.
Atty. Sheila B. Enciso, Regional Director of DAR-Region VI led the led the ceremonial turn-over. In her message she expressed that she's beyond happy to turn over the tractor that would help to benefit the cooperative as well as the farmer-beneficiaries. She ensures that all the support programs of the agency will be unswervingly implemented to support the agrarian reform beneficiaries (ARBs) in tilling their lands, especially now that the ARBs are facing difficulties because of the COVID-19 pandemic.
Earlier that day, the Regional Inspectorate team along with the provincial team and representative from the supplier conducted the inspection of the machinery.
The program also includes orientation and training on operations and maintenance of the common service facility, presentation of the machine, discussion and signing of the Trust Agreement and turning-over of keys, manuals, and maintenance books of the recipient.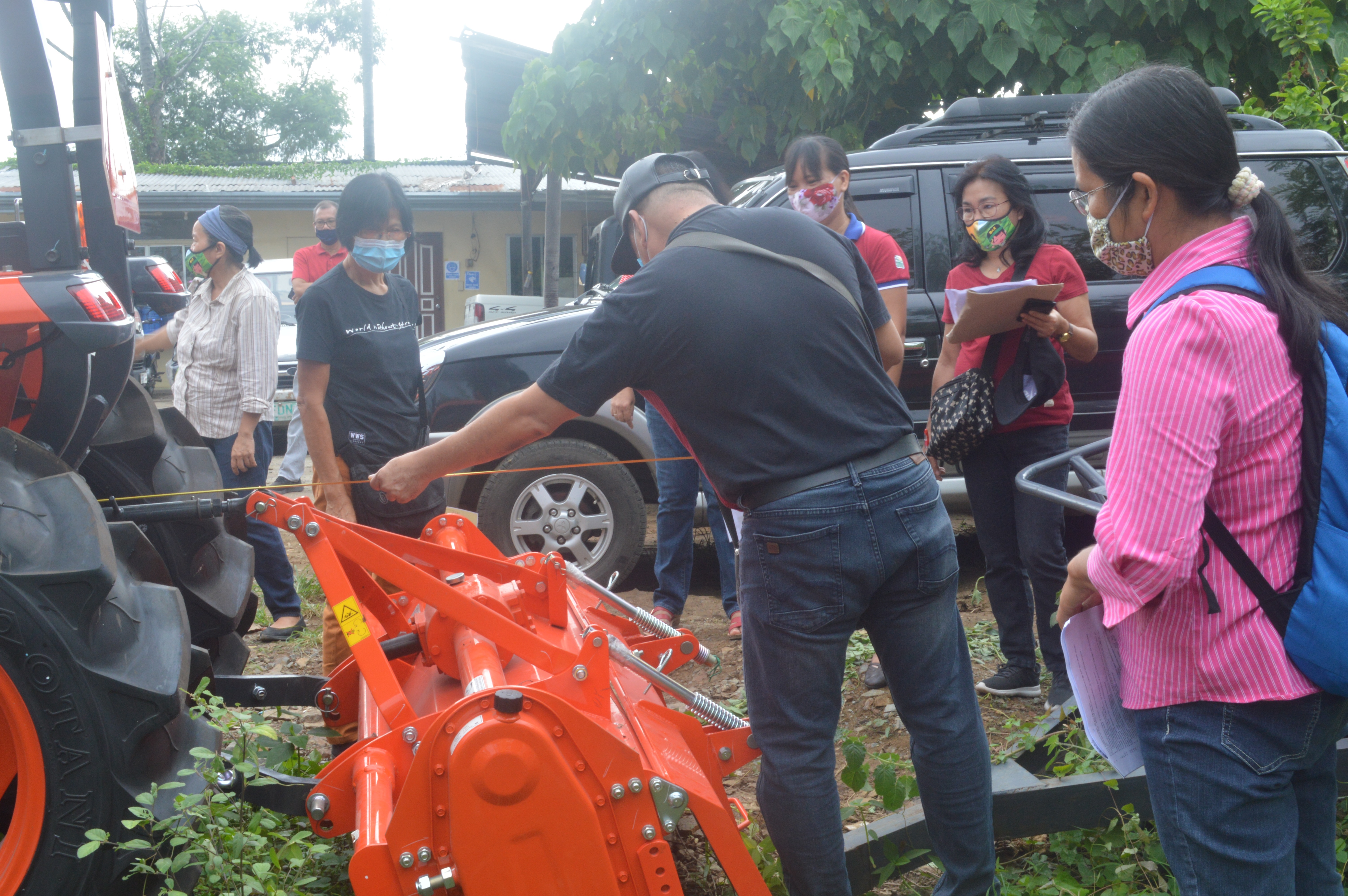 Due to the challenges brought by COVID-19, and the difficulty to gather people around the activity, DAR-Capiz observed the minimum health protocols set by the Inter-Agency Task Force on Emerging Infectious Diseases (IATF-EID) and the Department of Health (DOH) in the areas under the Modified General Community Quarantine (MGCQ).
CRFPS is one of the project of the department that aims to build resiliency among the agrarian reform communities with the emphasis on enhancing and sustaining the agricultural productivity of farmer-beneficiaries. Timely as it is needed amidst the pandemic, the farm equipment will be of great help to sustain the economic life of the ARBs.