Cebuano farmers receive land titles from DAR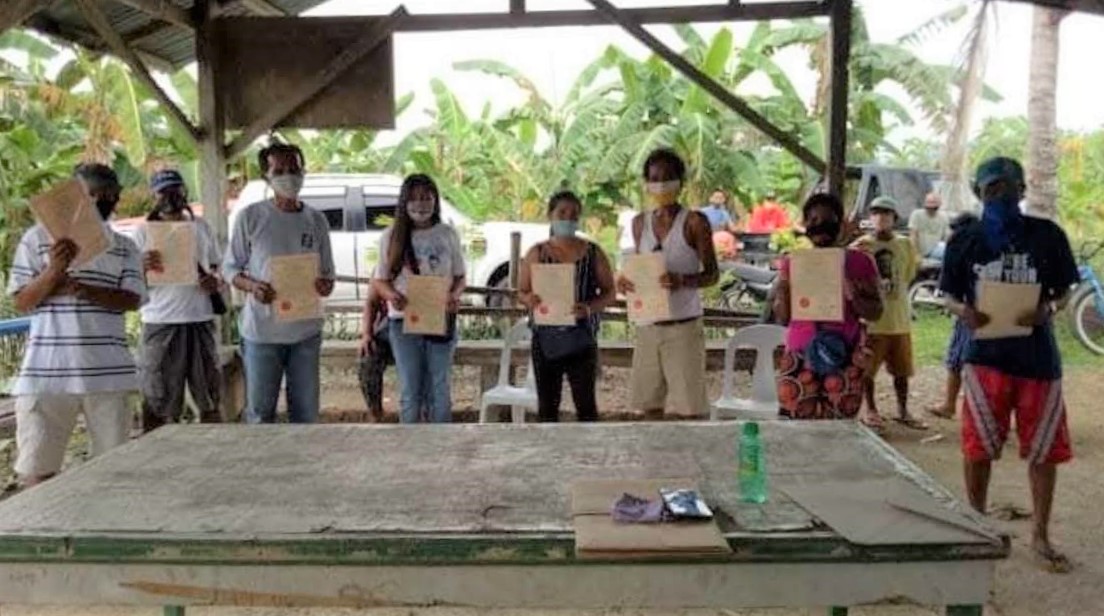 TOLEDO City, Cebu – Nine (9) agrarian reform beneficiaries (ARBs) thanked the Department of Agrarian Reform (DAR) for making their dreams come true, receiving at least a hectare each of agricultural land from the DAR in a ceremony held last week in Barangay Capitan Claudio.
Two other beneficiaries were awarded with 1,080 square meters each under the Presidential Decree No. 27, also known as the Operation Land Transfer.
"Congratulations. May you harness your newly acquired farmlots to the fullest and be partners of the government in pursuit of its food security program," Cebu provincial agrarian reform program officer and concurrent Assistant Regional Director for Operations Varinia Fabillar said shortly after handing to them their respective Certificates of Land Ownership Award (CLOAs).
Fabillar encouraged the farmers to join agrarian reform beneficiaries' organizations (ARBOs) in their respective areas so they can easily avail of the numerous support services extended by the DAR to the beneficiaries of the Comprehensive Agrarian Reform Program (CARP).
Toledo City municipal agrarian reform program officer Gersyval Vestal reminded them that for every land ownership they receive corresponds an obligation to fulfill – the payment of annual amortization for 30 years and of real estate taxes.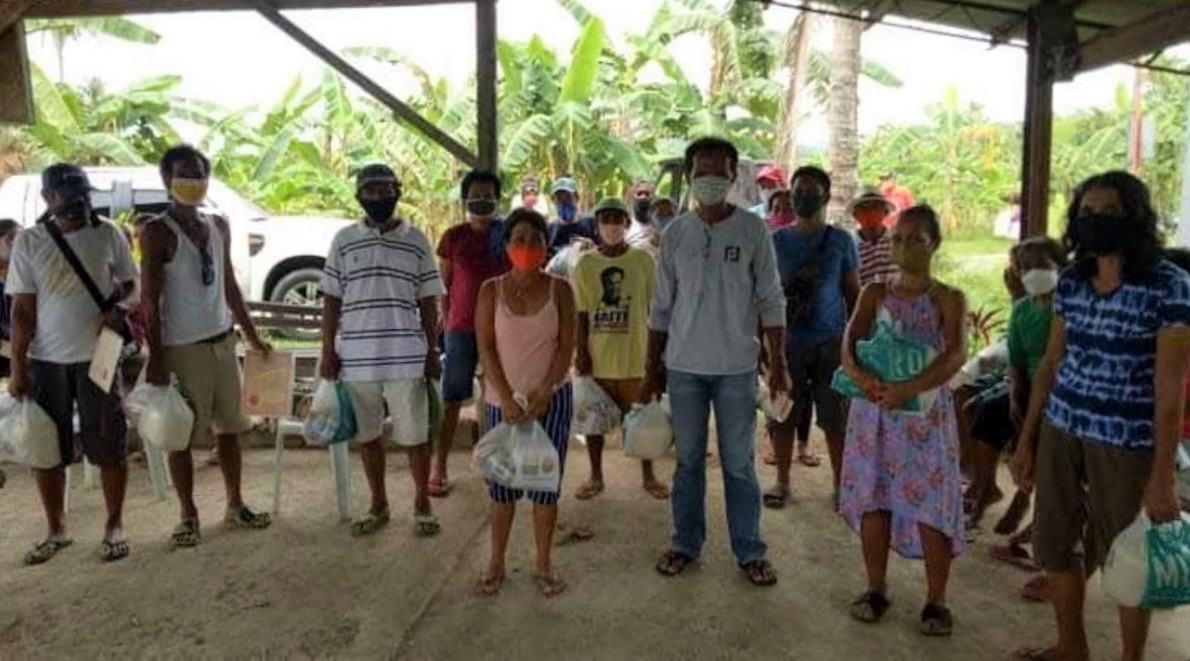 The new beneficiaries also got a bonus of sort when the DAR handed to each of them and to one hundred seventeen (117) other farmer-beneficiaries from barangay Talavera, Magdugo, Cabitoonan, Sangi, Bato, and Capitan Claudio all in Toledo City, relief packs, each containing five kilos of rice, 3 canned sardines, 3 packs of noodles, 3 pieces of facemasks, a bath soap and Vitamin C under the agency's project dubbed as the "Passover: ARBOld Move to Heal as One Deliverance of our ARBs from the COVID 19 Pandemic."
Another farmer-beneficiary, Genara Malabago, echoed: "Daghan kaayo salamat sa tabang sa DAR ug malipayon kaayo kami naapil mi sa lista nga gehatagan ug ayuda sa DAR para sa mag uuma (Thank you very much for the help from DAR and we are very happy to be included in the lists that of farmers to be provided with assistance by the DAR)."
#AgrarianReformPH #LandTenureSecurity #SupportServicesDelivery