Sustaining QMS ISO 9001:2015 in DARRO 1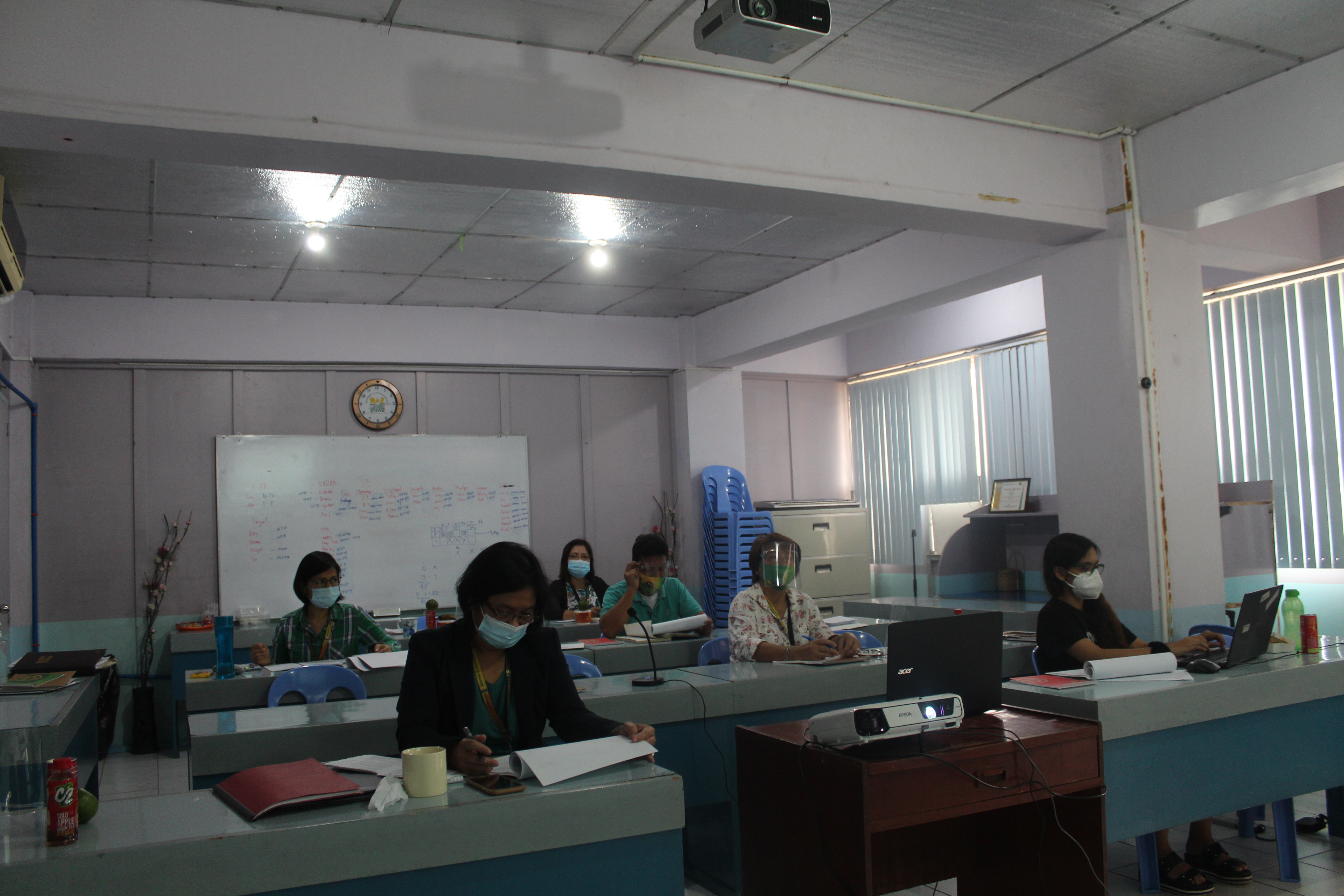 The Department of Agrarian Reform Regional Office 1 has received the ISO Certification in December 23, 2019 from SOCOTEC Certification International in conformity to management systems on ISO 9001:2015. It was a long journey then but the journey did not stop there.
Quality Management System (QMS) is a way of life in managing the programs, and resources of the office. It calls for continual improvement on the processes, systems and procedures towards productivity and customer satisfaction. It is not easy but it must be done if the office wants to be at the level of international standards.
It is not enough that we are certified, it must be sustained. The sustaining activities comes in the conduct of internal audit twice a year, management review and sectoral planning and assessment to monitor the implementation of quality objectives and plans.
As we prepare for the 1st annual surveillance audit of the external auditor, a management review and internal audit by the designated Internal Quality Auditors (IQAs) were conducted. But prior to the conduct of internal audit, the Internal Quality Auditors had an on-line enhancement training with coaching and mentoring facilitated by Ms. Doreen R. Dahilig.
The 1st day of the internal audit, the IQAs conducted the audit of General Service and procurement and DARAB and the IQAs had coaching and mentoring session after each audit. Such encouraged and inspired the IQAs to conduct the audit and as gleaned, they are improving. The process owners of the core processes were audited presenting their monthly Process Performance Monitoring Reports with supporting documents and the Quality Objectives and Plans.
Such is the journey of the regional office on ISO 9001:2015.