Federation of private hospitals gives thumb's up sign to EPAHP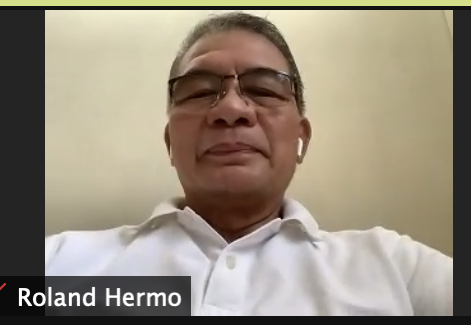 A FEDERATION of private hospitals has commended the Department of Agrarian Reform (DAR) over the weekend for spearheading an initiative that seeks to eradicate hunger and poverty, especially in the countryside.
Roland Hermo, chairman of the Medical Mission Group (MMG), is referring to the "Enhanced Partnership Against Hunger and Poverty (EPAHP), which, he said, conforms to MMG's objective of reaching out to small farmers and helping them uplift their living condition.
Hermo said it has been the MMG's dream of extending a helping hand to small farmers, many of them are in need of medical help but are short of funds to meet the otherwise high fees.
Hermo offered to buy every kilo of farmers' palay P1 more than the buying price of the farmers' cooperatives, which, in turn, purchased farmers' palay P1 more than the prevailing market price.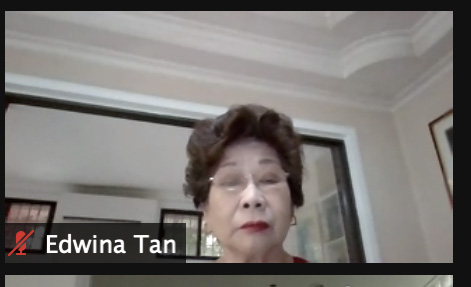 "I don't think the MMG would make an issue about it," Hermo said during the virtual online session between and among the officials and representatives of the DAR, the MMG and the agrarian reform beneficiaries' organizations (ARBOs).
DAR Secretary John R. Castriciones expressed his gratitude to the MMG for embracing the EPAHP, an initiative aimed at strengthening farming, which is taking the cudgel for the country's economy in the face of the Novel Coronavirus 19 pandemic.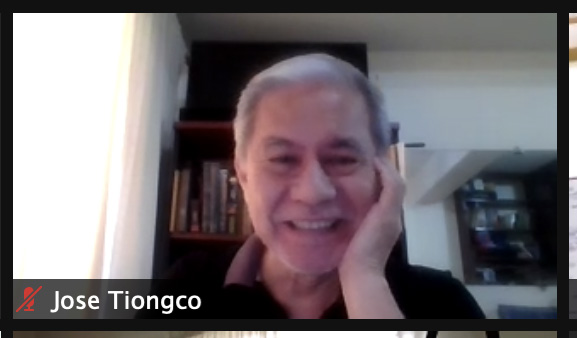 MMG chief executive officer Jose Tiongco offered parking spaces of their member-hospitals to serve as weekend market bazaar or "tiangge" for the farmers' products to enable them to sell their harvests themselves at fair price.
Farmers used to sell their harvests to traders practically at a very low price.
"This is the practice that we are trying to eliminate because only the middlemen (traders) are benefiting the most from the farmers' hard work," DAR Undersecretary for Support Services Emily O. Padilla said.
Dr. Tiongco called the farmers "the very important persons in the community."
"The farmers are actually the ones keeping the community nourished and healthy," he said.
MMG finance officer Edwina Tan even went further when she proposed to convert to farmer's healthcare insurance the savings the MMG generated from the purchase of farmers' products.