Land Bank offers P2-B lending program to ARBOs under govt's EPAHPP Program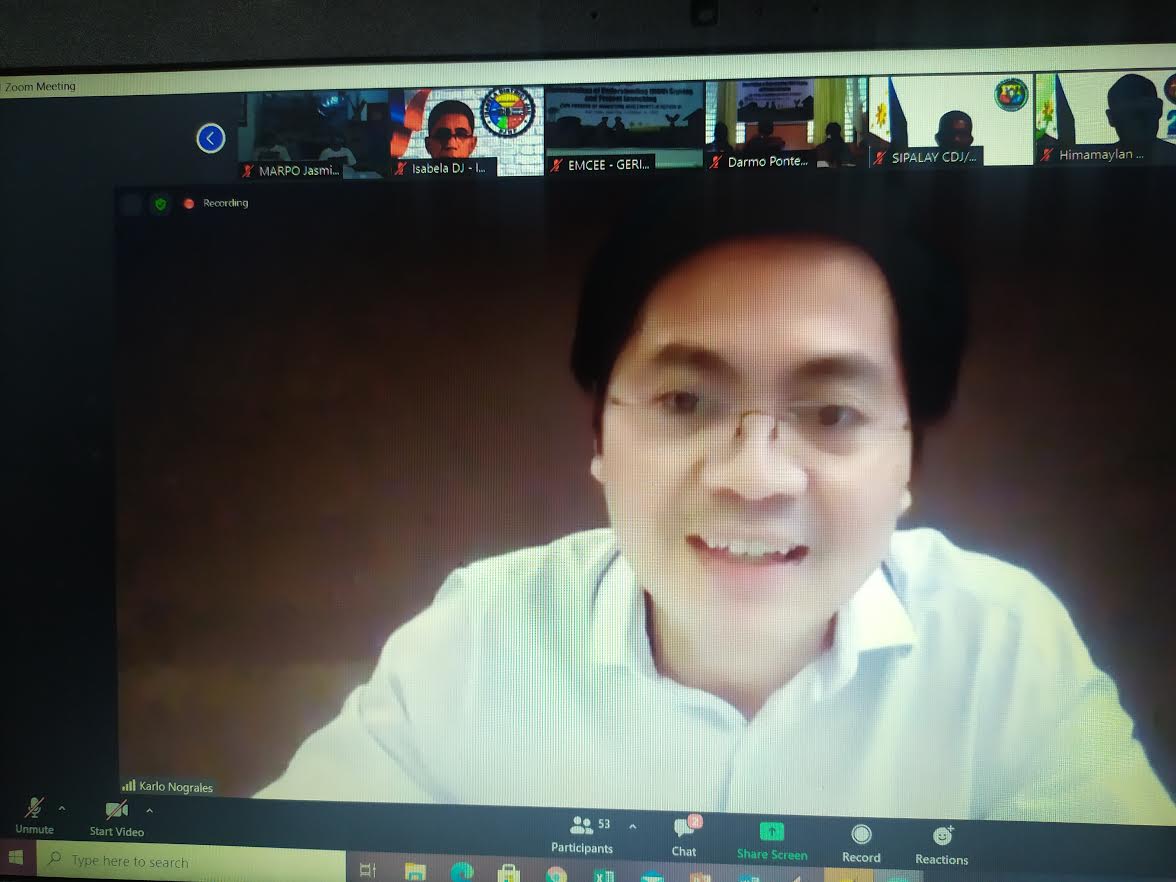 Cabinet Secretary and Enhanced Partnership Against Hunger and Poverty Program (EPAHPP) Committee Chairman Karlo Nograles announced that the Land Bank of the Philippines (LBP) approved a P2-billion lending program for the agrarian reform beneficiaries organizations (ARBOs) and community-based organizations involved in the said government program.
"In the just-concluded LBP board meeting, LBP has committed a P2-billion credit facility that would be available to the farmers who are under this marketing agreement as their additional capital for the improvement of their agricultural products," Nograles said.
Nograles made this announcement during the Department of Agrarian Reform-Region III, Bureau of Jail and Management Penology-NCR, and ARBOs' virtual signing of memorandum of agreement (MoA) under EPAHPP held in Angeles, Pampanga on October 14, 2020, via Zoom applications.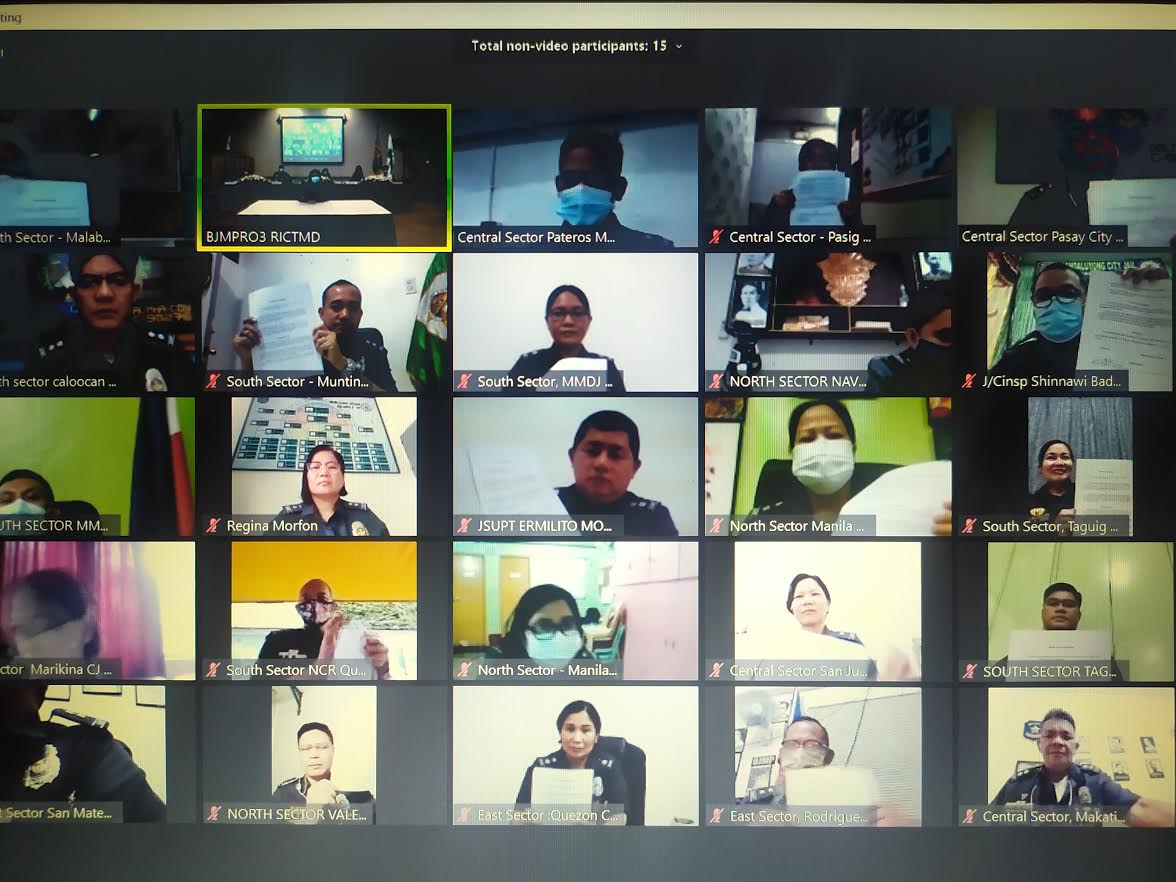 EPAHPP is a government initiative aimed to address hunger and poverty through the synergy and convergence of essential services of the Department of Social Welfare and Development (DSWD), Department of Agrarian Reform (DAR), Department of Agriculture (DA), the Department of Interior and Local Government (DILG), Department of Education (DepEd), Department of Health (DOH), Department of Science and Technology (DOST), Department of Trade and Industry (DTI), National Anti-Poverty Commission (NAPC), National Irrigation Administration (NIA), and Landbank, and directly benefiting the poorer sector of the country.
Two separate memoranda of understanding has been signed between the DAR and the BJMP where ARBOs are tasked to supply agricultural products to the BJMP detention centers.
The DAR-Region 6 and BJMP-Region 6 conducted in Iloilo City was also held in the afternoon.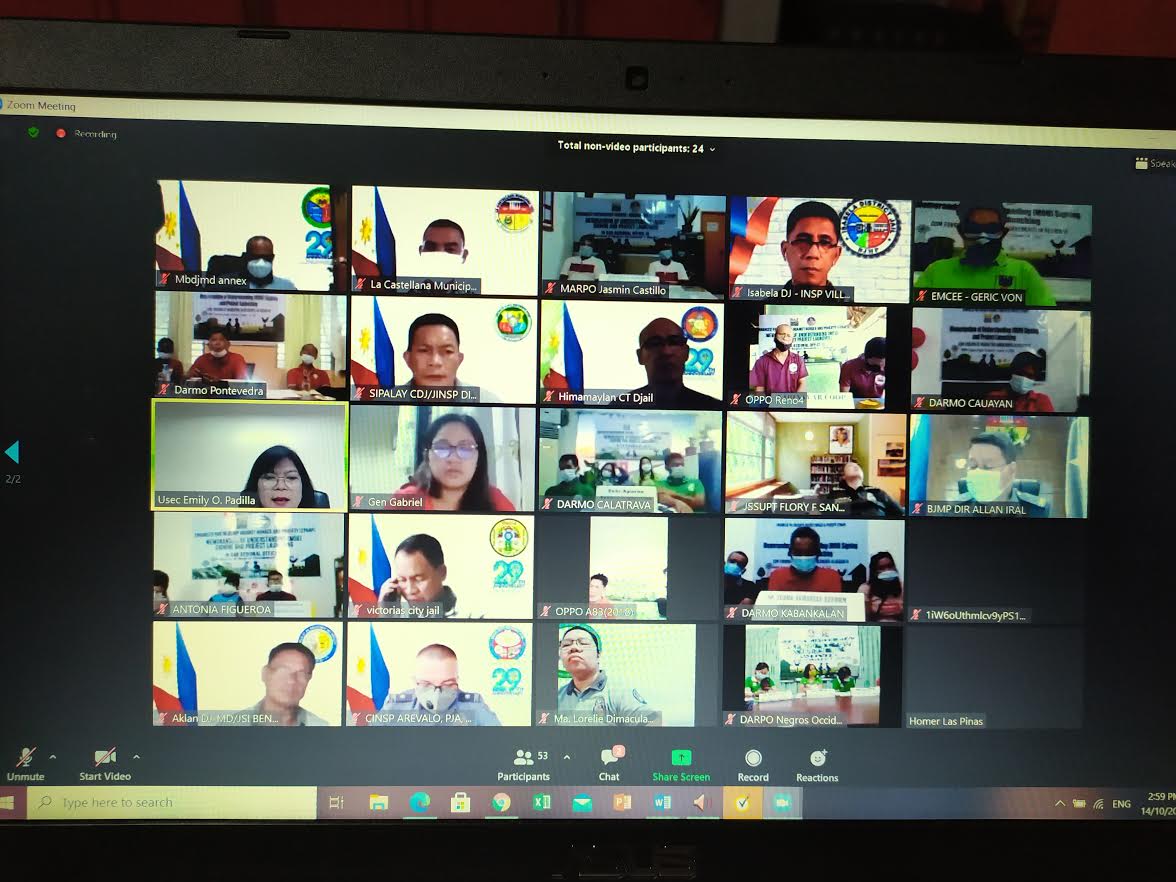 DAR Support Services Office Undersecretary Emily Padilla welcomed the development and believed that the DAR and EPAHPP's effort has a great impact in the country's fight against poverty and food security.
"This MoA signing has given our farmer-beneficiaries established markets to supply their farm products. And since we had already conducted agreements like this in different parts of the country, most of the farmers now can avoid negotiations with middlemen, who usually dictates low prices for their commodities," Padilla said.
Padilla noted that MoA would also be negotiated with other government agencies and partner institutions to further help farmers boost their economic lives and ensure food sufficiency in the country.
BJMP Chief, Brigadier General Allan Iral said the BJMP is grateful to the DAR and EPAHPP because the agreement gives them opportunities to help the farmers, as well as help them provide affordable and nutritious food to persons deprived of liberty.
DAR Regional Director Shiela Enciso said the EPAHPP is one of the government's instrument in revitalizing the economy in the countryside as it helps farmers improve their economic lives.