P5.4-M worth farm machinery and farm inputs to boost La Union farmers' economic lives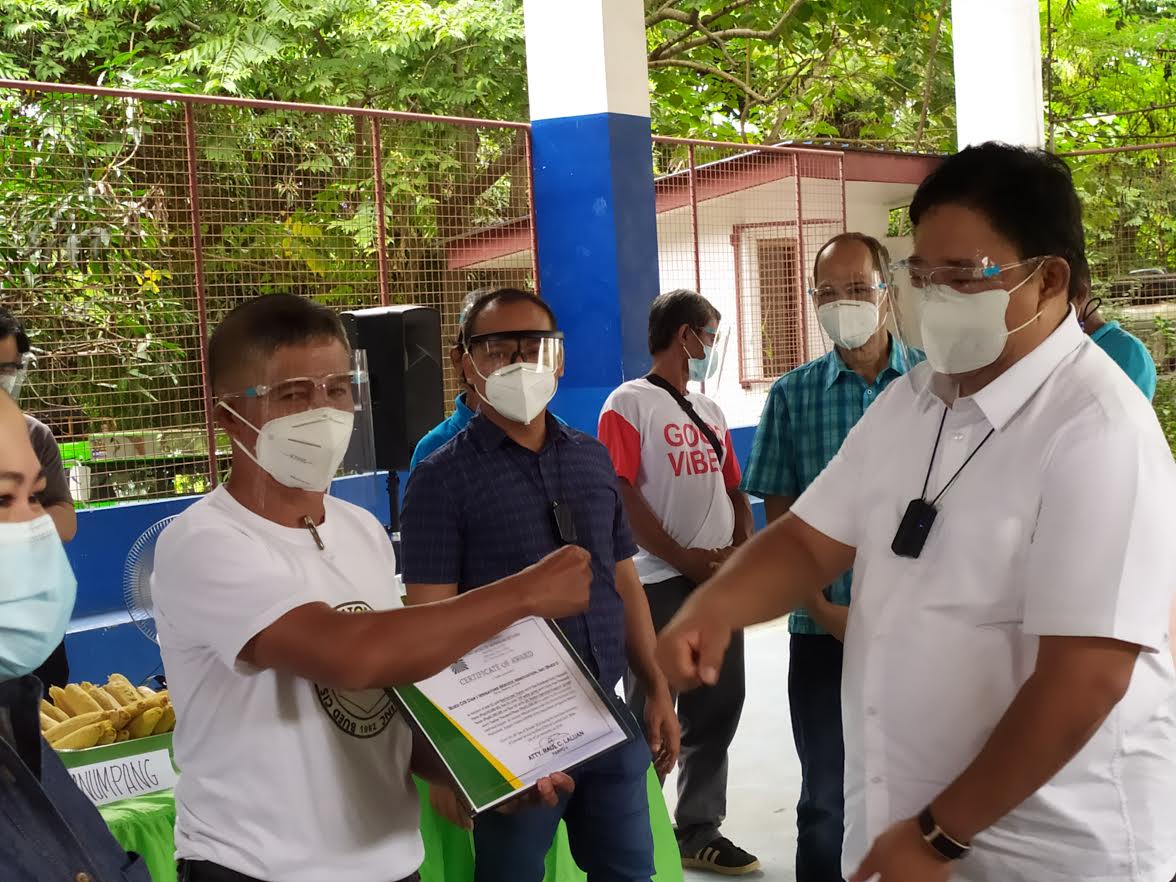 The Department of Agrarian Reform (DAR) turned-over P5,440,000-worth of farm machinery and farm inputs to agrarian reform beneficiaries of La Union to boost their livelihood and economic lives.
The Lacong Multipurpose Cooperative (MPC) in Lacong San Gabriel received one 2800cc hauling truck and two units of 5HP water pump; Namaltugan MPC, in Namaltugan, Sudipen, received one 33HP combine harvester and two units of 5HP water pump; and the San Jose MPC, in San Jose, Caba, received a 35HP mechanical tractor and two units of 5HP water pump.
Five (5) agrarian reform beneficiaries' organizations (ARBOs) from the province also received various farm inputs and livelihood programs.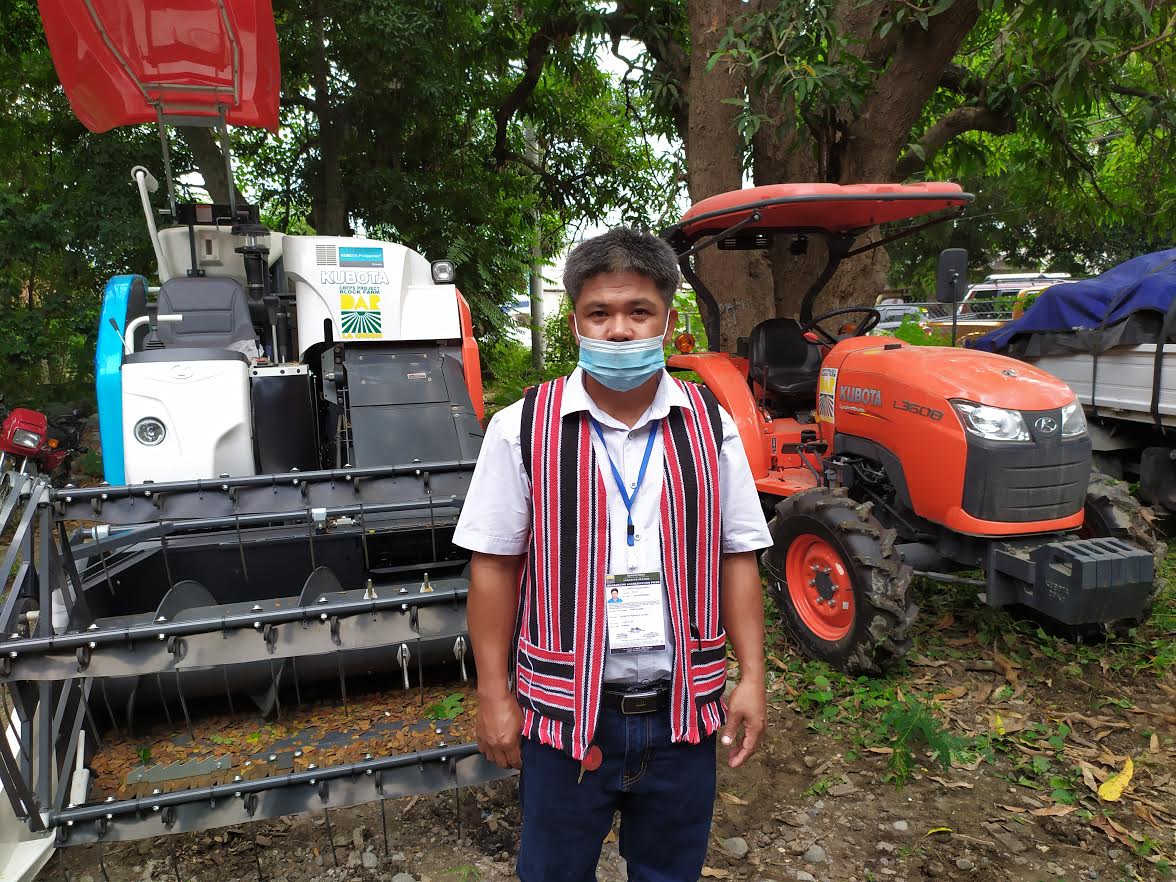 DAR Secretary John Castriciones, who led the turn-over ceremony, said the farmers, being the frontliners in providing food for the country, deserve to be empowered and their welfare should be well taken care of.
"They say that agriculture is the weakest link in our economy. The department is pooling all its resources to make agriculture competitive and ensure that farmers become the strongest sectors in the country," Castriciones said.
The Secretary noted that the DAR, despite the pandemic continues to visit different rural areas in the country to provide support services to the farmers and show that the government is there to bring hope for their future.
Lacong MPC Chairman Crusaldo Soriano said the equipment they receive is a big help in enriching their farms and improving their yields.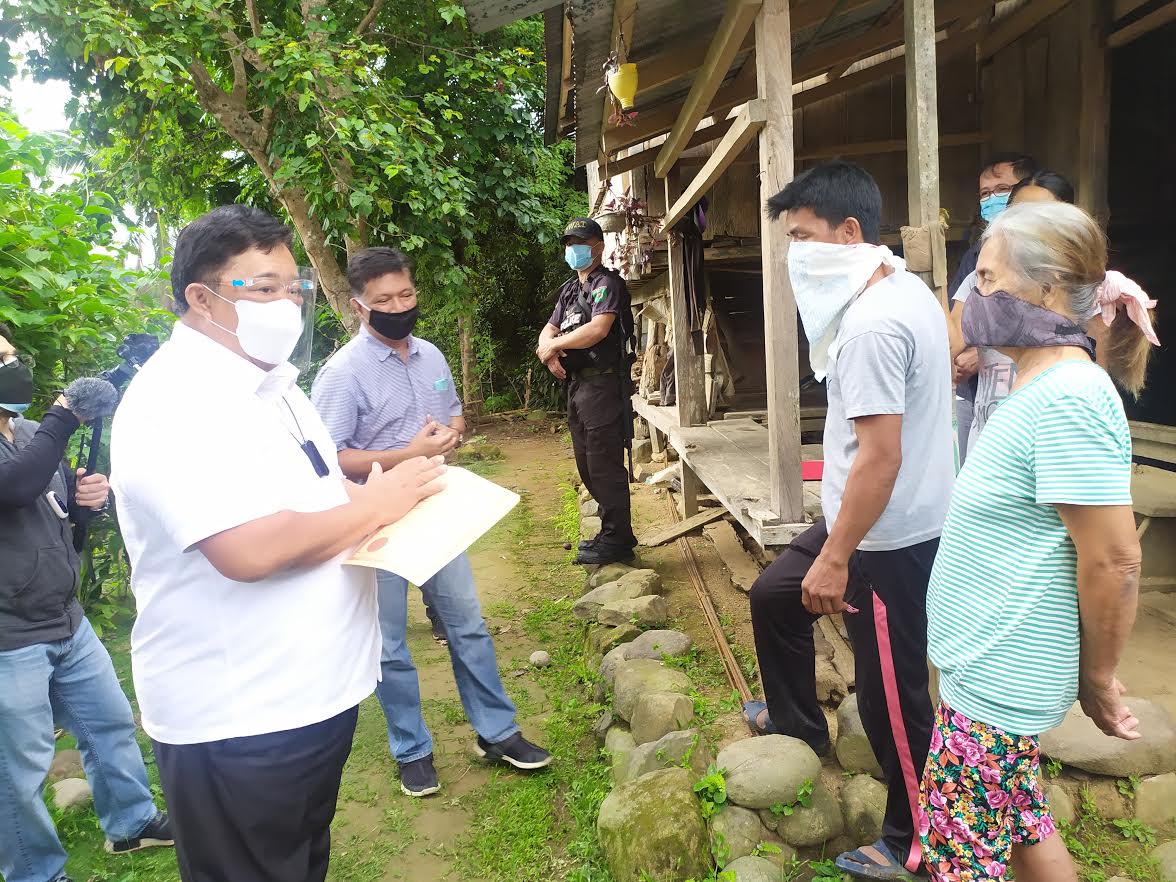 "The tractor will surely speed up our work when we haul our harvest and because of these types of machinery, we will have more time to do other farm chores," he said.
Celso Gangley, Chairman of Namaltugan MPC, expressed his gratitude to the DAR for their continuous support to the farmer-beneficiaries of La Union.
After the turn-over ceremony, Secretary Castriciones led the DAR officials, personnel, and other local government officials to Barangay Lacong, San Gabriel to personally deliver land titles comprising of 6.97 hectares to Carlito, Danilo, and Alberto Bittong.
"This is yet one of the farthest, remotest, and steepest areas we have ever visited under the 'Serbisyong DAR to door'. Despite the exhausting trips, we do this to bring the government closer to the farmers' and right at their very own doorsteps to show them that there is hope in their future," Castriciones said.
The Bittongs were extremely surprised to receive their land titles and exclaimed that this is a blessing amidst the economic effect of the pandemic.