DARR02 top management boosts immune system of its workforce
TUGUEGARAO CITY – Before the year ends, amidst the novel Corona Virus (CoVid-19) plague, the present leaders of the Department of Agrarian Reform Regional Office No. 02 (DAR R02) caused the Influenza (flu) vaccination to its employees – regular, contract of service and service personnel (janitor and security guard) on 16-17 December 2020.
Cagayan Valley Regional Director Samuel S. Solomero said, aside from implementing and observing the minimum health protocols in our workplace, we should think how we can protect our employees from impacting with any virus or disease.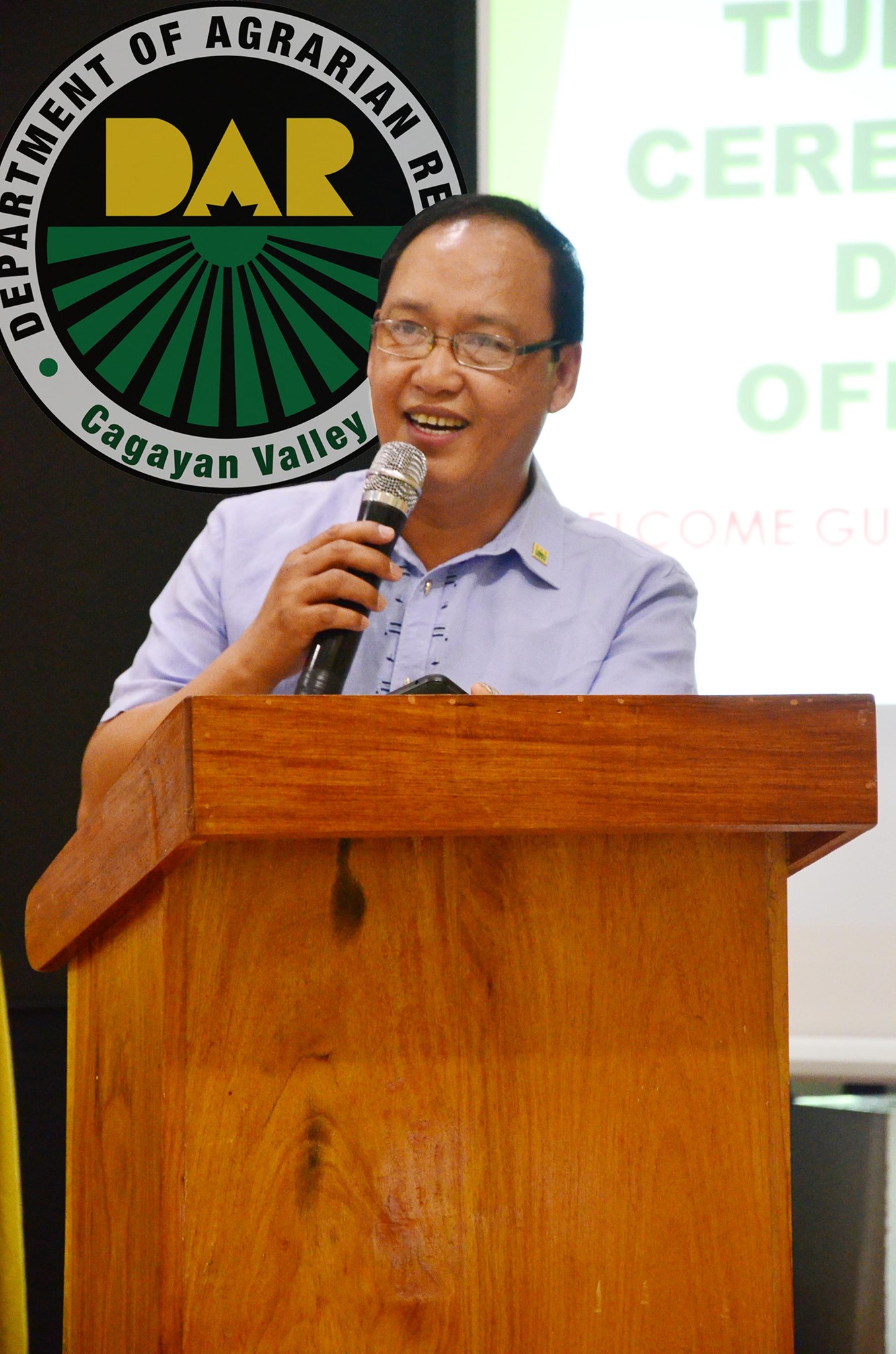 "I instructed Mr. Richard T. Francisco, being the President of DAR Employees Association (DAREA) R02 Chapter to coordinate with the Department of Health R02 (DOH R02) for possible availment of free flu vaccination"
According to DAR Employees Association (DAREA) Regional Office No. 02 Chapter President "Prevention is better than cure".
Considering that we don't know who are our enemies nowadays, we need to look for solution on how to boost the immune system of our co-workers - Francisco added.
Based from medical experts, Influenza vaccines can cause antibodies to develop in the body about two weeks after vaccination. These antibodies provide protection against infection by influenza viruses.
Here are some benefits of flu vaccines, namely: keep you from getting sick with flu, reduce the risk of flu, preventive tool for people with chronic health condition, protect women during and after pregnancy, reduce severity of illness in people and protect people around you.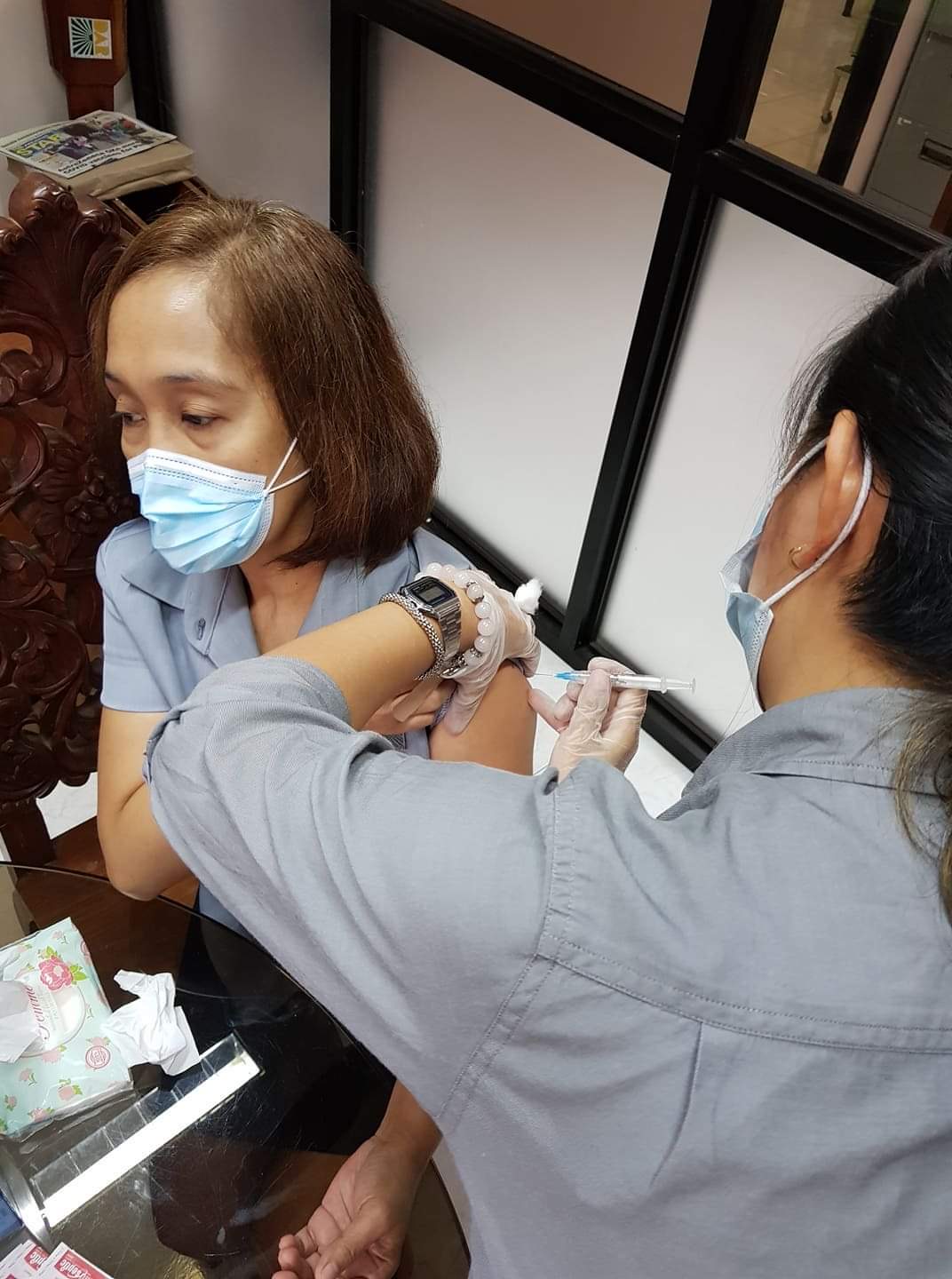 The newly hired Contract of Service (COS) Jewel Lee, registered nurse was the one who administered 0.5 ml of influenza vaccine (VAXIGRIP) per employee.
COS Lee, before the flu shot, oriented the employees on the possible side effects of the flu vaccine.
RD Solomero, ARDA Alfredo B. Lorenzo, Jr. and ARDO Rustico Turingan wish to extend their heartfelt appreciation to Regional Director Dr. Rio l. Magpantay and Ms. Lucia C. Balisi, Midwife VI both from Department of Health R02 for granting and facilitating 10 pcs vials of Influenza Vaccine (VAXIGRIP) to DAR R02 employees and service personnel.
The two-day influenza vaccination was successful due to the cooperation and support of the top management and DAREA Officers and members.