Cam Sur farmers receive livelihood assistance from DAR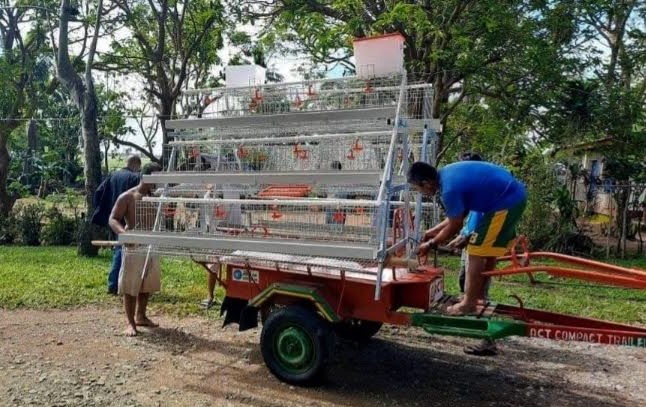 The Department of Agrarian Reform in Camarines Sur recently distributed livelihood support to agrarian reform beneficiaries (ARBs) under the department's Sustainable Livelihood Support for Disaster Affected Areas (SLSDAA).
Despite the bumpy and muddy road leading to the barangay, Chief Agrarian Reform Program Officer Rodel C. Martirez, along with other DAR Provincial Office staff, patiently trekked along the road to reach the coastal barangay of San Ramon to offer economic assistance to ARBs.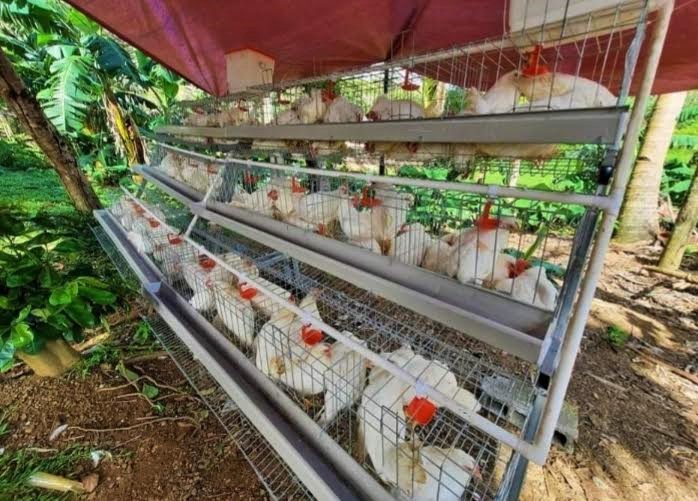 Two egg-layering machines were extended to farmer-members of the San Ramon Farmers and Fisherfolks Association (SRFFA) in San Ramon, Siruma, Camarines Sur last January 7, 2021.
The egg-layering machines came with 96 heads of egg-layering chickens, 13 sacks of feeds and medicines for the chickens.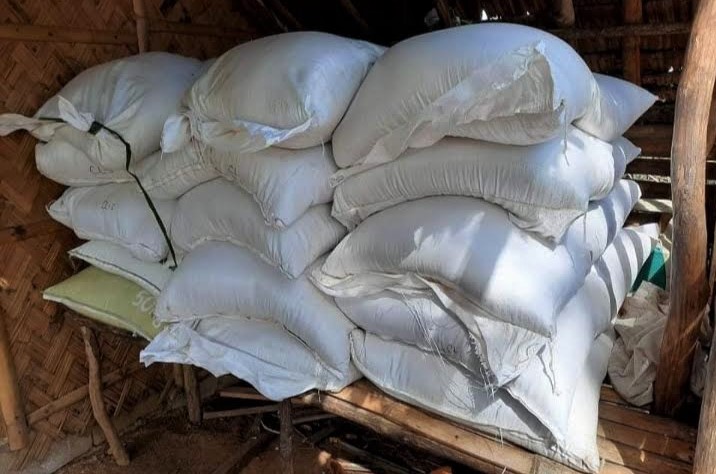 "The project is a great help to the ARBs in Brgy. San Ramon of Siruma, Camarines Sur because the eggs sold in their area came from the nearby municipalities of Tinambac and Calabanga, Camarines Sur," said Martirez.
"With this egg-layering machines they can now supply eggs to the people here," Martirez added.
According to Martirez, prior to this turn-over, the SRFAA received hand tractors and rice threshers from SLSDAA on August 20 last year.
SRFFA President Danilo Alcala said that with all the economic assistance given to their ARBO, they are very grateful because all members are benefitting from it.