DAR lauds Committee on Agrarian Reform for approving 2nd phase of agrarian reform program
Department of Agrarian Reform (DAR) Secretary Brother John Castriciones lauded the Congress Committee on Agrarian Reform for approving House Bill No. 5507 (HB 5507) or the New and Improved Agrarian Reform Program Bill, as it would greatly benefit the agricultural sector, particularly the agrarian reform beneficiaries (ARBs) under the Comprehensive Agrarian Reform Program (CARP).
HB No. 5507, sponsored by Bataan Representative Geraldine Roman, is an act instituting the second phase of the agrarian reform program, providing state subsidy in the acquisition and distribution of agricultural land to agrarian reform beneficiaries and creating the mechanisms for its implementation and other purposes.
Brother John said the bill would resolve all the problems concerning the implementation of agrarian reform and provide improvement in the provision of support services to the farmers.
"HB No. 5507 would improve the current agrarian reform law so that we can implement it smoothly and quickly. Through this, we can avoid the previous mistakes which hampered the provision of services to the ARBs," Brother John said.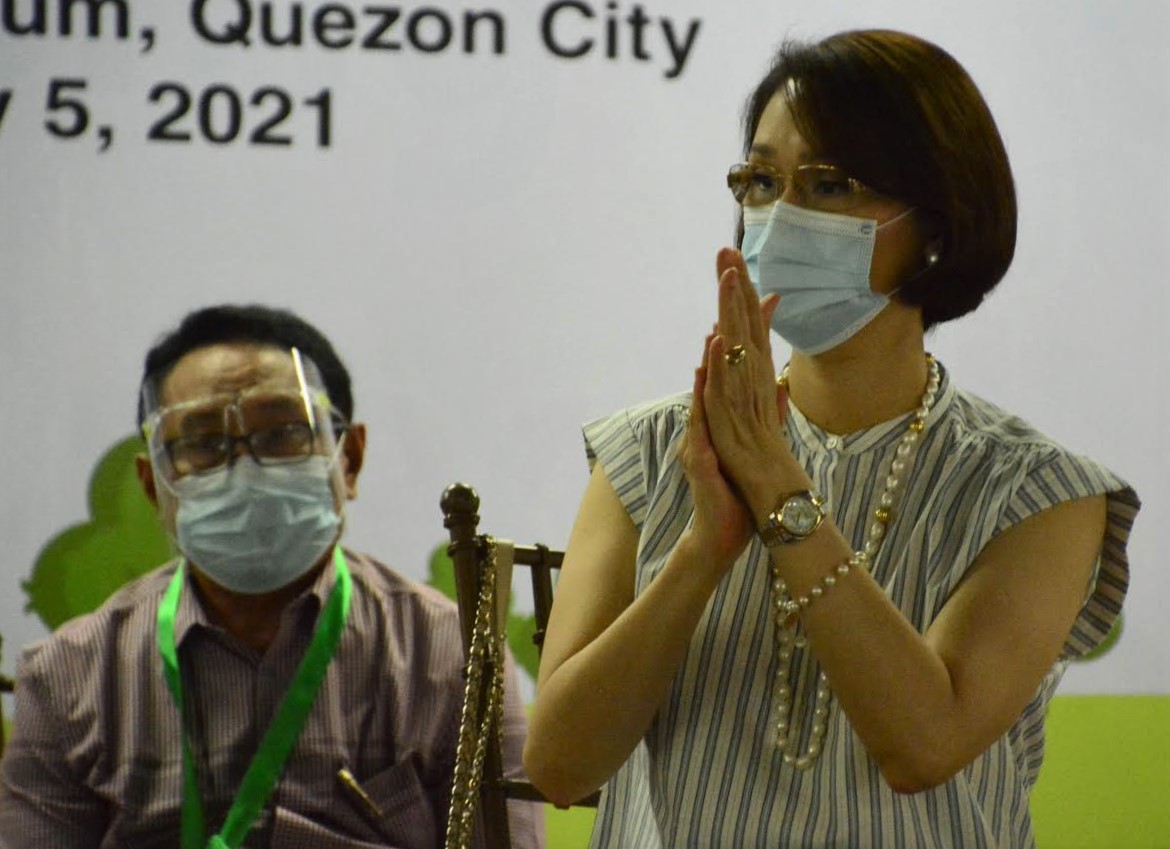 The agrarian reform chief expressed his gratitude to Rep. Roman and to the other representatives who supported for the approval and eventual passage of the proposed bill.
"It is evident that they see the significance of agrarian reform in the improvement of the country's agricultural sector. I believe that they also see that ARBs will play a vital role in securing our food supply, thus an improvement in the provision of support services for the farmers was proposed," Brother John said.
In an official Facebook page post of Rep. Roman on February 17, she announced that through this bill, provision of support services to the ARBs would be institutionalized.
"Bago pa man po ako pumasok sa buhay-pulitika, matagal ko na pong ipinaglalaban ang kapakanan ng ating mga magsasaka, mangingisda, at iba pang sektor ng ating lipunan. I am happy because we are one step closer to empowering our farmers!" she added.