DAR to build 3 bridges for Ilocos Sur farmers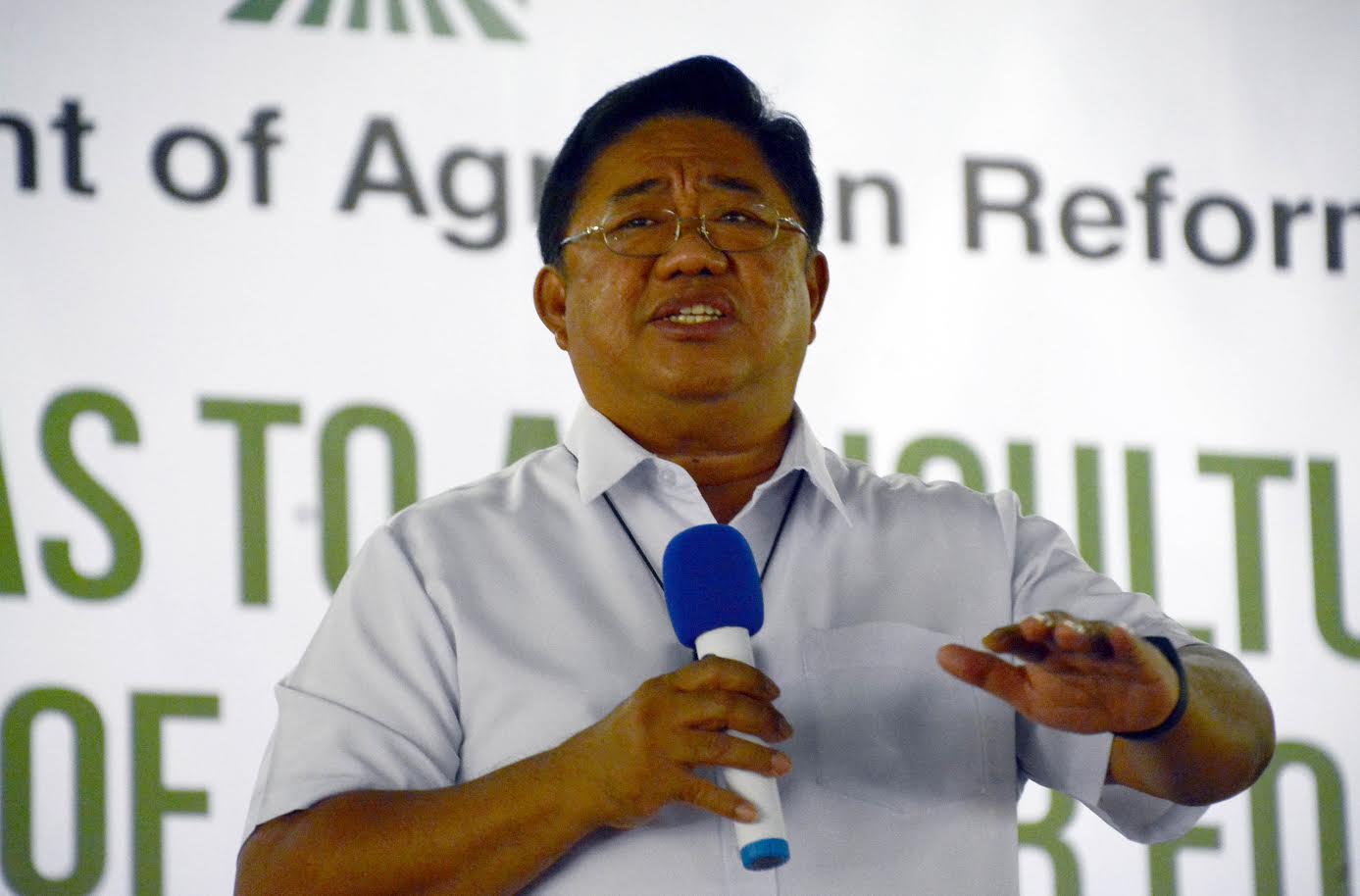 ILOCOS SUR—Three new bridges, worth Php 22.5 million, are set to be constructed by the Departments of Agrarian Reform (DAR) and the Public Works and Highways (DPWH) for farmers residing in agrarian reform communities (ARCs) here.
The bridges, which will be constructed under the Tulay ng Pangulo Para sa Kaunlarang Pang-Agraryo (TPKP) Project, would connect ARCs and neighboring towns and barangays to market centers.
DAR Secretary Brother John Castriciones said, "These bridges will link our farmers to commercial areas where they can sell their produce. The goal is to allow our farmers to become more active participants in the local economy, and ultimately, to expand the reach and development of the country's agriculture industry."
Brother John said the bridges will be constructed in three locations: in barangay Lungog in Narvacan; Barangay Naglaoa-an in Sto. Domingo, and in Barangay Silag in Santa Maria.
Once completed, the 3 bridges will benefit 918 agrarian reform beneficiaries and more than 5,000 residents residing in three ARCs namely, the Northern Narvacan ARC with six barangays, the Macati ARC with 14 barangays and 4 agrarian reform barangays in Santo Domingo.
Each bridge will be constructed in steel with double lanes and approaches.
The groundbreaking ceremonies will be led by Brother John together with officials from the DAR, DPWH and the local government of Narvacan, Sto. Domingo and Sta. on February 25 and 26, 2021.