LAND BANK E-ARISE LOAN FACILITY RELEASED PHP7.3M TO FOUR DAR XI ARB COOPS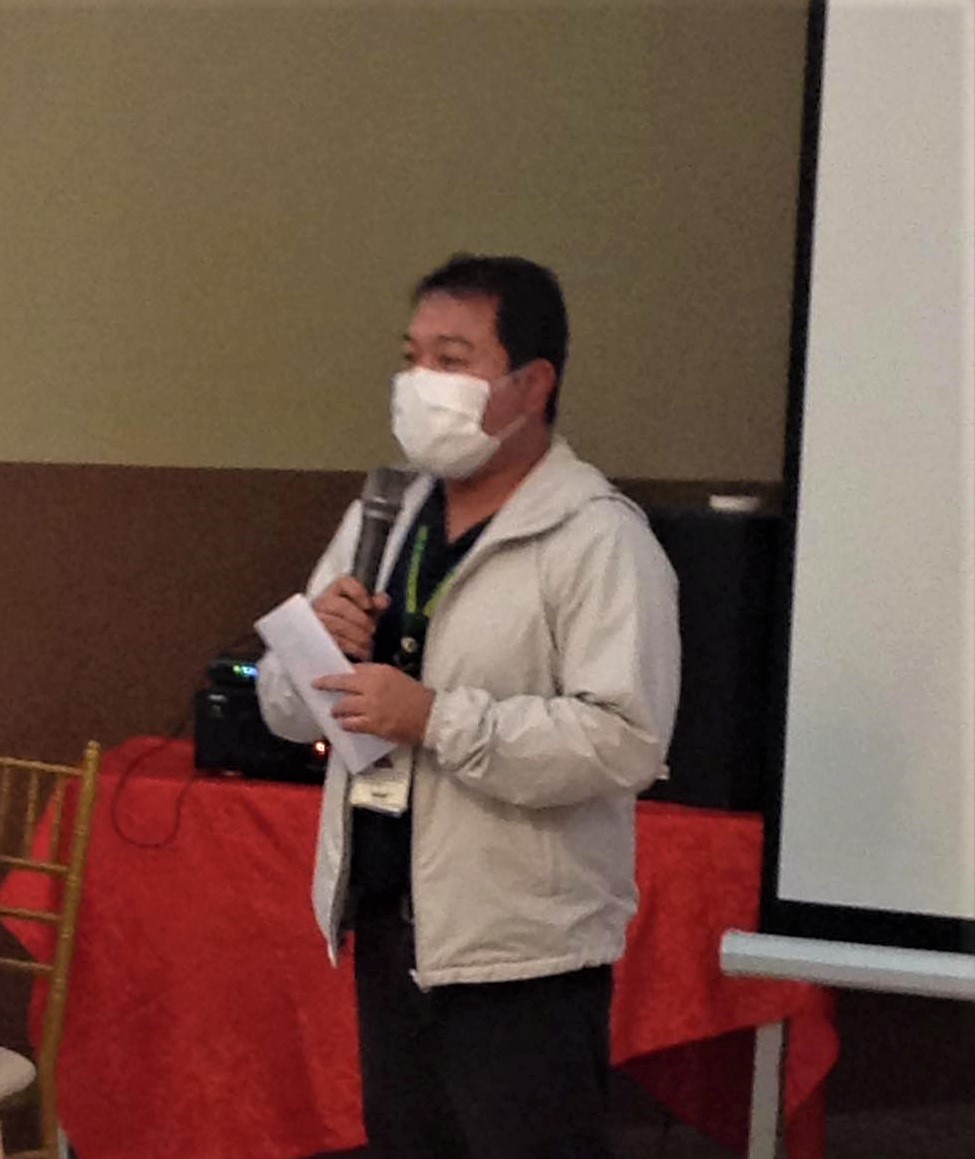 Four (4) agrarian reform beneficiary (ARB) cooperatives in Davao Region availed of Php7.3 Million loan from the Land Bank of the Philippines under the Expanded Assistance to Restore and Install Sustainable Enterprises (E-ARISE) for Agrarian Reform Beneficiaries and Small Farm Holders program.
The E-ARISE lending program's main intention is to help those target beneficiaries and small farmers whose livelihood were adversely affected by the covid 19 crisis as well as damage to plants from pest and diseases.
A loan signing ceremony was held very recently in Adas Lim Extension Function Hall, Digos City. This was witnessed by provincial and regional staff of the Department of Agrarian Reform (DAR), ARB organization officers and representatives from the Land Bank and PCIC. The loan principals or recipients were Mana Water System Cooperative (MAWASCO) of Mana, Malita, Davao Occidental who received P1.7M agri-enterprise loan, Malawanit Farmers Multi Purpose Cooperative (MAFAMCO) of Bgy. Malawanit, Magsaysay, Davao del Sur with P1M loan, Cogon Bacaca Agrarian Reform Beneficiaries Multi Purpose Cooperative (COBARBEMCO) of Cogon Bacaca, Kiblawan, Davao del Sur with another P1M loan and Pasig Agrarian Reform Beneficiaries and Upland Farmers Multi Purpose Cooperative (PARBUFMPC) of Bgy. Pasig, Kiblawan, Davao del Sur availing of P3.630M.
During the program, Atty. Glenn Pobre, Chief of Legal Division of DAR Regional Office XI delivered an inspirational message and conveyed that "this is a momentous event to all as this reinforces the partnership of DAR and Landbank as we are mandated to uplift and look after the conditions and quality of life of the farmer beneficiaries".
Also, Ms. Lilibeth Abregana, Account Officer of Land Bank Digos gave a gentle reminder to the ARBO officers that member farmers to always be conscious of their individual responsibilities and obligations as loan releases would later become amortizations and these would bear the corresponding penalties if payments are not on schedule. She also said that ARB farmers must avail of the Philippine Crop Insurance Corporation (PCIC) services as borrowing farmers under Landbank agricultural credit program are required have their crops be insured for protection.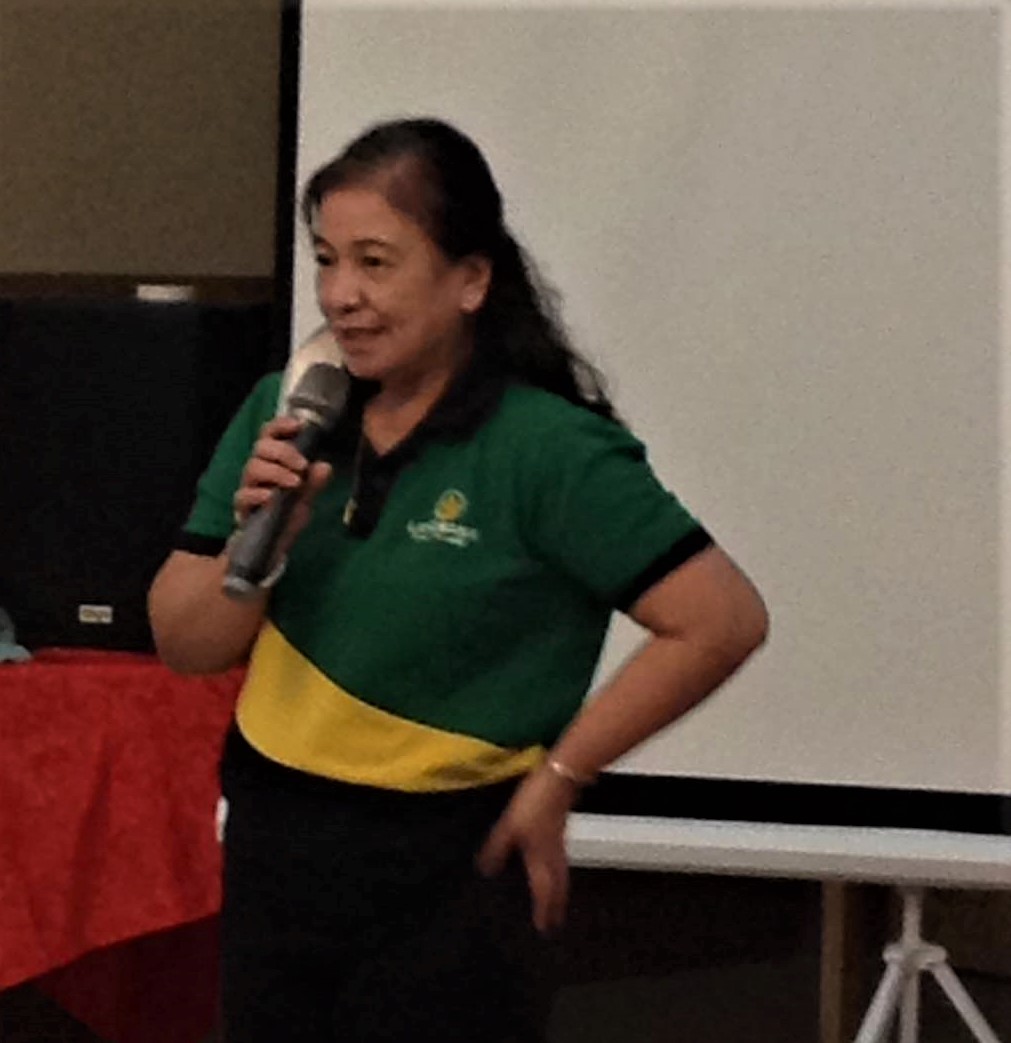 As a fitting culmination to the activity which was coincidentally held during the women's month, the women chairpersons of the ARBOs expressing their commitments to see to it that loan releases to borrowing members are monitored attentively for livelihood purposes.
Ms. Rebecca Bornea, Chairperson of MAWASCO, expressed sincere gratitude to all DAR and Landbank staff in the provincial and municipal offices for facilitating their loan application as a big help during this pandemic. She added, "we have fears of getting loans, we are afraid if we could not pay. But since our coop is now a qualified borrower, I commit myself along with my co board members to monitor the members' loan proceeds to have used it according to its purpose and to be able to protect our coop's track record and character. (with report from Jean T. Dumandan – RPBDD XI)