National Privacy Commission orients DAR officials on Data Privacy Act to protect its stakeholders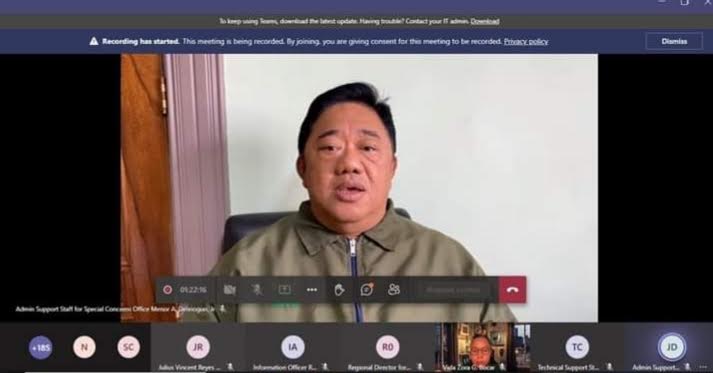 The National Privacy Commission (NPC) has conducted a virtual orientation on R.A. 10173 or the Data Privacy Act of 2012 and its Implementing Rules and Regulations to guide the Department of Agrarian Reform (DAR) central and field officials on how best to protect its data.
DAR Undersecretary for Special Concerns Office and Data Protection Officer Atty. Carim L. Panumpang said: "Privacy has always been a vital aspect of our lives. But now that our identities are digital, privacy takes on a different form. Our data can now be easily accessed by other people. Our right to privacy is threatened. These bits and pieces of information that can paint an entire picture of our lives can be easily manipulated — or even worse, be used against us."
Panumpang disclosed that every day, the DAR collects, processes, stores, and exchanges millions of data concerning the agrarian reform beneficiaries (ARBs), employees, and vital stakeholders. He said if this data falls into the wrong hands, the agency's mandate to protect the rights of its stakeholders would be rendered useless.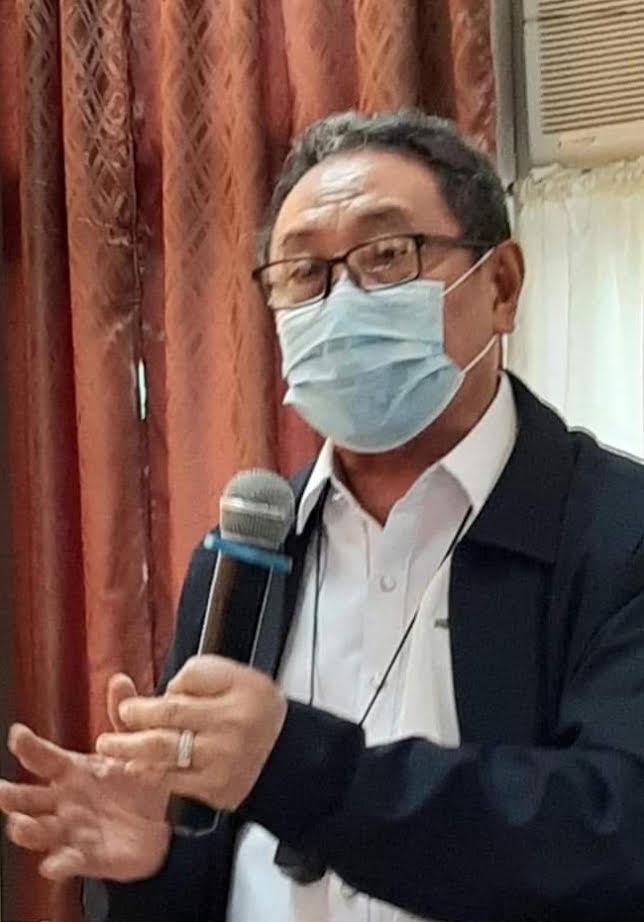 "If personal information and data can be used against individuals, imagine the largescale damage that a single privacy breach could do to organizations and government agencies like the DAR. Now is the time to address the matter of data privacy in our agency and to safeguard the information that we currently possess. It is our duty to keep what is private and make sure it remains private," Panumpang said.
NPC Policy Review Division Chief Atty. Vida Zora G. Bocar said the law covers the protection of personal information, not only from the government sector, but the private sector, as well.
She disclosed that in 2012 the Philippines passed the comprehensive and strict privacy legislation "to protect the fundamental human right of privacy of communication while ensuring free flow of information to promote innovation and growth."
"Personal data could be name, address, age, education, birth date, and date of death, while sensitive personal information includes health records and other government-issued IDs", she said.
She said the National Privacy Commission supports the adoption of the work from home (WFH) setup as a viable strategy to balance the need to preserve the health and well-being of an organization's workforce with the need to continuously operate and provide services to the public.