DAR-Pangasinan links squash and camote farmers to sure buyer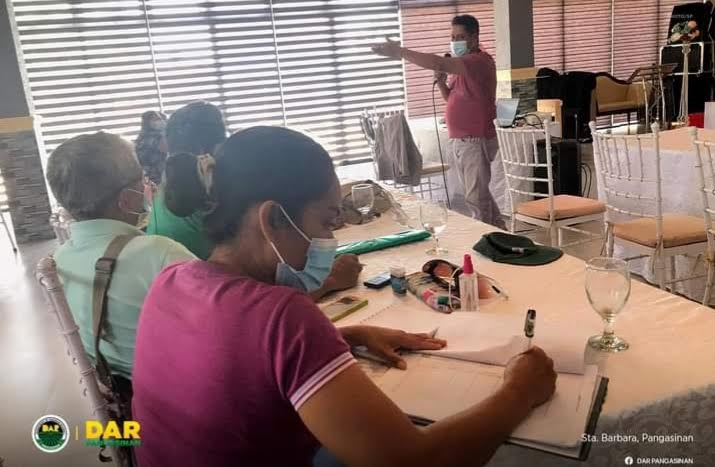 STA. BARBARA, Pangasinan — Squash and Camote farmers from all over Pangasinan attended a virtual meeting with potential institutional buyers who could possibly buy their products and supply them with the said crops.
Under the Linking Smallholder Farmers to Markets and Microfinance (LinkSFarMM) program, the DAR equips the agrarian reform beneficiaries (ARBs) with agri-entrepreneurial knowledge and directly connects them with buyers who are interested to buy their specific products.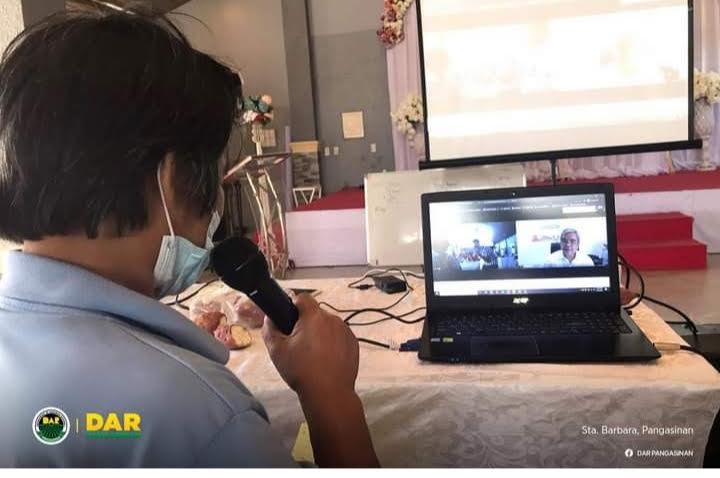 The potential buyer, the NutriDense Food Manufacturing Corporation (NFMC), is a research-based food manufacturer which partners with the Department of Science and Technology-Food and Nutrition Research Institute (DOST-FNRI) to help eradicate malnutrition in the area. The company is one of the country's accredited producers of the enhanced nutribun (eNutribun), which contains squash and sweet potato, among others.
DAR Pangasinan LinksFarMM focal person Ben B. Rios said the invited farmers have shown interest in the possible partnership with NFMC as they actively asked questions during the open forum portion of the marketing meeting.
Earlier in 2020, the DAR already linked an Umingan-based agrarian reform beneficiary organization (ARBO), the Umingan Farmers Agrarian Reform Cooperative (UFARCO) to NFMC, which allowed the UFARCO to supply 60,000 kilos of squash to the NFMC.