Outreach Program for farmer-beneficiaries in Ilagan City successfully concluded
CITY OF ILAGAN, Isabela – The Department of Agrarian Reform Region 02 through the headship of Cagayan Valley Regional Director Samuel S. Solomero successfully conducted an Outreach Program as the culminating activity of the month-long women's month celebration at the Barangay Sta. Victoria, City of Ilagan on 24 March 2021.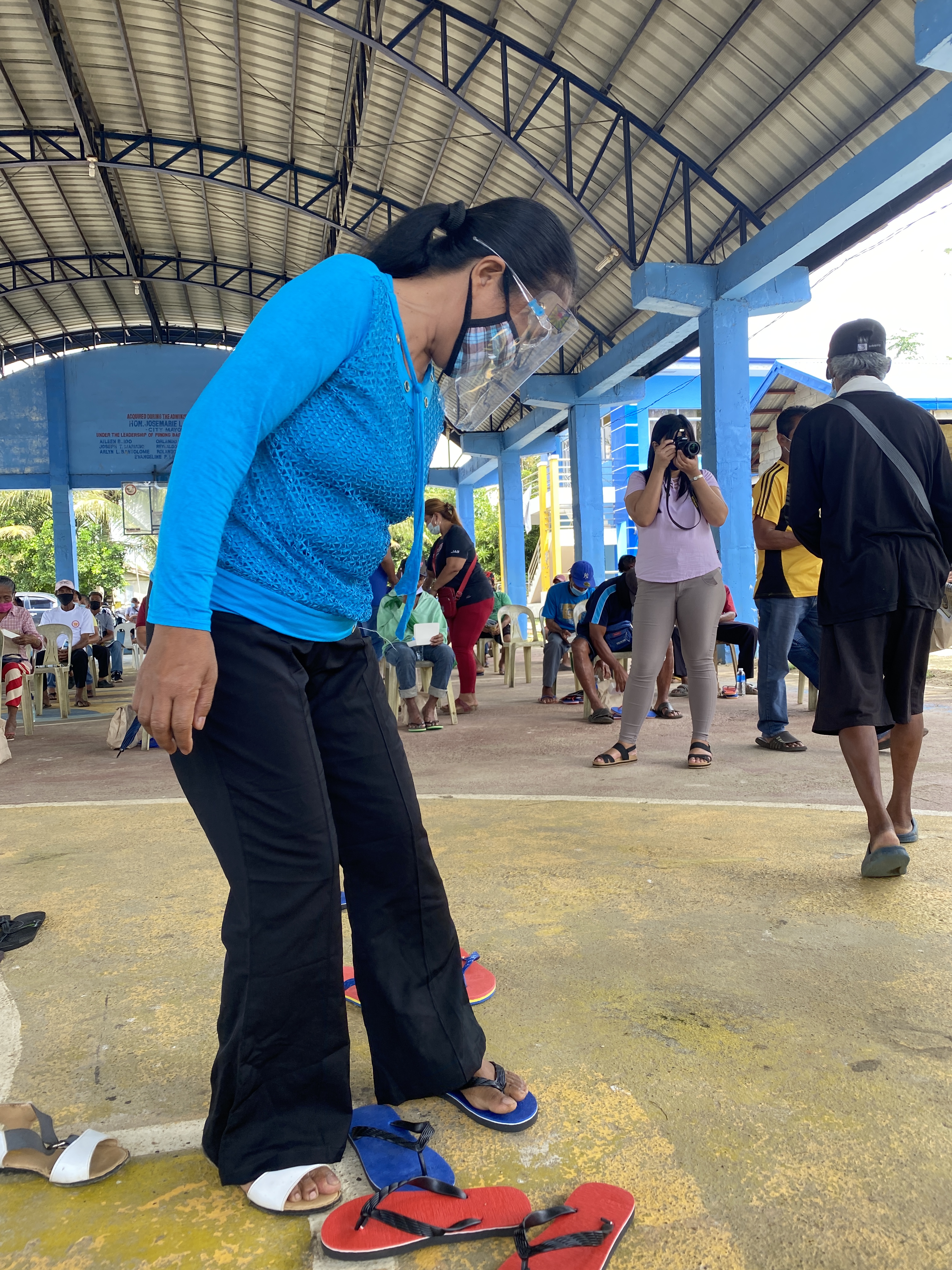 RD Solomero, through his representative, said the Department of Agrarian Reform is a champion for gender and development (GAD) program. DAR recognizes the roles and rights of women ARBs in the economic development of the country. With the provision of support services extended to the agrarian reform beneficiaries organizations (ARBOs), women ARBs will now improve their agricultural production and eventually their living condition.
Also, Emancipation Patents/Certificates of Land Ownership Award (EPs/CLOAs) titles can now be titled/ awarded to women farmer-beneficiaries, RD Solomero added.
Provincial Agrarian Reform Program Officer II Eunomio Jr. P. Israel discussed the banner program of the Department (land acquisition and distribution process and the provision of support services and agrarian justice delivery).
150 farmer-beneficiaries were recipients of Hygiene kit each which contains vitamin C, facemask, alchocol etc all came from GAD fund.
The Department of Agrarian Reform Employees' Association (DAREA) Regional Office Chapter donated slippers and used clothes for the farmer-beneficiaries.
The Outreach Program was an integral part of the Gender and Development (GAD) Plan for CY 2021.
Barangay Captain Ludivico Balbin expressed his heartfelt gratitude especially to RD Samuel S. Solomero, OIC-ARDA Estrelita V. Go, ARDO Lorenzo, Jr. and PARPO II Eunomio Jr. P. Israel for considering his barangay in the GAD activity.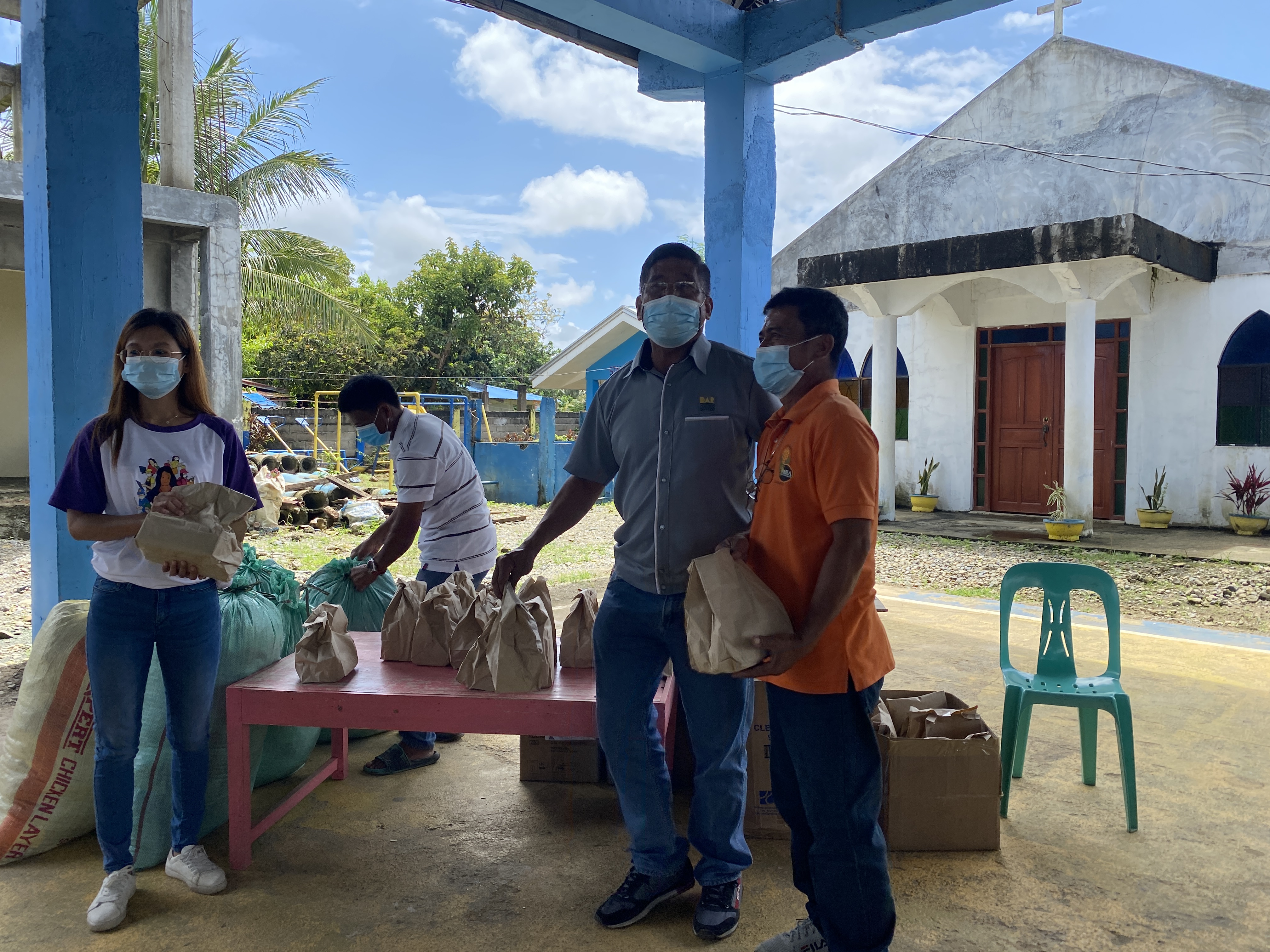 The following were also present, MARPO Marlon Nicolas, Clerk of the Board (COB-DARAB) Atty. Sigfred Rey Valdez, DAREA President Richard T. Francisco, GAD Focal Person Vanessa, ARPT Ditas Cadiente, COS Glorie Mae Pablo, SARPT Jun Pimentel, ARPT Cae Bartolome, Ms. Christine Balisi from Land Bank of the Philippines, Barangay Officials and agrarian reform beneficiaries.
PS: Minimum health standards were observed and followed during said activity.