Castriciones signs 73 appointments of DAR Calabarzon personnel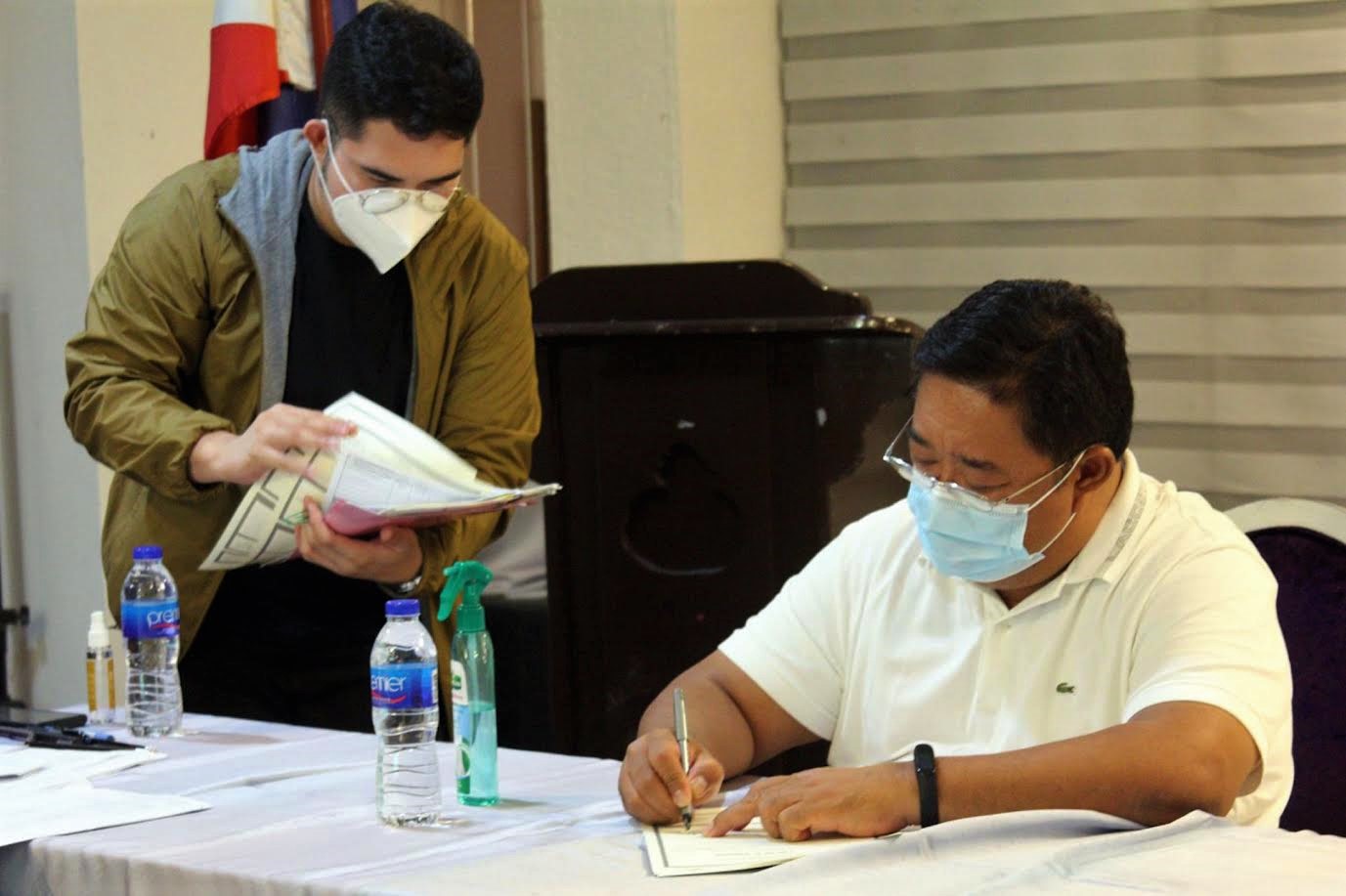 Seventy-three (73) personnel from the Department of Agrarian Reform (DAR) in the CALABARZON region will be facing a new kind of life as DAR Secretary Brother John Castriciones signed last Thursday their appointments for promotion in Lucena City.
Castriciones said that he will go around the country to supervise the appointment and evaluation of all DAR applicants to their new positions and responsibilities.
"When people get promoted and occupy permanent positions, it will create vacancies, where people holding lower positions will have an opportunity to apply and seek higher positions," he said.
Castriciones assured that he will not leave the DAR unless he has signed the appointments of those people who should be promoted.
"Do your best, so that we will be able to deliver the DAR's mandate to provide lands, support services, and social justice to the agrarian reform beneficiaries," he said.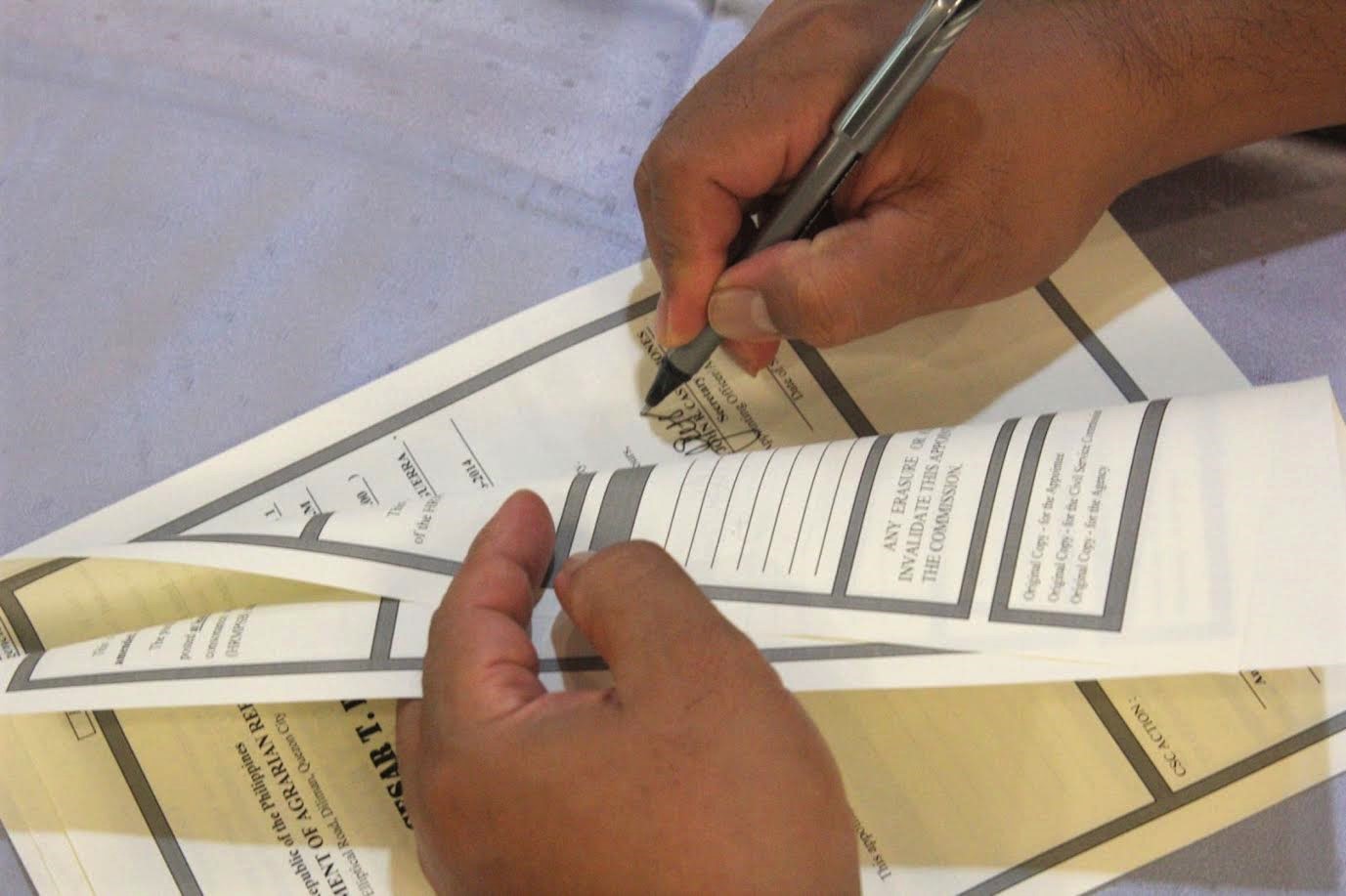 DAR-Calabarzon regional director Rene E. Colocar said the personnel whose appointments were signed were very fortunate to be part of the DAR after passing through the qualification standards set by the governing law.
"After the thorough screening, deliberation, and promotion next is the responsibility which the person must perform to achieve the social justice agenda of the government," he said.
On Tuesday, June 8, 2021, the 73 DAR Calabarzon newly promoted and appointed personnel of the agency will take their oath in front of the DAR Secretary to be held in Lucena City.
Also present to witness the signing of appointments were DAR Director for Administrative Service Cupido Gerry D. Asuncion and his human resource staff from the Personnel Division.