La Union ARBO hails DAR for helping them survive Covid 19-induced hunger, poverty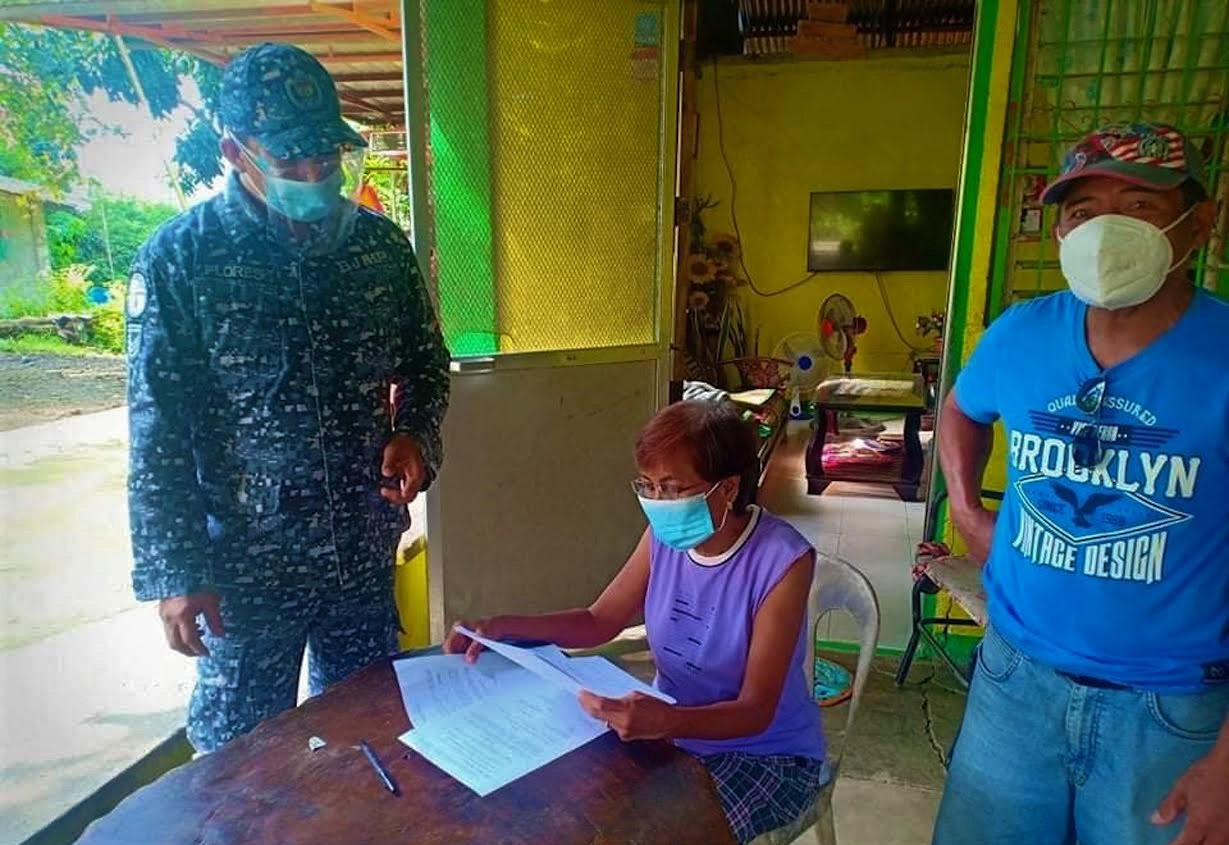 AN agrarian reform beneficiary organization (ARBO) in La Union has expressed its gratitude to the Department of Agrarian Reform (DAR) for coming to their rescue when the going got tough during the outbreak of the Novel Coronavirus 19.
Jose Laroya, chairperson of the Inabaan Norte Agricultural Multi-Purpose Cooperative (INAMPC), said the DAR turned things around for them when the agency started distributing quarantine passes, which have enabled them to sell their harvests even beyond their village.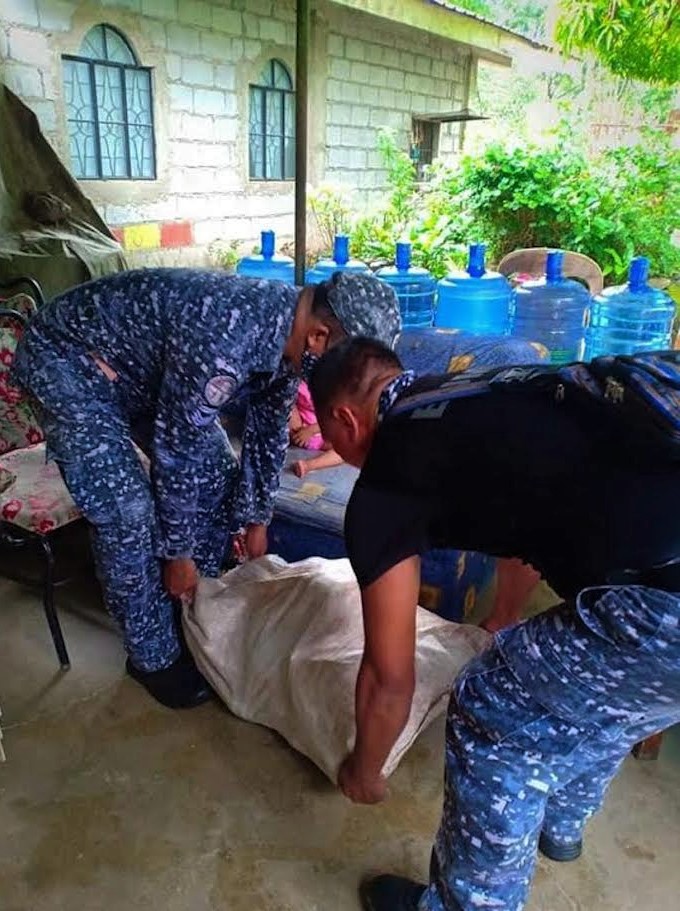 "The strict health protocols had confined the marketing of our harvests within our barangay and neighboring villages, which often left our products rotting due to limited sales," Laroya recalled.
DAR Secretary John R. Castriciones took it upon himself to make representation for the farmers before the Inter-Agency Task Force for the Management of Emerging Infectious Diseases (IATF-MEID) to grant them some leeway in the marketing of their harvests.
"The idea was to make food available in the urban areas where hunger was prevailing due to the scarcity of food, and allow the farmers to save their crops from spoilage while turning them into cash," Bro. John, as Castriciones is fondly called, said.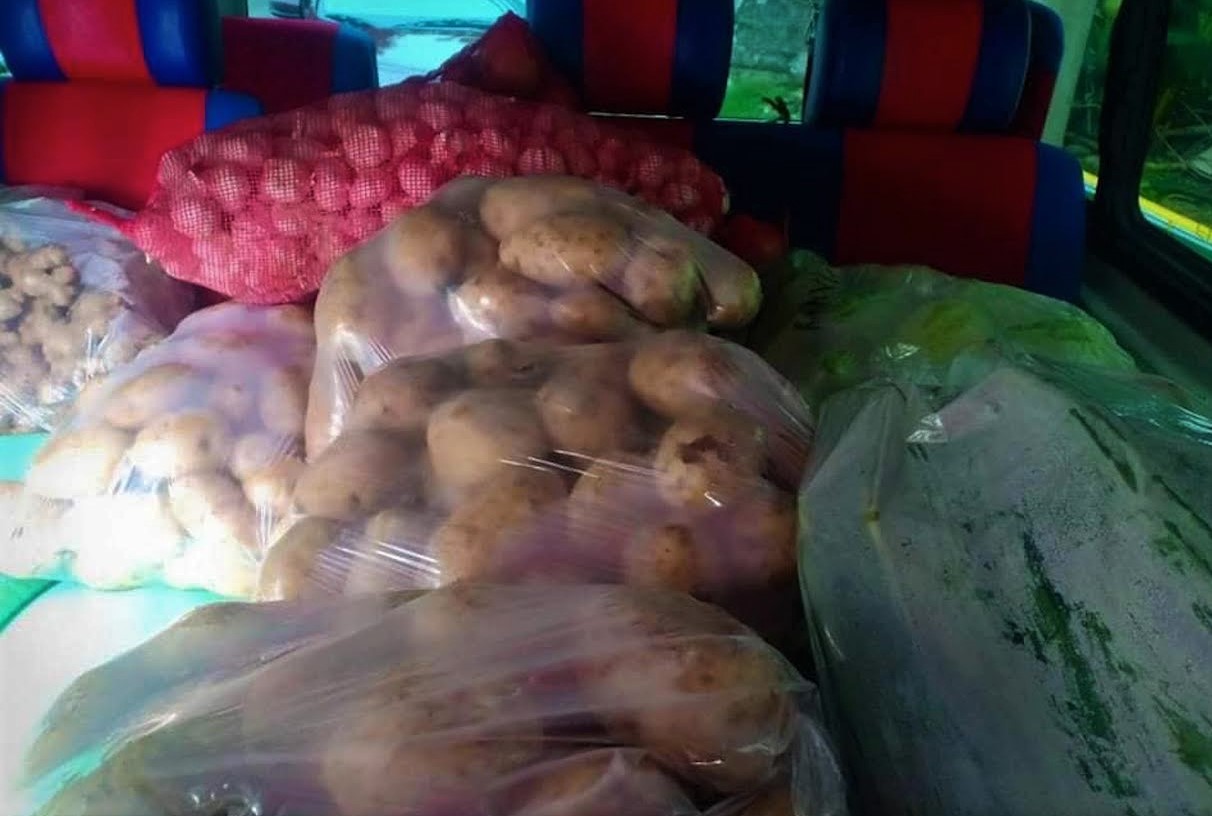 Laroya said his group quickly grabbed the opportunity, pooled their harvests together, and embarked on marketing them to various localities in La Union.
The biggest break, Laroya said, came when the DAR and other national government agencies launched the "Enhanced Partnership Against Hunger and Poverty (EPAHP)," where farmers' organizations have been introduced to various government agencies and private institutions to serve as marketing outlets for their farm products.
For seven months the INAMPC grossed P330,768 from the sales of its products to the Bureau of Jail Management and Penology (BJMP) in La Union and to the Ilocos Training and Regional Medical Center, making it the fourth top grosser among farmers' organizations nationwide.
"We owe it to the government, especially the DAR, for turning things around for us for the better," Laroya said.