DAR assesses Visayas group 2021 1st semester performance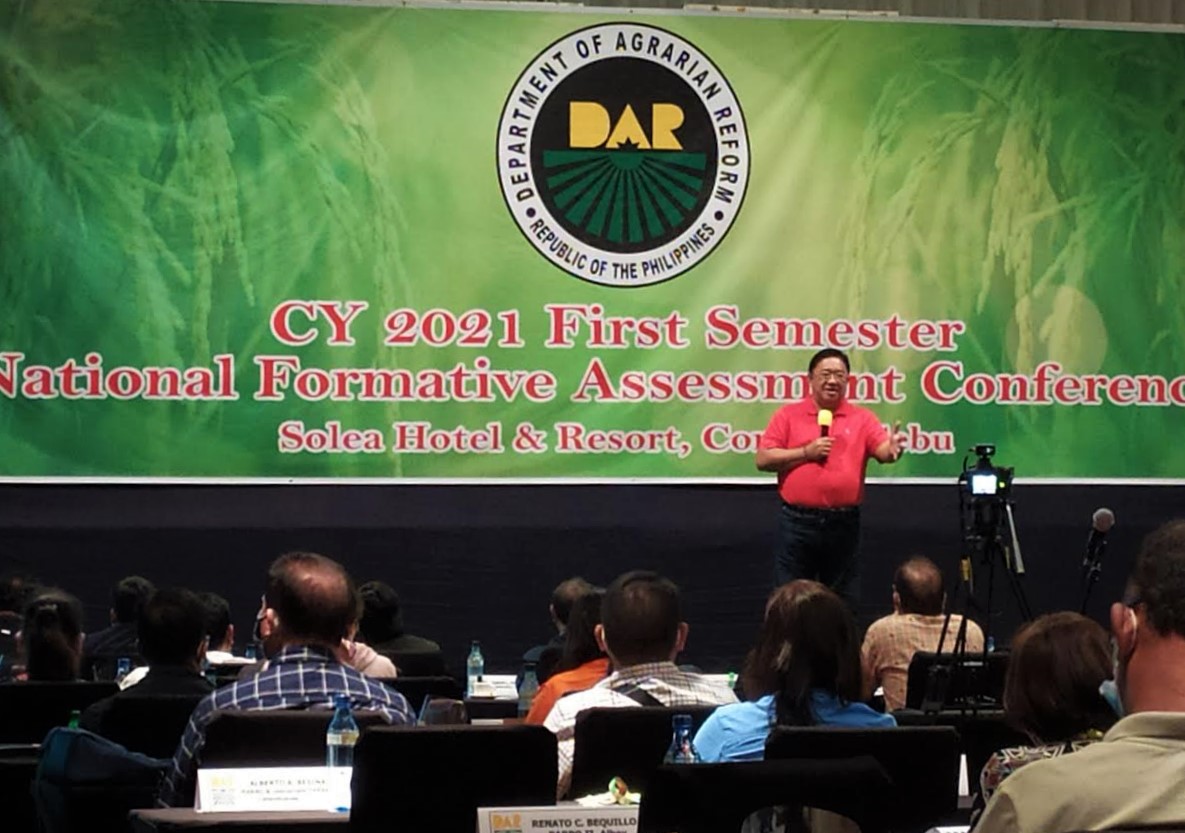 Cordova, Cebu, July 15, 2021 - The Department of Agrarian Reform (DAR) conducted a three-day mid-year assessment and management review to evaluate its performances in the first semester of 2021 and make plans to successfully achieve its targets in the second semester.
The conference dubbed "CY 2021 First Semester National Formative Assessment Conference" is attended by DAR offices from regions IV-B (MiMaRoPa), V (Bicol Region), VI (Western Visayas), VII (Central Visayas), VIII (Eastern Visayas) and the central office, which is the second batch of attendees. The conference, divided into three batches - participated by Luzon, Visayas and Mindanao offices.
The activity is conducted to analyze the first semester's sectoral performance of DAR-Visayas on Land Tenure Security Program, Agrarian Justice Delivery Program, and Agrarian Reform Beneficiaries Development and Sustainability Program vis-à-vis its approved targets and fund utilization.
DAR Secretary Brother John Castriciones said the objective of the activity is to look back at what has been achieved and the problems being encountered in the first semester of 2021.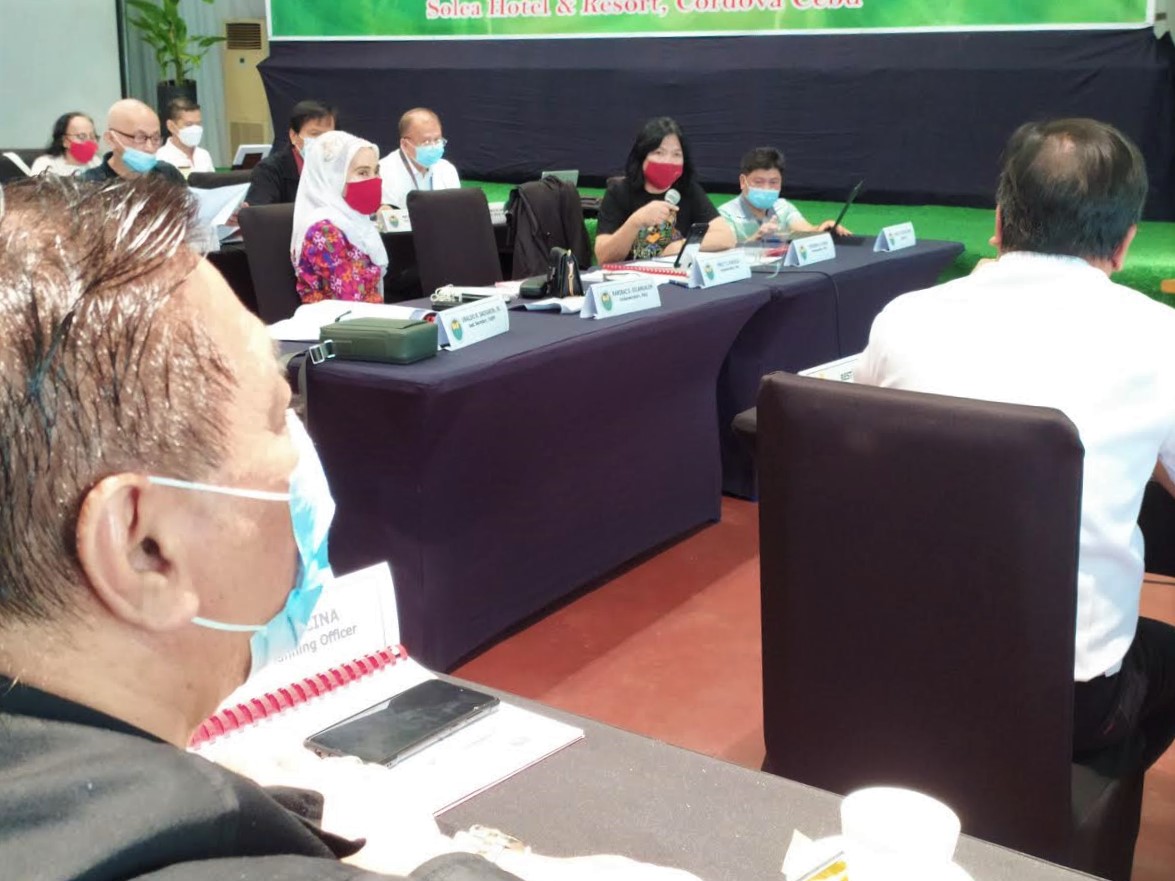 "We all know that you are facing a lot of challenges because in this batch your regions are the battlegrounds when it comes to implementing the Comprehensive Agrarian Reform Program (CARP)," Brother John said.
The Secretary disclosed that some of the provinces with problematic landholdings are Camarines Sur and Masbate in Bicol region, Negros Occidental in region 6, Negros Oriental in region 7 and Leyte in Region 8.
"We need to have lengthy discussions and evaluations to address the contemporary issues in these areas. We need to extensively analyze and put more attention in these areas to resolve their problems," Brother John said.
He asserted that to successfully implement CARP, the attendees need critical analysis of the data and figures and also extensively examine the current situations to be able to strategize their actions in improving the lives of the agrarian reform beneficiaries.
The activity was also focused on ensuring that the development thrusts of the administration of President Rodrigo Roa Duterte are integrated into the programs and services of DAR.